Guide to Creating a Work-from-Home Studio
Breaking through cultural and technological barriers, a remote work-from-home (WFH) studio or office is fast becoming the new norm. At Pacific Domes, we like to call it creative home employment. We invite you to find inspiration from reading our Guide to Creating a Work-from-Home Studio.
According to remote work surveys a work-from-home studio holds great promise for a better work-life balance, less stress and avoiding long commutes. Research points to a hybrid-telecommuting model, with the majority of time spent working from home. Segregating your home life from your work life dedicates a space conducive to better focus and increased productivity – and, that's what this guide is all about.
WFH Studio Uses
What are some innovative home studio uses and what does a work-from-home studio look like? Although, you will certainly have your own reason for creating a home studio, the following is just a short list of uses to further fuel your imagination:
1) Art Studio, Performing Arts and Home Recording Studios
Allowing a great deal of diffused light, a dome's mind-expanding ambiance fosters creativity that enhances your unique medium of expression. A strong, leakproof and portable structure, your home art studio is mobile and easy to set up – so, whenever the occasion arises to take your show on the road, it's transportable to another location.
Many clients consider domes to be an ideal art studio. One such client created his Zen-like artist's retreat nestled in a woodland setting.
---
2) Online Services and Marketing
The flexibility of a Home Office Studio may include…
• Web & Graphic Design • Content Creation • Online Classrooms • Virtual Coaching & Consulting
• Therapist Sessions • Bookkeeping • Virtual Assistant, Call Center & Customer Support Services • Virtual Meetings +more.
---
3) Yoga Studios and Retreat Centers
With today's focus on health and wellness, Yoga Studios and retreat centers offer a unique environment for students and teachers to come together.  A good example is a hot yoga studio. A dome's energetic qualities creates a resonant space to blend yoga and meditation practices, render healing services – and, even host lodging for guests.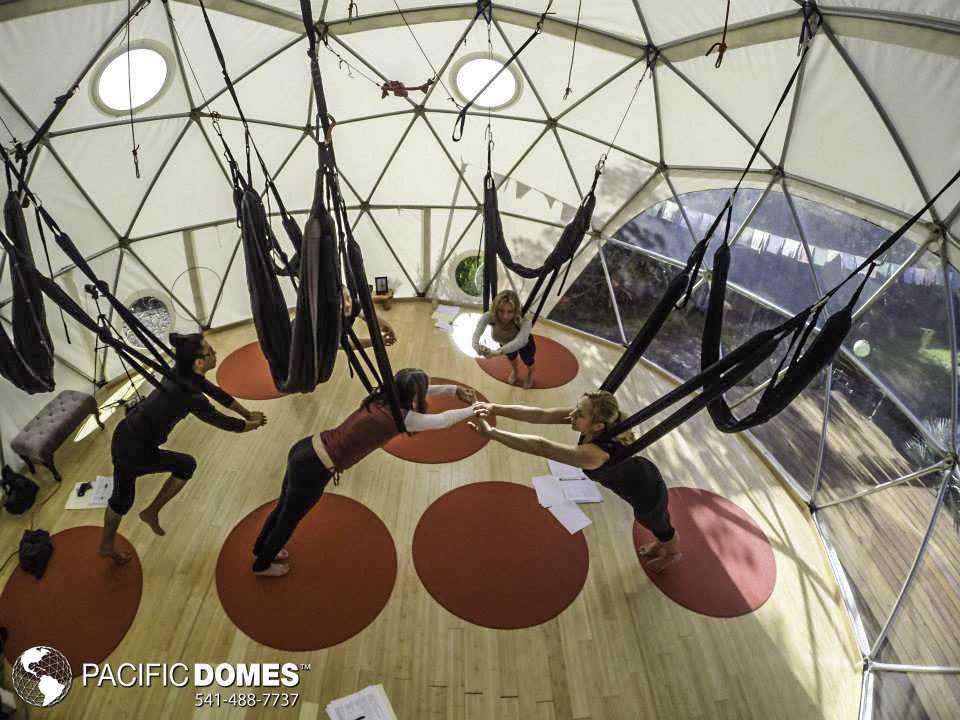 ---
4) Remote Work Micro-Community Studios
It's all about the experience! Remote work is on the rise and Micro-communities E.g. Ecovillages fill a travel niche by offering remote workers a safe, calm and social lodging environment in which to meet new people, discover new ideas and explore new ways of being. Create a livelihood around remote work and become a host – hosting micro-community studios.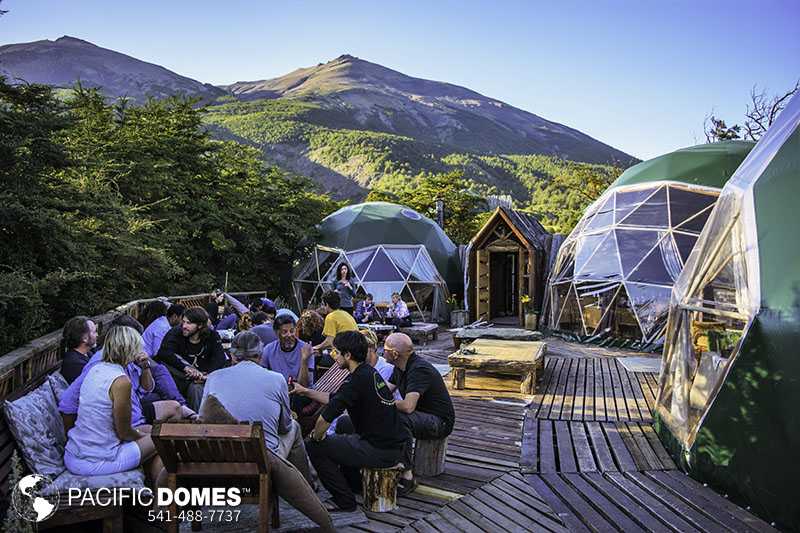 It took a global pandemic to switch from in-house office workplaces to remote work. We've given you at least one good incentive to explore remote work micro-communities. If this idea appeals to you, then, you're sure get off to a running start by getting acquainted with our nomad domes – this is just one of the less expensive options for you to begin hosting an entire nomad dome village cluster.
Setting up Your WFH Studio
Now that we've introduced you to some of the WFH Studio uses and given you a snapshot view of why portable prefab domes make a lot of sense in today's landscape, we hope you're getting excited about the possibilities! Next, let's take a deeper dive into setting up your Home Studio. To begin, we invite you to visit our Video Gallery as well as, explore our Knowledge Base of Dome FAQ's and How to Guides.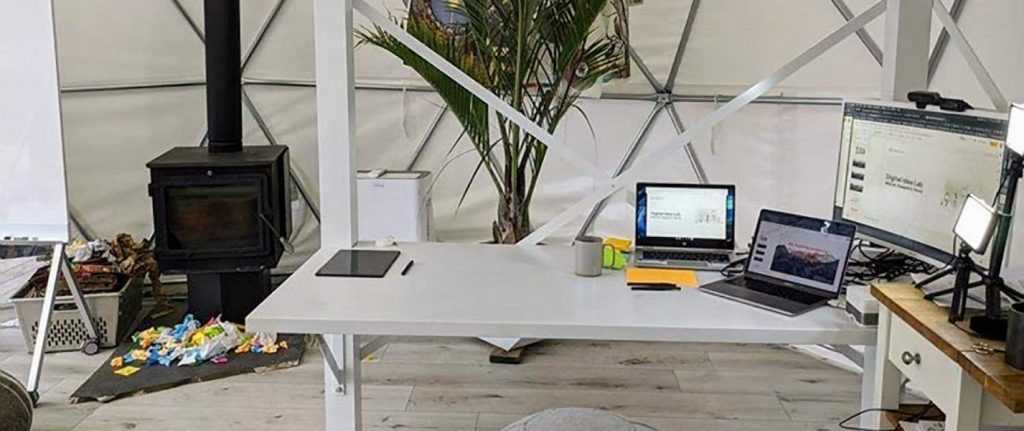 Summary: Charting a new reality during times of flux
"In both Japanese and Chinese languages, the word "crisis" is represented by two symbols signifying "danger" and "opportunity." The reality is that every calamity, while profoundly unsettling, sprouts seeds of opportunity, as well." — paraphrased from John F. Kennedy
During times of transition, opportunities to create new realities present themselves when we are willing to let go of old paradigms that no longer serve us. A testament to the resiliency of the human spirit resulting from the recent stay-home mandates, opportunities have opened up for many types of work-from-home (WHF) jobs, services and careers. Rising like a great Phoenix out of economic chaos and insecurity, a thriving WFH business model has taken flight – and, it's not going away anytime soon.
---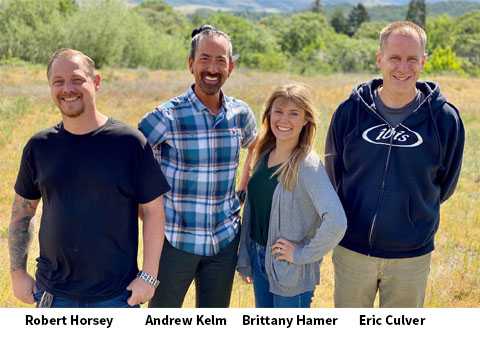 Were here to help!
Get started with creating your Work-from-Home Dome Studio today! Visit with one of our helpful Customer Support Representatives to assist you with your journey.
---