Prefab Dome Studio Kits for Sale or Rent by Pacific Domes
Create a magical garden space in your very own 16 ft. dome home studio designed to give your imagination wings! If you're among those dreamers who imagine life, not just as it is, but how it can be, you'll love spending hours creating in your dome studio.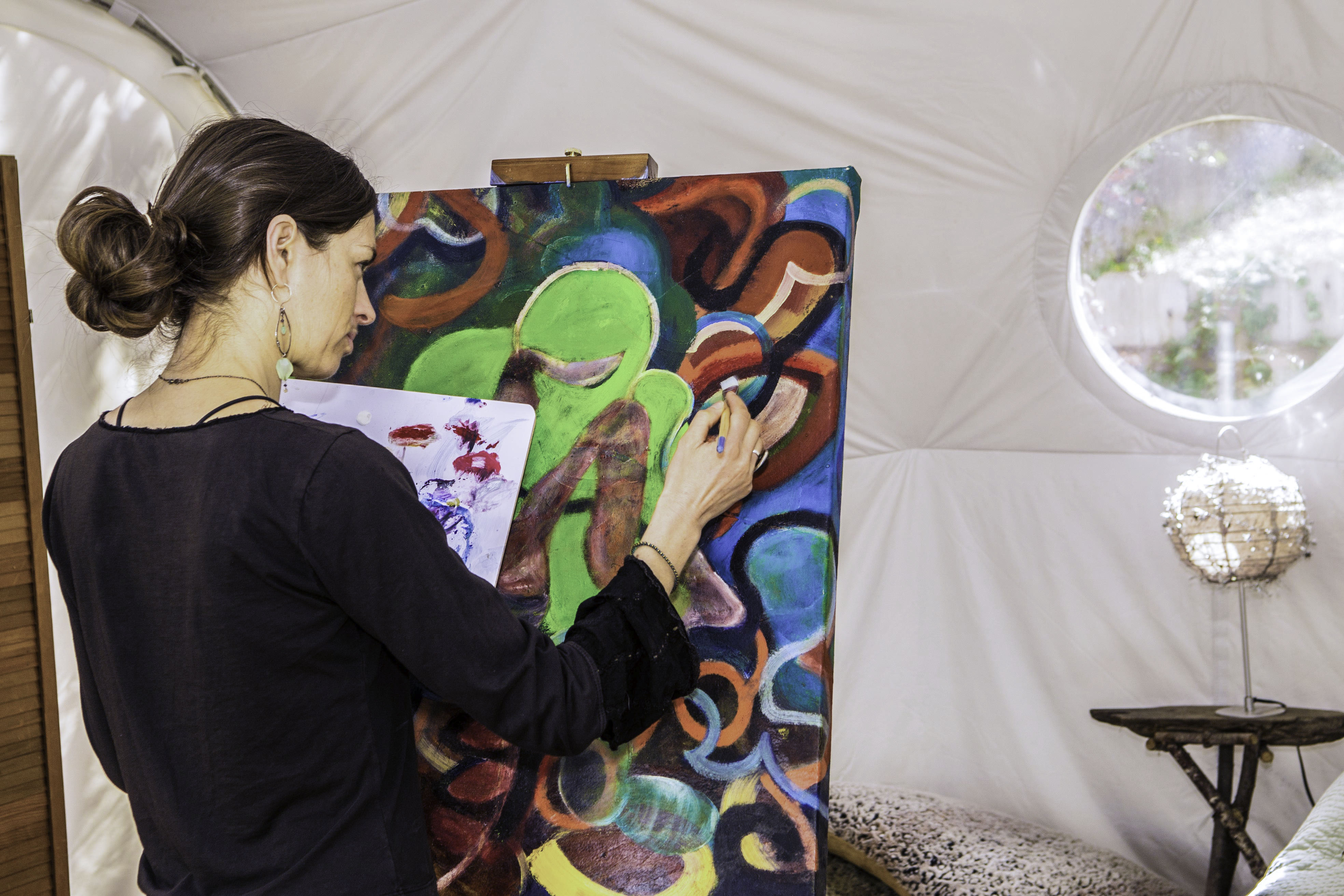 No need to reinvent the wheel, prefab dome home studio kits go up quickly, so you can focus on more important things, like your studio's interior use and design. Your spacious ecoliving studio has many functional opportunities for ingenuity.
Innovative Uses for Dome Home Studios
Dome studios are about spacious living and interacting with nature on a modest budget. Join the growing trend towards creative home employment or create a multi-function garden retreat to entertain your guests. Here's a few suggestions: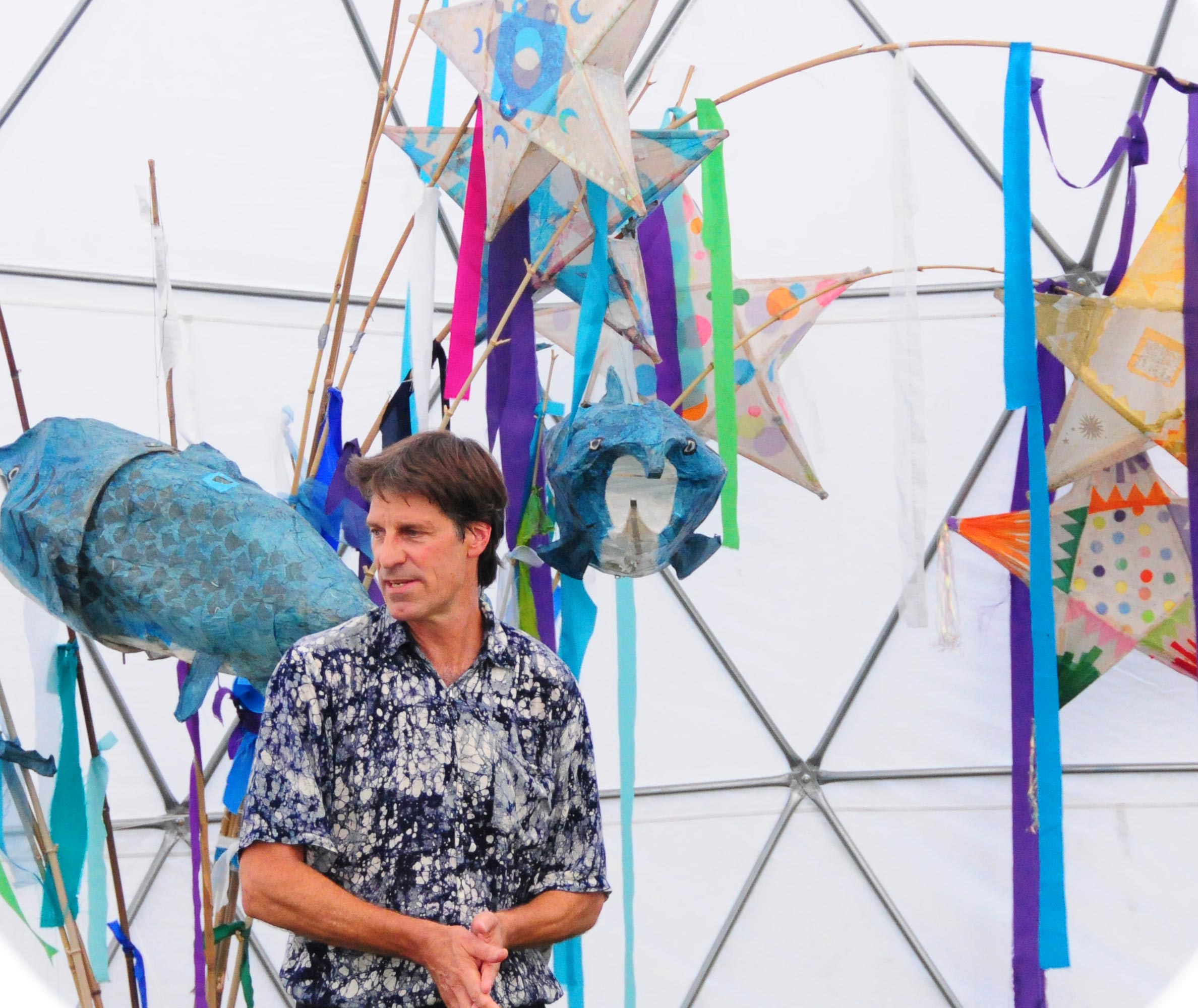 Arts & Crafts Studio
Tailor your arts & crafts to your eclectic preferences.
Dance, Music & Recording Studio
A DIY alternative to those expensive professional studios.
Meditation & Yoga Dome Studio
Relax, Rebalance and Rejuvenate in your Yoga Studio.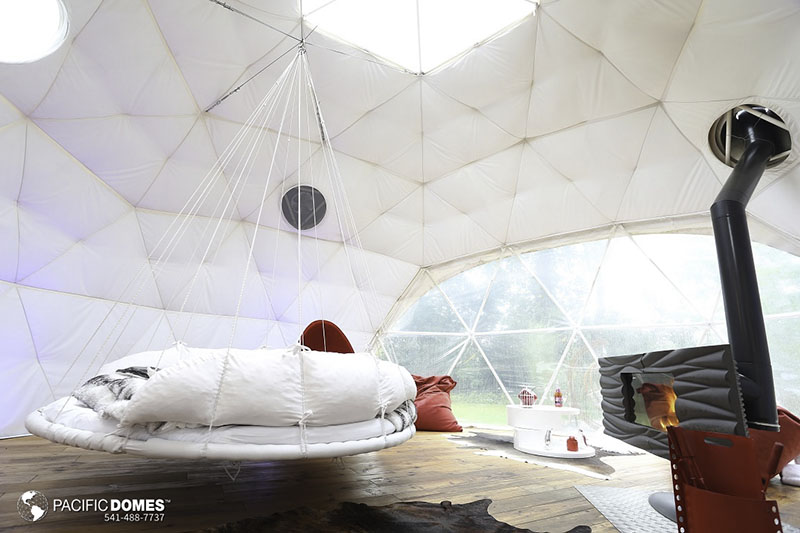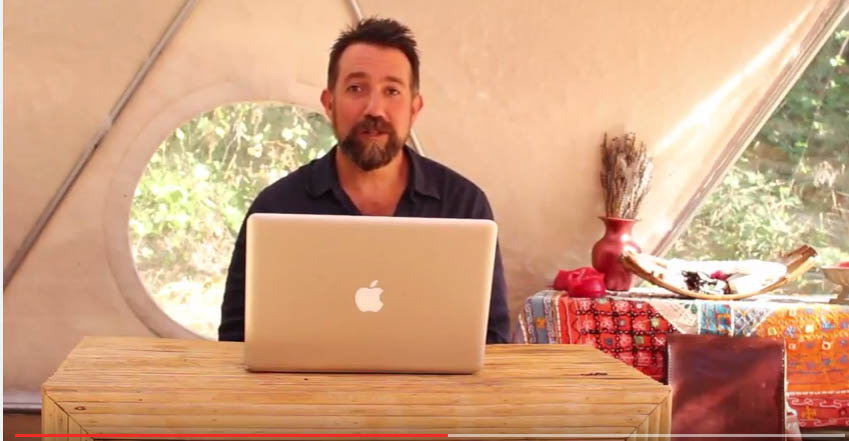 Garden Guesthouse or Office Studio
Build a little garden retreat and watch your projects blossom.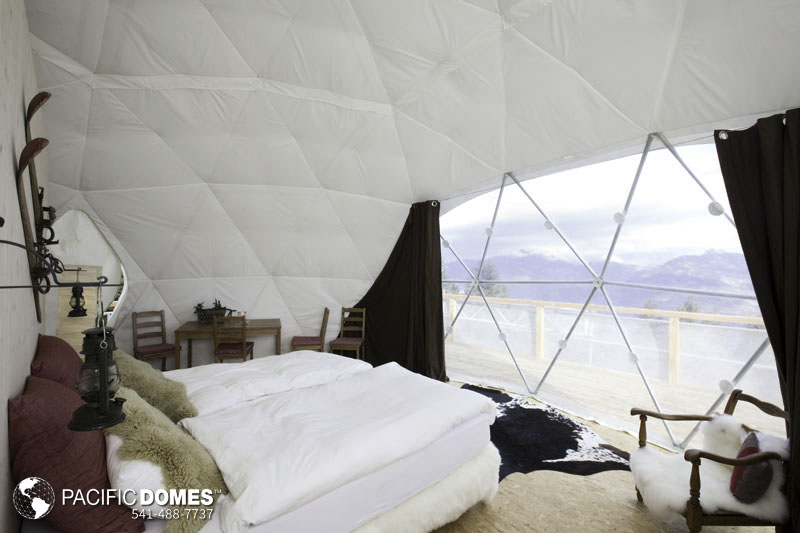 Bed & Breakfast, Glamping & Eco-Tourism Studio
Eco-tourism is hot right now and affords an opportunity to create an income in your own backyard with ecoliving dome home studio kits.
A Healing Place to Learn, Grow & Create
Dome Home studios are an out-of-the-ordinary place to work and play, providing a unique space to nurture your body, mind and spirit. There's a science behind the dome's design that traces its origins to ancient Vedic architecture.
This ancient science is called Vaastu. A Vaastu inspired dome home vibrates with a distinct energetic quality.
Scientific research validates that a domes sacred geometry helps us integrate parts of our brain and attunes our bodily instruments to its resonance. Spending time in a dome generates a conscious field that supports your soul.
Browsing Pacific Domes gallery of ecoliving studios for purchase or rent is your first step towards exploring the benefits and versatility of geo-engineered domes as the strongest, portable structure known to man.