"You are walking through a garden, with flowers of all kinds around you. There are clouds above and grass beneath" ― excerpt from Emberleigh's Guided Meditation, written at age 10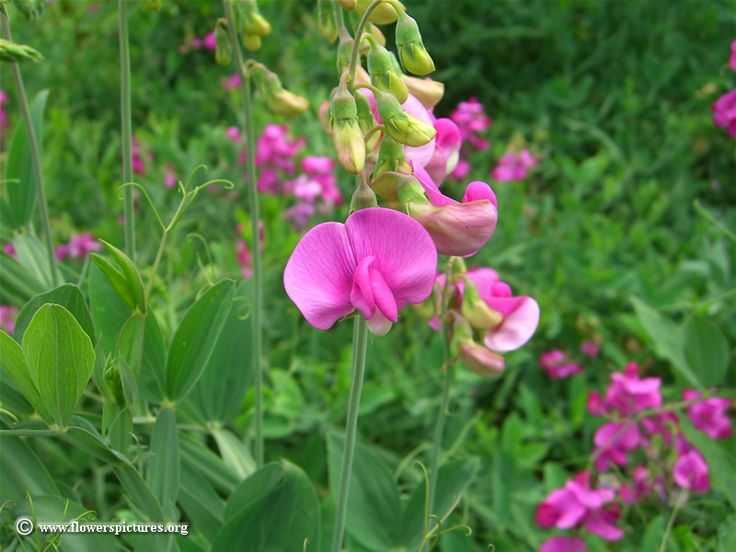 The Woodland Dome at Trillium is surrounded by delightful low-growing perennial Trilliums that bloom abundantly in northwest Oregon's pristine forests. Michael Brightwood, a Biodynamic Craniosacral Therapist, wanted to create an artist's dome retreat, where he and his family could get away and immerse themselves in Nature.
Emberleigh, Michael's lovely young daughter, a promising writer, poetess and Nature artist, drew her inspiration direct from Nature's beauty. "Where I Belong… The Selected Works of Emberleigh Shenandoah Brightwood", is a tribute to her upbringing and to time well-spent at Trillium's Woodland Dome.
Brightwood Dome @ Trillium.m4v… We made this house for less than $15,000!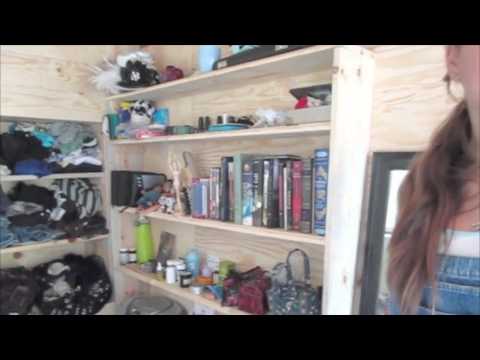 About Dr. Michael Brightwood
"A registered Biodynamic Craniosacral Therapist, Michael Brightwood began working with the healing arts in 1977 as a massage practitioner. Michael combined Shiatsu, Swedish, and deep tissue massage techniques in his practice. In 1995, having completed his studies in psychology, Michael began counseling professionally in England. He then went on to train at the Karuna Institute in Devon, England, under Franklyn Sills ― a leader in the field of craniosacral therapy.
In 1998, Michael established a private practice in San Diego, California, while developing craniosacral therapy at Rancho La Puerta. Returning to England in 2003 to further his studies in craniosacral biodynamics, Michael received the Advanced Diploma in Craniosacral Biodynamics from the Karuna Institute. A member of the Craniosacral Therapists Association of North America and the International Massage Association, Dr. Brightside is currently involved in furthering clinical research into craniosacral therapy and energy medicine. ― From Dr. Michael Brightwood's Bio
Zen Dome Ecoliving Shangri-las: Blissful Artist's Retreats!
Zen Domes are Nature's perfect structure, providing a unique environment for every use. Utilizing the subtle blueprint of creation, we can build a home that truly supports the soul and its development.
Like tuning a musical instrument, our buildings can vibrate with supportive sound. These harmonics allow us to exist effortlessly, supporting the full potential of life.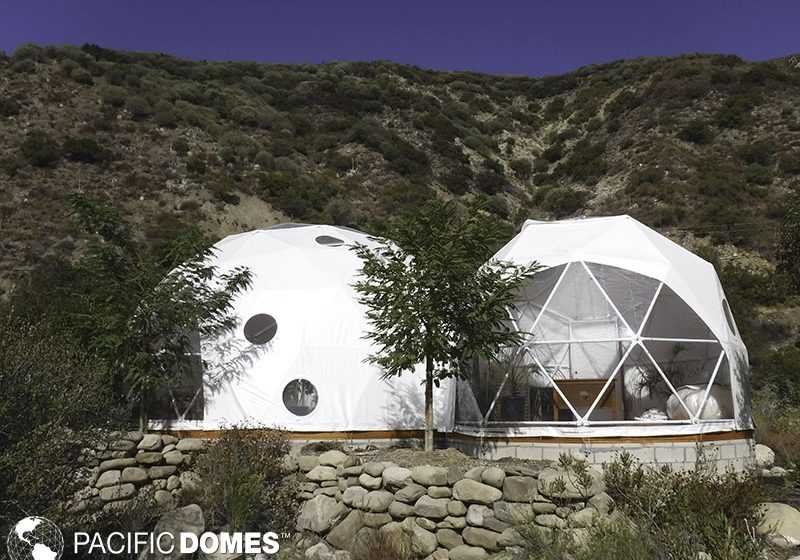 "Our dwellings can be harmonically empowering allowing us to experience natural states of bliss in our daily lives, harmonizing the human nervous system and nourishing the natural environment." ― Pacific Domes, Inc.