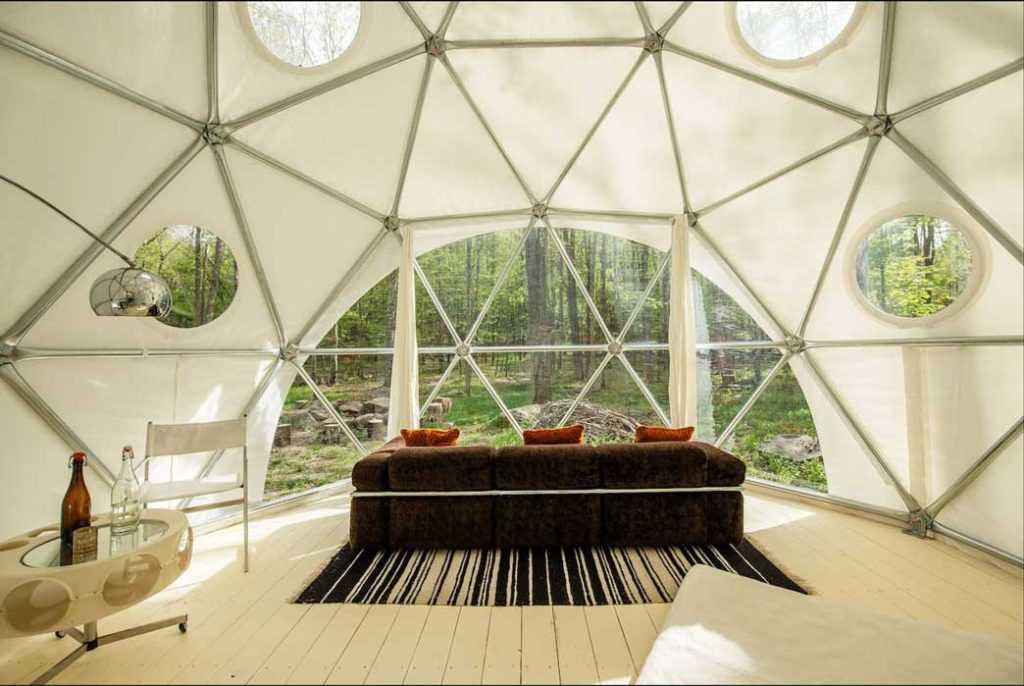 Providing Shelter Since 1980
For over 40 years, we have been designing award-winning shelters that are engineered to be energy efficient, easy to erect, and exceptionally durable. As the leading manufacturer of geodesic domes, we are committed to the most efficient and elegant architectural solutions.
We are a family owned and operated company based out of Ashland, Oregon. Our portable domes are used all over the world for personal, corporate, and community purposes. Each dome type can be customized, offering an unlimited potential for creativity.
Expanding our reach around the world
From Canada to Australia explore our map of resort, Airbnb and glamping domes.
Our Prestigious Clients