---
"Ecoliving Geodome Kits are Built for Nature's Extremes." — Pacific Domes
Affordable housing is an escalating problem in the United States and we, at Pacific Domes, like to think that what the world needs now is domes! When it comes to affordable housing, we offer the solution to the soaring cost of home ownership – you know, high-priced mortgage payments, insurance, property taxes and the endless bucket list of home maintenance and repairs.
With a lack of affordable housing, what could be more affordable than building with a prefab dome home kit? Ecoliving geodomes are portable, engineered to handle extremes and go up quickly just about anywhere on the planet.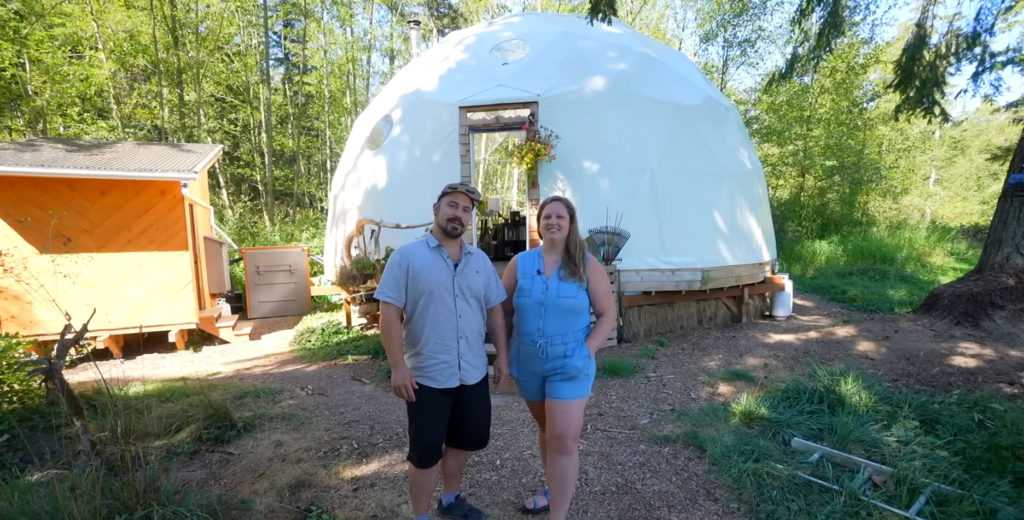 The age-old mantra, "Necessity is the mother of invention", reignites that enthusiastic spark of human ingenuity that all too often lies dormant until the need arises. Such was the case for Evan and Sam, who built an Enchanting Woodland Dome Home in the Pacific Northwest.
Why Ecoliving Geodomes are the solution to affordable housing
Like the yurts of nomadic tribes, a geodome is a prefabricated structure that can be quickly assembled and disassembled in most types of terrains and climates. Perfect for off-grid living, geodesic-engineered domes are naturally energy-efficient and eco-friendly – exerting, a low impact on the environment.
To recap – Geodomes are the solution to affordable housing because they:
Geodomes have been used in a variety of different settings. Considered temporary or semi-permanent structures, domes can be retrofitted to create more permanent structures at any point in the future.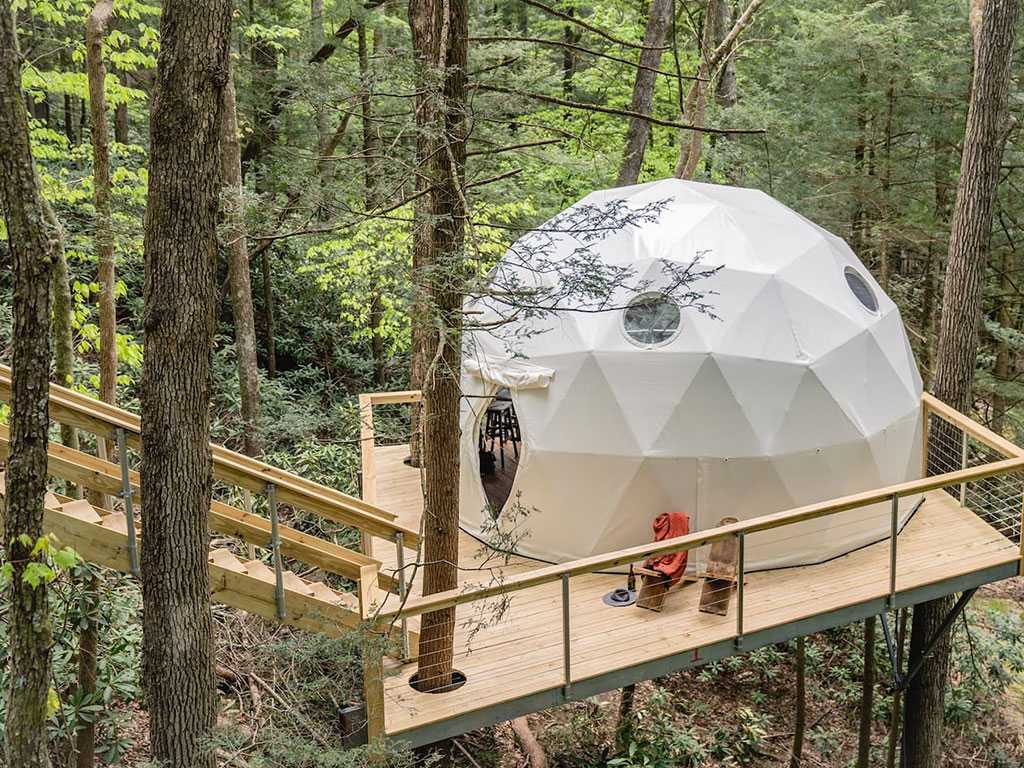 Geodomes have a variety of uses:
In Summary
Unsettling times call for out-of-the-box solutions. Many people in transition look for options that are flexible, affordable and sustainable. Geodomes offer one such option.
We're here to help!
We love solving your problems and strive to keep your needs at the forefront of every interaction! 
Pacific Domes' Customer Support representatives excel in providing personalized service from beginning to completion. Spanning decades of combined product knowledge, our team handles all phases of geodesic dome manufacture, construction and installation, so don't hesitate to reach out for solutions to your shelter needs.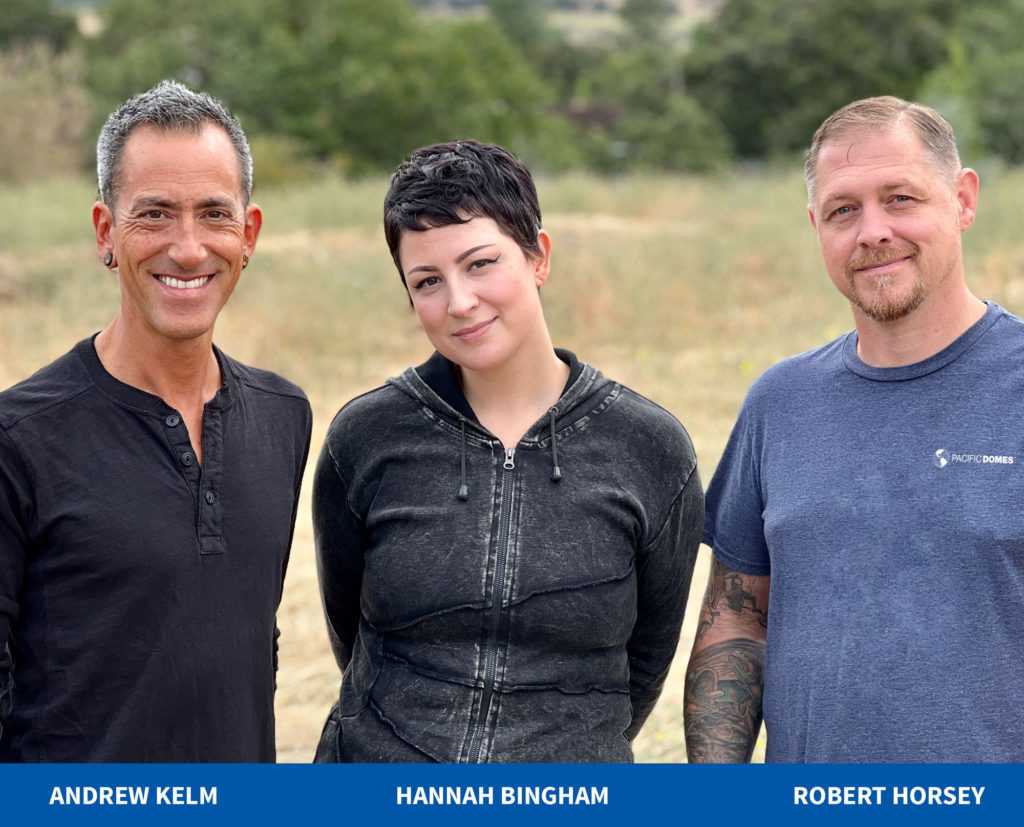 ---