Dome Attributes:
Highly portable
Easy to assemble
Endure hurricane force winds
Endure snow loads
Endure Earthquakes
Fire Resistant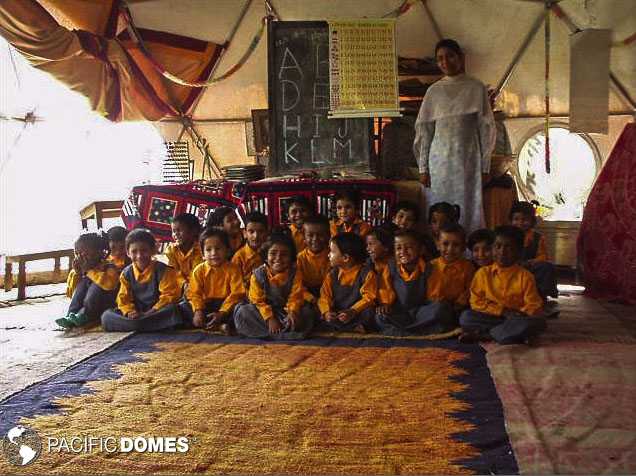 There are currently 100 million refugees, displaced due to political and climate change Issues. This number is increasing daily as we face an uncertain future. As founder of Pacific Domes and one of Buckminster Fuller's torchbearers, I am dedicating my life to solving this crisis.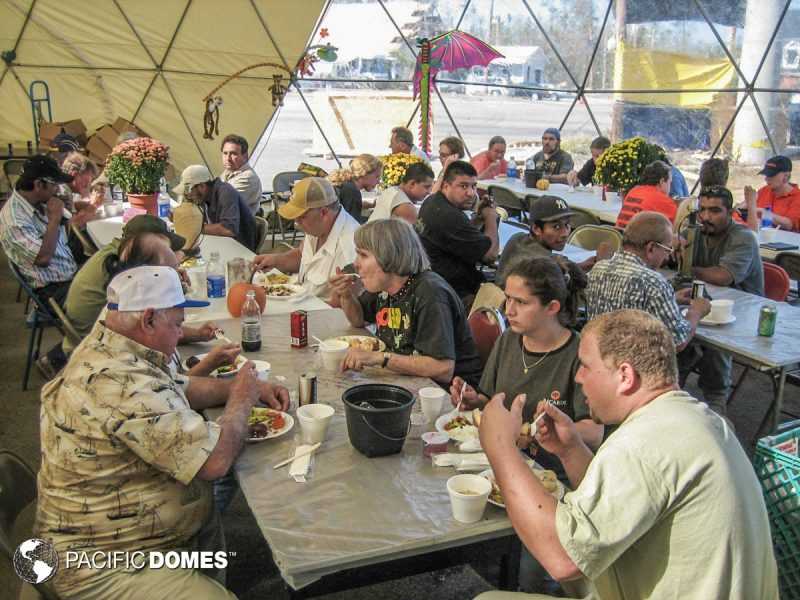 Domes are the best solution for housing our current and future refugees. They are highly portable, easy to install, handle hurricane winds, heavy snow and are safe in earthquakes. They are the strongest and most portable structure known to man. They can last indefinitely with Thermoshield paint. They cover the most amount of space with the least amount of materials.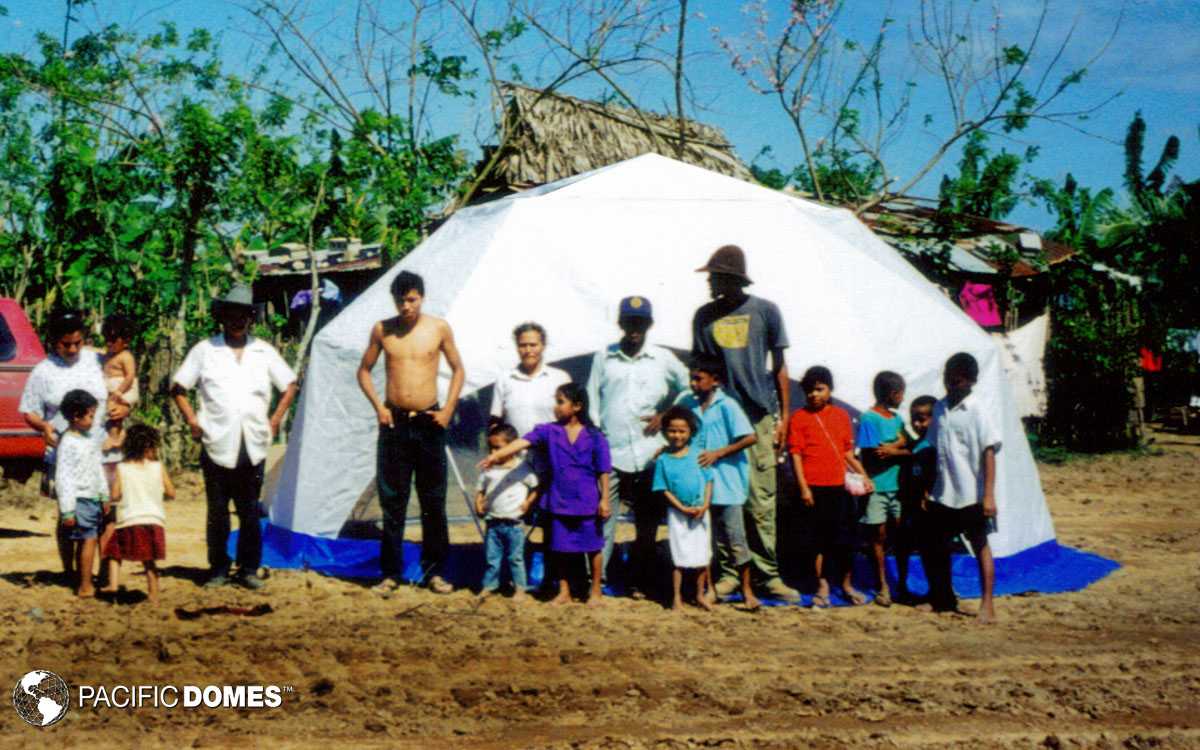 We have implemented Domes in many disaster areas provide family housing, instant hospitals, schools, government buildings, food distribution, warehousing and kitchens And most importantly community space where people can meet in a nurturing environment.
Pacific Domes is currently looking for partners to execute domes for refugee camps in all countries where they are needed.