---
"Wherever you may wander, there's no place like dome" ― Pacific Domes Inc.
---
Central to any outdoor adventure, is finding the best location and assessing how to setup your DIY base camp ‒ you don't want to leave anything to chance. If you're looking for a portable shelter that can weather nature's extremes and stand the test of time, you've landed in the right place.
Why Use Domes to Set Up Your DIY Base Camp
Portable and built to withstand the most rugged terrains, the wildest winds and weather on the planet, geodesic domes have proven time and again to be the best tent shelters known to man. Freestanding geodome shelters are formed by inter-connected triangles that lend them superior strength and stability.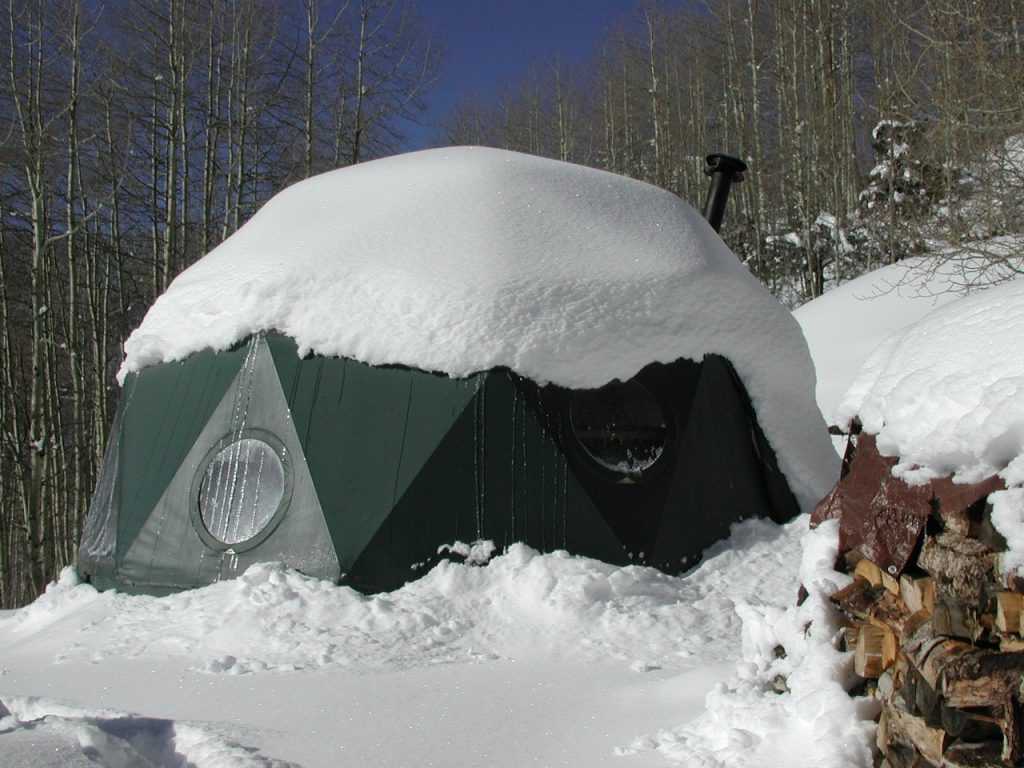 "Dare to go where no man has gone before"! Geodome tent kits are rapidly deployable and have been used as remote field base camps in sub-zero arctic regions, hot arid deserts, tropical rainforests and high mountainous elevations.
No matter whether you're looking to setup a temporary or permanent base camp, whether your camp is for a leisurely pursuit or for a more serious enterprise, you'll love that dome kits come ready to assemble ‒ they can be set up in just a matter of hours with a couple of friends and some simple hand-held ratcheting tools.
---
Base Camp Comfort
Ecoliving dome shelters are naturally more energy efficient due to unobstructed circulation of ambient heating and cooling. Designed for optimal ventilation in all types of climates, studies have revealed geodesic domes have at least a 30% more heating and cooling efficiency when compared to standard shelters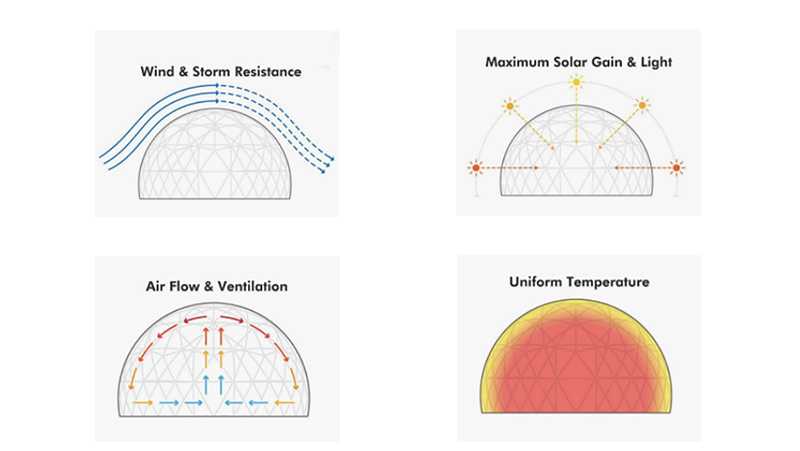 ---
Features: Minimize your carbon footprint and feel a part of the land! Ecoliving domes illuminate with natural light. Geodomes come with standard or custom features.
---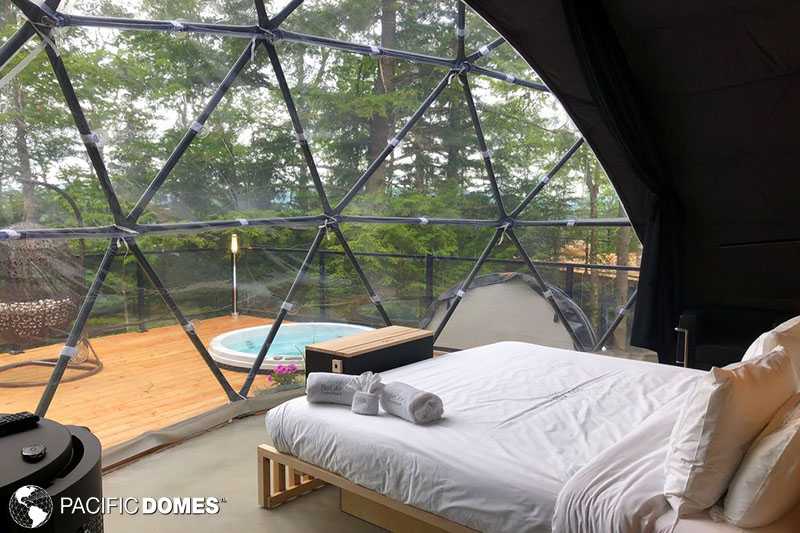 No need to give up creature comforts such as, furniture, lighting, décor and Wi-Fi. Make your shelter layout functional and amazing with a touch of simple elegance!
Keeping top-of-mind environmental impact, you'll want to be close to common use areas, such as bathrooms, meal prep and eating, a campfire pit, activities and gatherings.
---
Geodome Base Camp Uses
---
Geodesic domes have served as off-grid construction base camps, first-aid shelters for search and rescue missions, field hospitals for relief efforts. Domes have served as prepper base camps & remote communities.
---
With many versatile uses, it makes no difference whether you're off to experience a fun outdoor glamping adventure, or you're on an expedition. Here' just a few examples of base camp recreational uses:
• Festivals & Event Hosting • Eco-tourism & Geo Glamping (glamorous camping)
• Adventure Camps & Outdoor Adventure Skills • Summer camps • Vacation camping spots

With a vision for the future of humanity among the stars, NASA has been preparing for Mission Mars dome colonies to simulate living in outer space with their HI-Seas Lab in Hawaii.
---
Setting up Your DIY Base Camp
Are you ready to set your spirit free, spread your wings and fly off to an outdoor adventure? Once you've selected your site, setting up a base camp, is the next step. Watch this short video series to learn how to set up your ultimate DIY base camp:
How to Build a Dome – Introduction
How to Build a Dome – Door Frame
---
Backyard Base Camp
No need to climb Mt. Everest or Kilimanjaro, when much to the delight of your family and friends you can even set up a base camp in your own backyard or favorite vacation spot.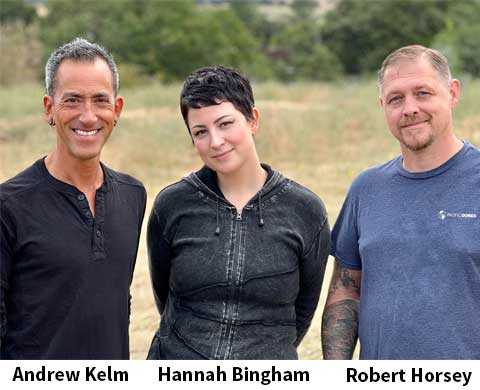 ---