There are a number of reasons why people might choose to live off-grid. Living off-grid often simplifies purchasing and building decisions – thus, saving home buyers a bundle in materials and construction.
When searching for prefab off-grid shelter that's portable and easy to build, you'll want to begin your journey by exploring why ecoliving dome homes not only look awesome, they have a track record of being tougher and more durable – yet, more affordable than traditional building methods.
Living Off-Grid in a Dome (3:44 minutes)
---
Occupying the alt-housing niche for more than 40-years, a Pacific Domes ecoliving off-grid dome home kit makes sense in a competitive off-grid housing market. And, when it comes to finding an affordable solution to those skyrocketing building costs and mortgage payments, people are pleased to learn that they can still have lots of open space to enjoy those creature comforts we've all been accustomed to.
Prefab dome homes have been built all-around the world in many types of off-grid terrains and environments. Below, we'll explore a few features, along with the advantages of using prefab dome home construction – ideas guaranteed to spark your imagination.
Why Build with a Prefab Geodesic Dome Home?
When it comes to green-building construction, it makes sense to build using an energy-efficient design that exerts a light footprint on the environment. Geodesic domes have been on the forefront of pioneering green design – and, have withstood the test of time.
Geodesic-engineered dome home kits are manufactured using a complex series of triangles that lend architectural strength to their design. It makes sense to use an energy efficient design that's stronger, lighter and quicker to construct than traditional building methods.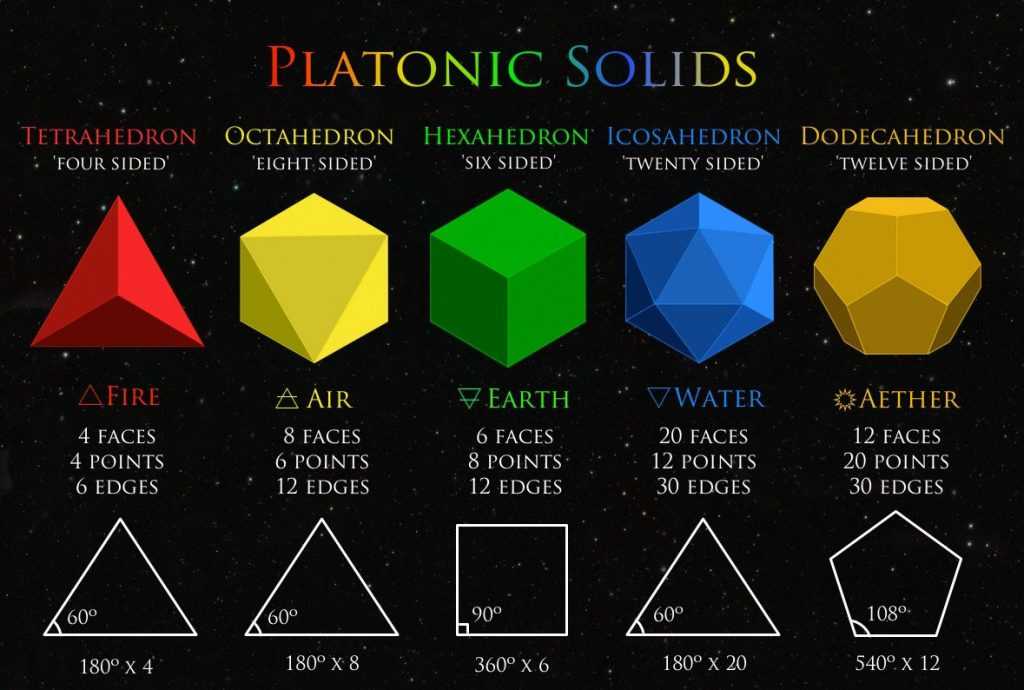 Geodesic refers to the shortest possible line between two points of a sphere. There are 5 possible Platonic solid configurations comprised of chords (straight lines) that connect these points to form a sphere.
The icosahedron is an example of a platonic solid. Geodesic dome 'struts' retain the geodesic quality, beauty and strength of the sphere.
---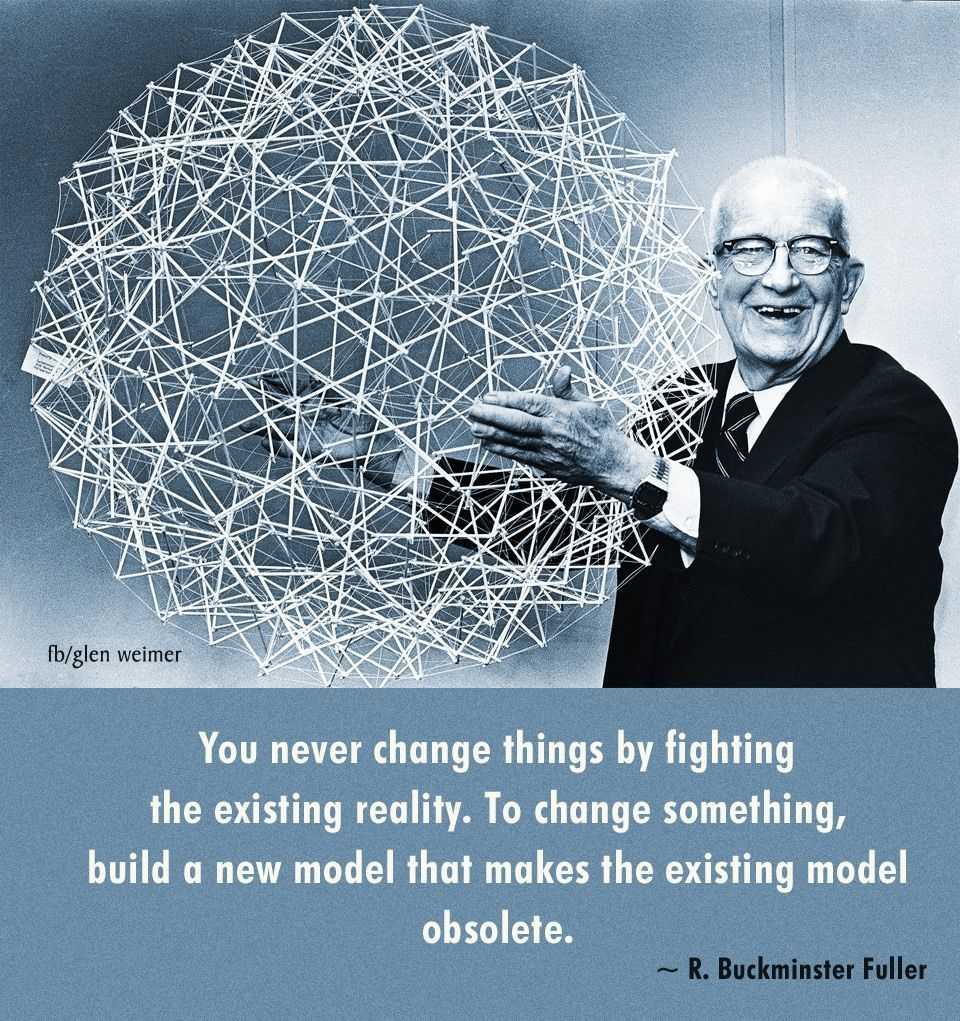 The American Institute of Architects has called the geodesic dome, "the strongest, lightest and most efficient means of enclosing space known to man".
Prefab Dome homes are manufactured using a complex series of geodesic-engineered triangles that lend strength to their design. The geodome shelter is the design genius of R. Buckminster Fuller, whose lifetime pursuit was to make the world work for 100% of humanity. 'Bucky' Fuller understood the principles of sacred geometry that lends a geodesic dome its unsurpassed strength.
---
Design Your Off-Grid Dome Home
Empowering you to  design your dome, Pacific Domes offers free downloadable overhead projectors for the various dome sizes.
Saving on materials, labor and overall construction costs, dome home kits utilize Bucky Fuller's 'doing more with less' principle in that, they enclose the largest volume of interior space with the least amount of surface area.  When a dome's diameter is doubled, it quadruples its square footage, producing eight times its volume – a significant savings when estimating construction costs.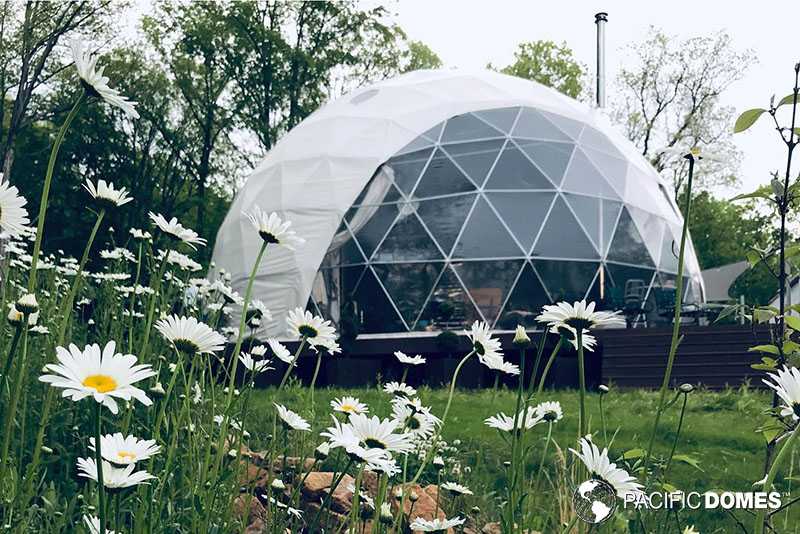 In comparison to standard housing, ecoliving domes are naturally more energy-efficient due to unobstructed interior and exterior air flow.  Designed for optimal ventilation by maximizing prevailing breezes, domes make best use of the sun to keep your shelter warm in the winter and cool in summer.  
When it comes to designing and outfitting your dome, you'll want to consider several custom options and interior designs to suit your lifestyle and pocket book. We invite you to explore Pacific Domes 'How to' Guides and Knowledge Base of free educational resources – such as: Flip books and Downloads, Blogs and Newsletters.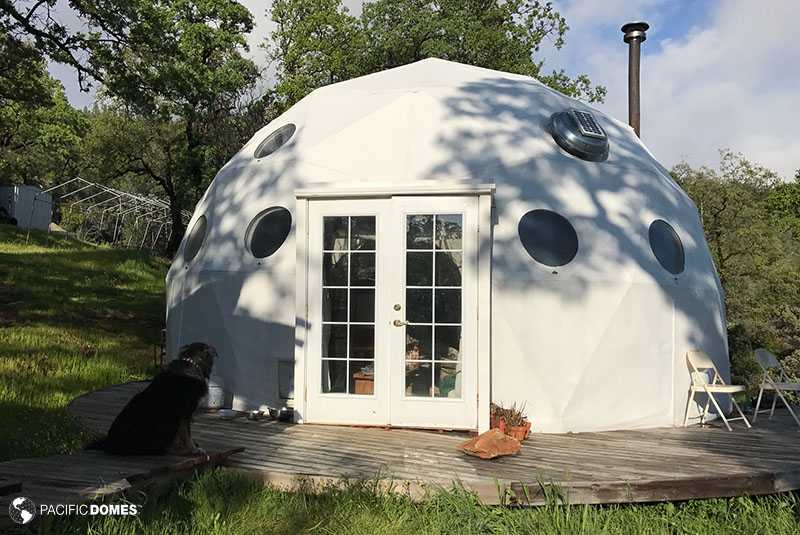 ---
Insulation – An interior liner helps insulate the dome against heat and cold. Another custom option is a Reflectix® insulated dome liner, which blocks up to 90% of EMF. Additionally, an EMF protection dome provides you with reduced heat transfer across the dome's open space – a primary function of reflective barriers.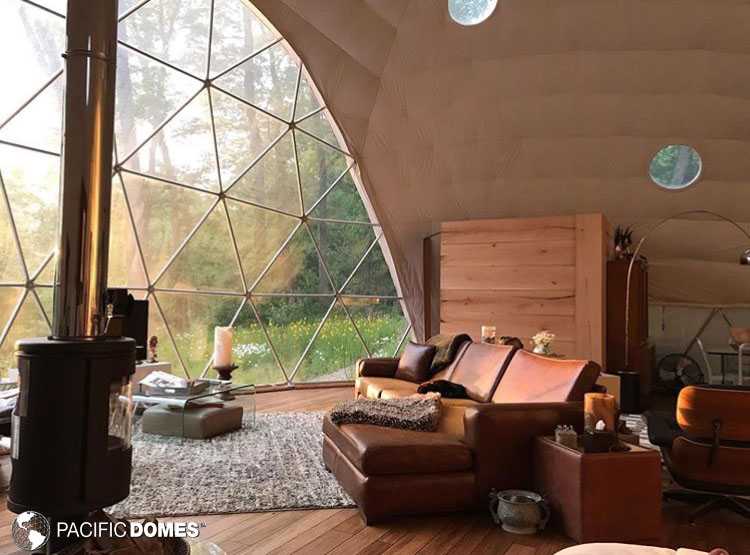 Decking & Flooring – You'll want to put some thought into your choice of flooring and while you're at it, take advantage of Pacific Domes free  deck plans. Installing Radiant floor heating will keep you comfortable during cold winter weather.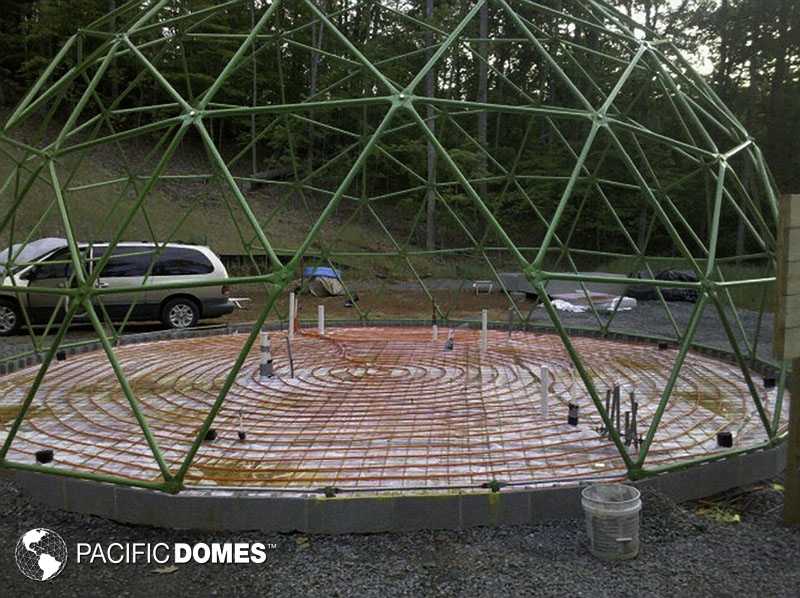 ---
---
In Summary
Prefab dome homes are a great option to consider for anyone considering off-grid living – also, a great addition to enhance your current home with a guest house, studio, greenhouse, storage area – or, to supplement your income by adding a glamping getaway .
---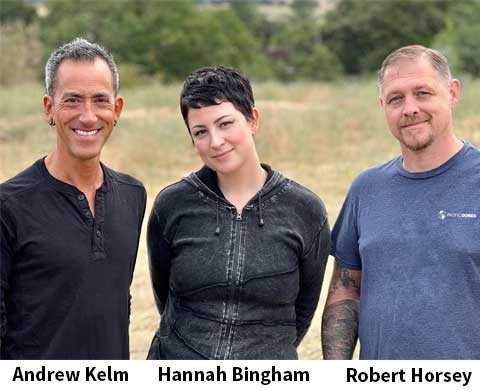 We're here to help!
Connect with a friendly Pacific Domes Customer Support Representative today!