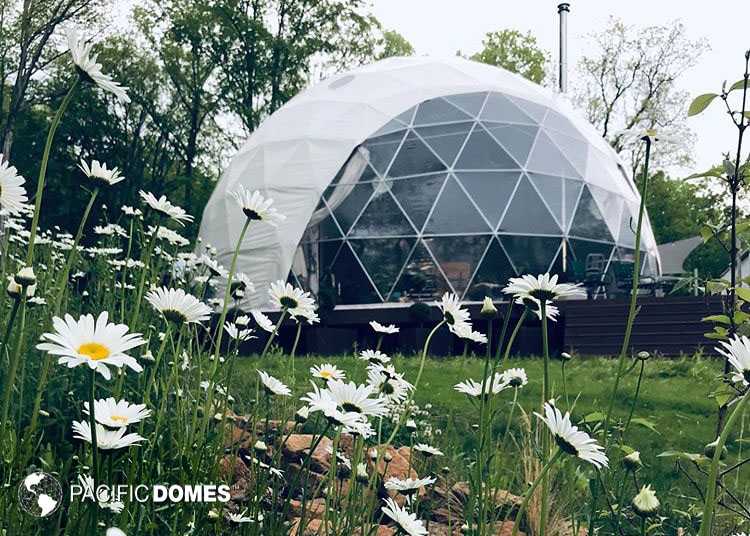 There are several benefits of moving into a dome home. These spaces are not only unique and exciting to live in, but they are eco-friendly and affordable. If you're looking for a new adventure, look no further than a dome home.
With a variety of sizes to choose from, you're sure to find one that suits your lifestyle and location. With a minimalistic appeal, these tiny dome homes allow you to enjoy more of the important things in life without worrying about the overwhelming responsibilities or financial burdens of a traditional home.
Moving into one of these spaces requires a great deal of preparation. However, it's all worth it in the end when you're able to enjoy life in your new home. To help you along the way, we've put together a guide for all of the preparations and steps to take before moving into your new dome home.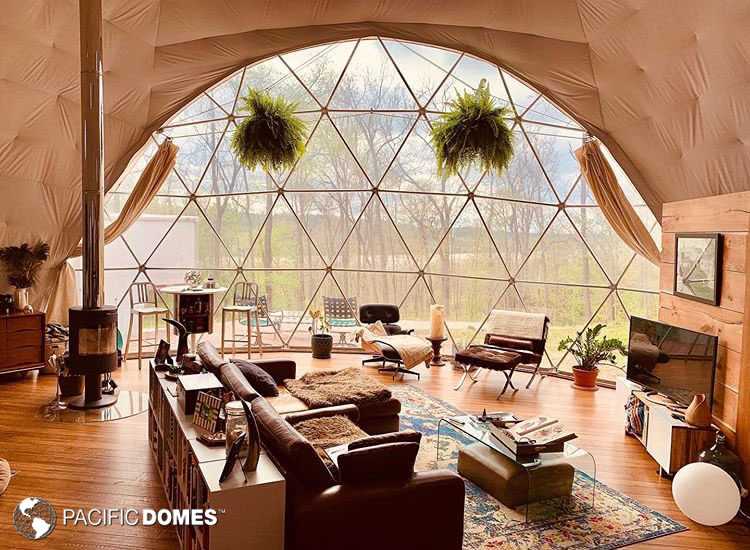 Preparing to Move
The first thing you'll need to do is decide if this is the right move for you and your family. Depending on how minimally you want to live, this could be a great opportunity. There is also a considerable amount of money that you will save by downsizing and living in a more eco-conscious home. Though the benefits are appealing, you'll want to consider every factor involved in this transition before deciding.
Once you've made this decision, you'll have to begin making plans to sell your existing home. If you are coming from a rental property, and your lease has ended, then there should be no further steps. However, if you own your home, you'll need to talk to a real estate agent about putting it on the market and making repairs to the home that may be necessary. Be sure to use the right financing options for these repairs so that you are not incurring any excess of debt before moving. For example, you may be able to cash out on your home warranty policy to fix any broken appliances or systems. This can help you avoid surprise expenses that could arise during a home inspection.
If you'll be downsizing in this new move, you'll have to get rid of some of your existing items. Whether you have items that won't fit in the new place or ones that you no longer feel the need to hold onto, it's a great time to get rid of a few things. You may choose to donate, sell, or recycle these items.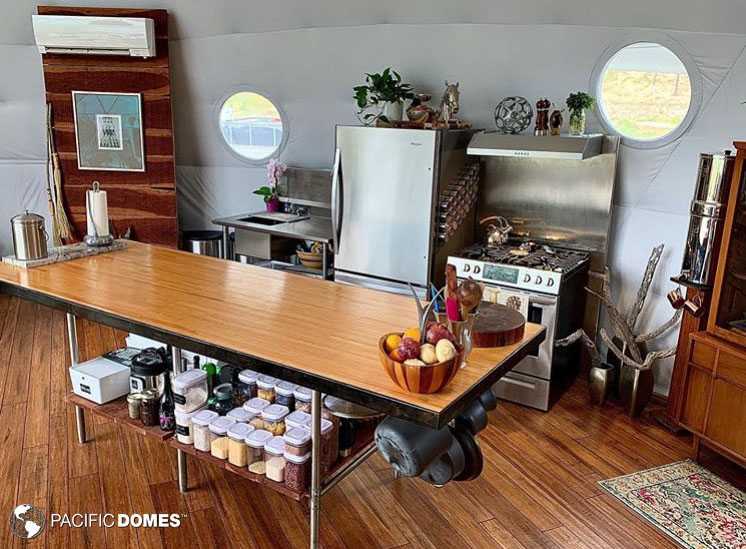 Picking Out the Right Location
The next step in this process is to pick the right location for your home. This could be a great time to explore somewhere new. Building your home somewhere with a scenic view or land to explore can maximize your enjoyment of the space and potentially impact the resale value of your dome in the future.
It's important to choose the right location for your new home before getting too far into the process. You want to make sure that the location, lot size, neighborhood, and environmental factors will align with the home you wish to build. Always have an inspector or other trusted professional come and look at the land you want to build on to ensure that it will be a stable and level location for the home.
Choosing The Right Dome Home
The final and most exciting step of the process is to choose the right dome home for you. There are a wide variety of sizes and price ranges for you to choose from. It's important that you thoroughly research all of your options before choosing one. This is going to be your new home for a long time to come, so you want to choose the right one.
As you design your dome, you'll want to consider every aspect. Factor in the size of the lot that you'll be building on, the budget you are working with, and the amount of space that you will need to comfortably live in. Don't hesitate to reach out to industry experts or other individuals who have moved into a dome home before. They can help answer any questions or concerns that may arise for you throughout the process of building your dome.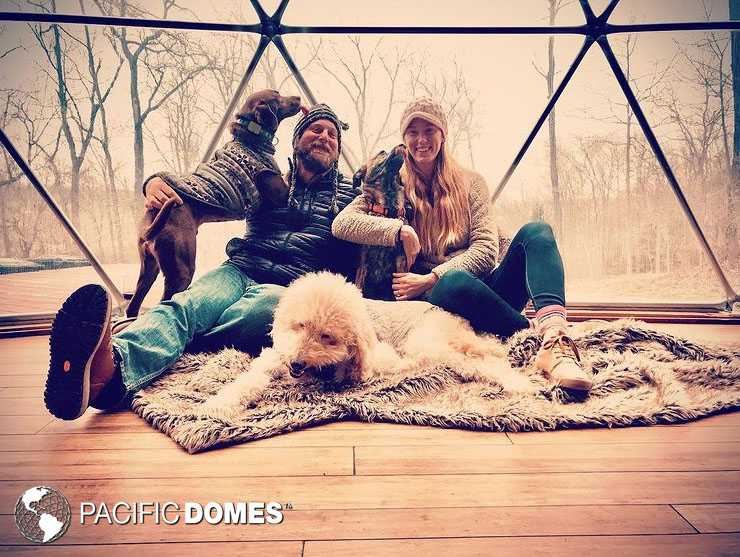 Moving In
Now that you've completed all of the necessary preparations, it's finally time to move into your dome home. Before arriving, be sure to set up any services such as water, electric, or heating and cooling. Having these services set up ahead of time ensures that your dome home is truly move-in ready.
Moving can be stressful between packing and unpacking. Hiring a moving team in your area can make the transition a lot smoother. They will be able to assist you in taking your items from your current location to your new home. The expense of this service is worth it to avoid the stress and back pain that often comes with moving yourself.
Once you've fully transitioned your items over and your old home has been sold, it's time to celebrate. Your dream home now awaits, and you can begin making it into your own space to enjoy for years to come.