"A Dwell Dome has proven time and time again to be the only structure left standing after storms and earthquakes have abated." ― Pacific Domes, Inc.
Domesteading – Settling into a New Eco Lifestyle (Part 1)
When Nature's extremes or some other unpredictable calamity befall us, the Self-Sufficient Lifestyle empowers us to triumph over life-altering events. Urban Domesteading is all about becoming self-sufficient by acquiring necessary skills and implementing sustainable practices that provide ourselves and our loved ones with the peace of mind to thrive, not just survive. 
The Case for Urban Domesteading
"Earth is a planet in upheaval." ― the Guardian
Climate change has many reputable scientists concerned about the survival of the human species on the surface of the planet… and if you know where to look, there's sufficient evidence to support this unsettling news. According to a recent article in the Guardian, "the World Bank warns that climate change is causing the relocation of millions of people worldwide." For an in-depth interview, see the "Grand Solar Minimum" video (below).
Don't Wait Until Disaster Strikes to Begin Your Urban Domesteading Journey
Although a self-sufficient lifestyle isn't possible for everyone, domesteading in a Dwell Dome becomes an ecoliving alt-shelter solution during these cyclic times of upheaval on planet Earth. The good news is that you don't have go to Timbuktu (yes, it exists) to be a Domesteader. Domesteading can be incorporated into your modern urban lifestyle, enhancing any backyard landscape and even serving as a lovely garden with multiple uses.
Be Innovative, Be Resourceful
Your geodesic Dwell Dome can double-up as a cozy greenhouse structure that you and your family can take refuge in, should the need arise. For added space, how about building a sub-level Kiva Room or an upper level Loft?
A below ground kiva room can be utilized as cold-storage for emergency food supplies. Your upstairs loft can serve as a studio, guest quarters or a vacation rental.
Join the REAL FOOD Revolution… 
Elon Musk's younger brother, Kimbal Musk, is the co-founder of 'The Kitchen' (now Big Green), a growing family of Learning Gardens and Farm-to-table restaurants that source directly from urban farmers, stimulating the local farm economy. His personal mission is to get communities rapidly thriving by improving every part of the food culture.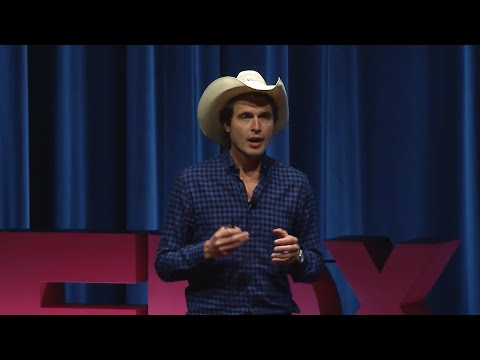 Reaching school programs throughout the U.S., Big Green (Kitchen Community) has already built over 450 Learning Gardens, improving rates of student's vegetable intake and boosting academic achievements. As an urban domesteader, you too can join the Real Food movement and build a Learning Garden in your community.
The Big Green (Kitchen Community) Learning Garden! (11:29 minutes)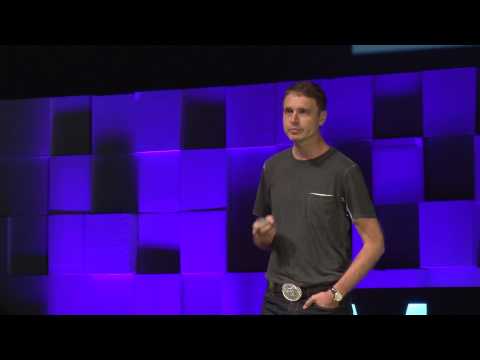 John Casey Discussing 'the Grand Solar Minimum', Earthquakes & More
John L Casey is a former White House space program advisor, NASA Headquarters and Congressional Consultant, and has served as a Senior Field Engineer on the Space Shuttle program. As a leading researcher on the science of solar activity cycles and their impacts on climate change and associated catastrophic geophysical events (including earthquakes, tsunamis and volcanic eruptions), Dr. Casey is well-qualified to lay out the case for why we have entered one of the most turbulent cycles on Earth.
This topic is not being discussed in mainstream news. Mr. Casey's important new science book "Upheaval! – Why Catastrophic Earthquakes Will Soon Strike the United States" is a widely acclaimed climate science book. Available through Veritence Publishing Inc.   Veritence Publishing Inc.  at this profound science work documents the research conducted by some of the world's leading climate science and seismology experts.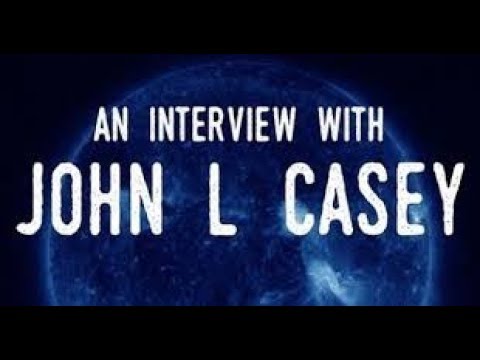 "Ecoliving Dwell Domes help strengthen our connection to the natural world." ― Pacific Domes, Inc.