---
"Listening to our customers is core to who we are as a company. " — Pacific Domes
Many people like to get a big picture view before they jump in to make a purchasing decision. Welcome to Pacific Domes Dome Knowledge Base, where you can discover the adventure of dome world education on topics that you aren't likely to easily find anywhere else – where you can expect to get answers to some of your burning questions, contact information – and, where you'll learn about our geodesic dome manufacturing company and services.
Why did Pacific Domes put together a Dome Knowledge Base? We've all heard the saying, "Knowledge is power", right? Our goal is to provide you with the best possible information, so that you can make an informed purchasing decision and move your project from concept to completion.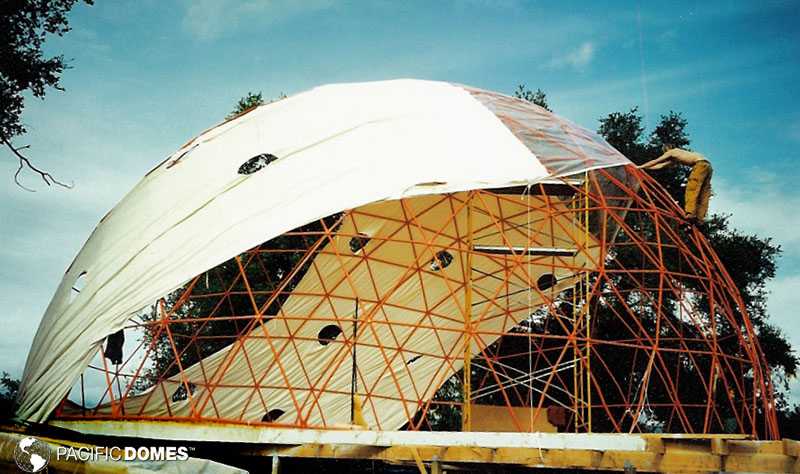 "Pacific Domes invites you to deepen your knowledge of the Dome world."
Faq's
In the FAQ's section, we aim to answer questions from your perspective. It's where you can self-help and garner some basic knowledge about geodesic domes, the products we offer and much more.
---
"Knowledge is the information you have learned, while wisdom is the ability to use that knowledge in a profound way. So, knowledge is a part and wisdom is the whole. Wisdom goes beyond learning facts and includes making sense of those facts." — Excerpt from the grammar dictionary
---
How to Guides and Videos
This is where Pacific Domes Dome Knowledge Base goes beyond learning facts – it makes sense of those facts. Our content creators have put together a number of How to Guides to help you along your journey. We hope you'll find our 'How to Guides' helpful.
We get asked the question, "Do you offer dome set-up tutorials or manuals"? The short answer is YES. Pacific Domes has created a number of videos to educate and inspire our visitors and clients. We invite you to take a deeper dive and explore our gallery of videos. Videos are available on Pacific Domes YouTube channel, as well.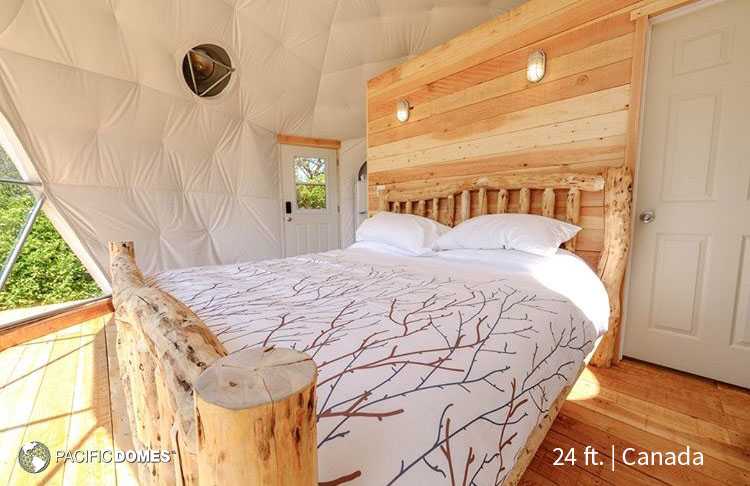 Explore our Online Store
Geodesic Dome shelters have multiple uses, come in a range of sizes and offer a variety of features to accommodate your purpose or lifestyle. In the store you can click on any dome photo to learn more about the product's size, specifications and what's included.
Ordering Questions?
We encourage you to browse our website and explore the possibilities. Explore customized features, such as doors, windows, screens, solar fans, stove caps and more. We, also, offer accessories to complete your purchasing journey.
Additionally, you can find self-help answers to some of these questions in Pacific Domes Knowledge Base under Ordering Questions. Our production team will work with you to customize your dome to your specific needs and location.
Shipping and Billing Questions?
Clients often ask these questions: How long will it take to get my order? What shipping carriers do you use? What are the shipping rates? You can find self-help answers to some of these questions in the in the Knowledge Base under Shipping.
As for billing questions or issues, our Customer Support is always happy to assist you and ensure you have a seamless experience. Although we're pleased that this doesn't often happen, occassionally things slip through the cracks. We're all human, right? In the event that you should require additional support, please feel free to reach out to Pacific Domes owner, Asha.
Permitting Questions?
Domes are considered temporary structures and many of our clients opt to bypass building codes. That said, you don't want to leave anything to chance and may find our Permitting Guide helpful in making an informed decision. Visit with one of our Customer Support Representatives for expert advice on permitting your dome project.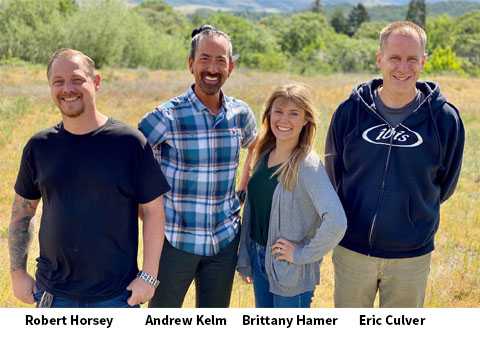 We're here to help!
Finding the right partner can make a difference in the success of your project. At Pacific Domes we aim to offer guidance to help you make informed decisions along each step of your journey from concept to completion.
Once you've exlored Pacific Domes Dome Knowledge Base, you'll be equipped with some basic information about geodesic domes and why they may be the perfect solution for your project goals. The next step is to work with our team of experts to help you with the right purchasing decision and project design.