Prefab Geodesic-Engineered Building Systems by Pacific Domes
Newcomers, unfamiliar with geodome construction have been known to ask Pacific Domes, "what's so special about building with a prefab geodesic dome kit?" If you're among those wondering, "why build your own geodesic dome house?", you've landed in the right place to learn more.
Below we'll unpack just a few convincing reasons why you might want to consider building a geodesic dome house – even if you've never built anything before.
"Domes are the strongest, lightest and most efficient means of enclosing space yet known to man." — R. Buckminster Fuller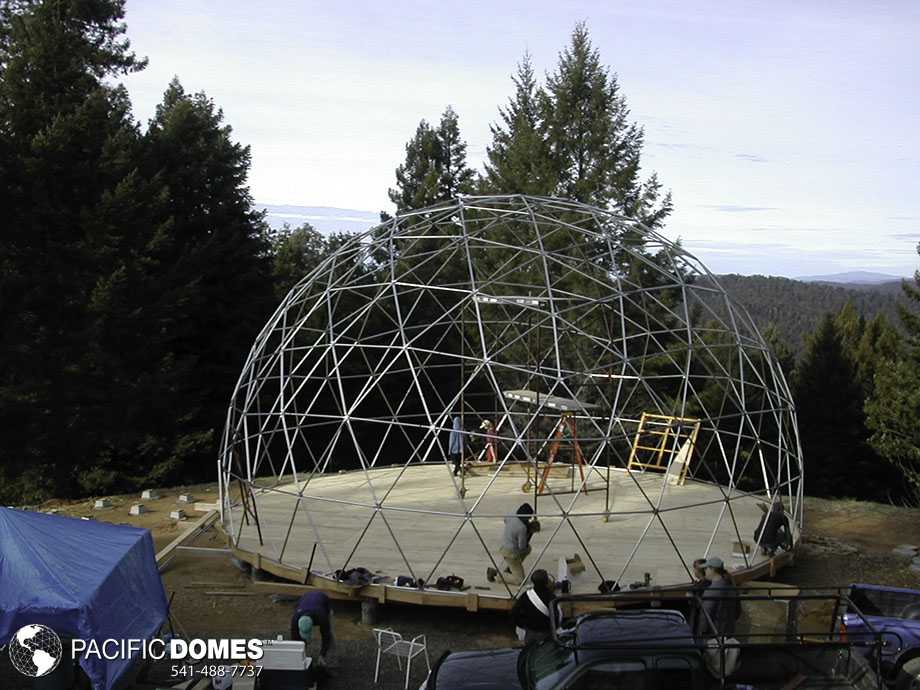 Geodesic domes are comprised of inter-connected triangles that lend them superior structural strength. Father of the modern geodesic dome, Buckminster 'Bucky' Fuller, demonstrated the difference in strength between rectangles and triangles by applying pressure to both structures – the triangle remained rigid and proved to be twice as strong, while the unstable rectangle collapsed.
Built for Off-Grid Living
Prefab dome homes are portable, economical and easier to build in remote off-grid locations. If you're planning on building off-grid, you'll love exploring off-grid dome life.
Energy-efficiency is essential to living sustainably off-grid. Geodome homes have shown to have a 30% energy savings over conventional homes.
Blending harmoniously with natural landscapes, dome homes look and feel amazingly Zen-like and futuristic. Besides the fact that they look amazing amidst Naturescapes, you'll be saving a bundle in construction costs, too. Dome dwellers enjoy a freedom lifestyle that embraces closeness with Nature – expanding upon what it means to live large in a tiny dome home.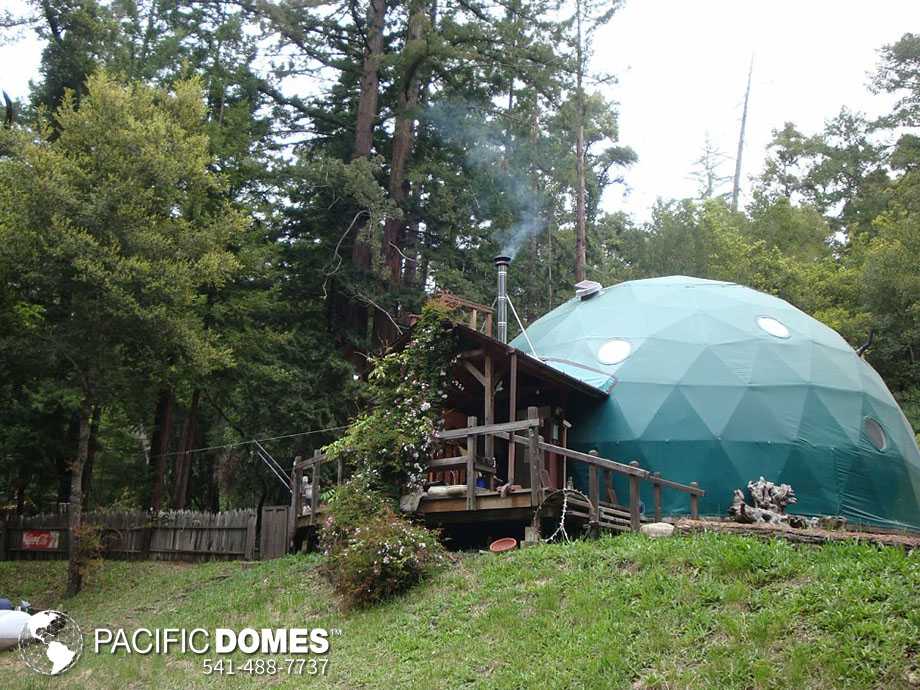 A dome's circular and spacious interior offers limitless design-decor opportunities. More recently, geodomes have gained popularity with the off-grid glamping industry – one such example is Blue-ridge Glamping.
Built to Handle Nature's Extremes
There are continuous reports of the geodesic dome being the only structure left standing in the aftermath of hurricanes, tornadoes and earthquakes.
Building a Geodesic Dome House is an insurance policy in itself! Geodesic-engineered domes begin to make a whole lot of sense in disaster-prone regions of the world that experience Nature's extremes – high-winds, intense summer heat, torrential rains, heavy snows – even, earthquakes and seasonal hurricanes and tornados.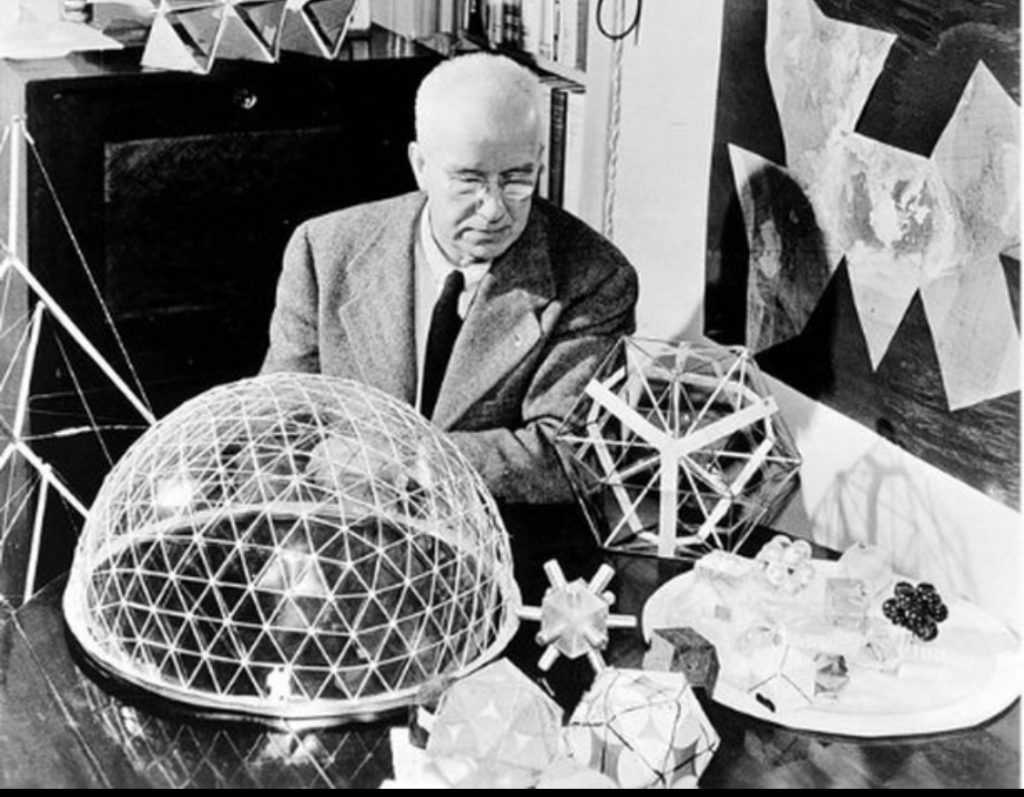 Avoiding the Pitfalls of Geodesic Dome Construction
What's the difference between building a site-built geodesic dome house vs. building with a prefab dome kit? Unless, you're prepared to pay an experienced geodesic dome building contractor (recommended), building your own geodesic dome house can take its toll on your time and energy; not to mention the drain on your pocketbook. When it comes to ecoliving and green-building construction prefab geodesic-engineered domes avoid many headaches of starting completely from scratch – thus, avoiding inevitable, unforeseen situations.
Veterans of DIY home construction will be quick to point out that your dreams can go south quickly, if you aren't up on the latest building codes. When dealing with busy building department officials, who might need a little education on geodesic-engineering – citing Fuller's award from the American Architectural Society, accompanied by a good set of engineering blueprints, will facilitate in getting your plans approved by local building departments.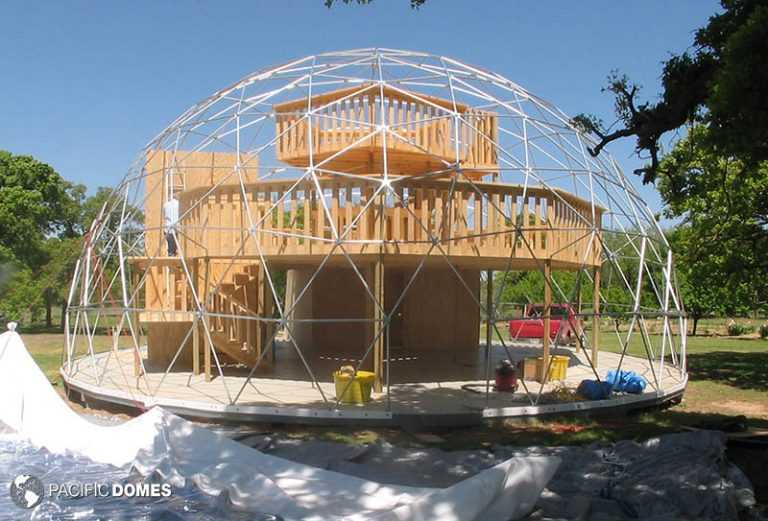 Building your Pacific Domes Geodesic Dome House can save you time, energy and money – and, with its DIY-friendly design, there won't be a need to pay a contractor.
Energetic Qualities of Dome Living
Dome dwellers are often pleased to discover that they are happier living in a dome. Why? In simple terms, dome architecture follows the simple blueprint of Nature – the Sacred Geometry principles that exists all around us.
If you're interested in doing a deeper dive into this topic, Pacific Domes has put together a flipbook brochure that explains the energetic qualities attributed to each size dome.
---
Serving people just like you since 1980
Are you looking for an affordable housing solution? Affordable and sustainable, living in a dome home could be the game-changer you've been looking for.
Pacific Domes meets the strictest engineering standards and provides unwavering customer support every step of the way, so you won't have to go through the trial and error process of figuring out what works and doesn't work.With a geodesic dome homes manufactured by Pacific Domes, you'll enjoy peace of mind.
Are you ready to build your own Geodesic Dome House? Chat with a Pacific Domes Customer Support Rep today!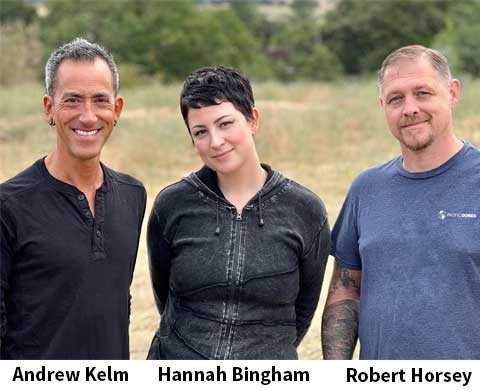 ---