Prefab Tiny Home DIY Kits for Sale by Pacific Domes
"Home Sweet Dome" — Pacific Domes Inc.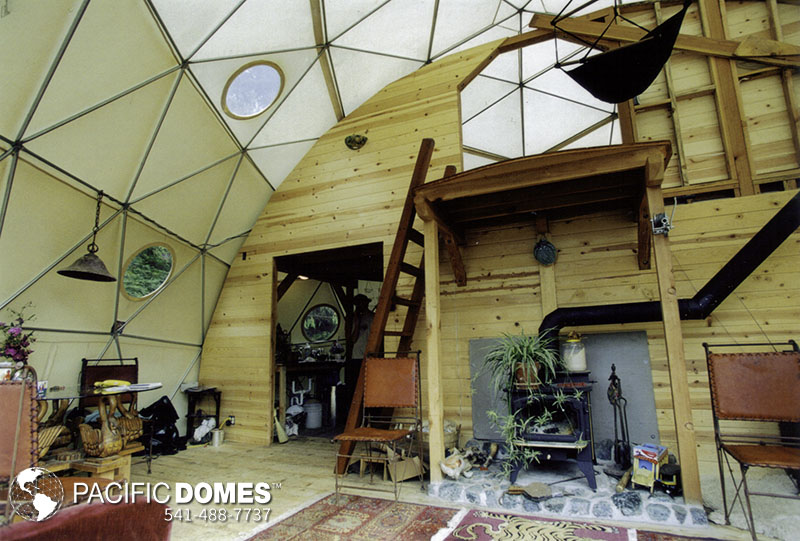 Tiny home construction has been around on the planet for thousands of years, and most of the world still lives in small houses. Reputed to be the strongest structure known to man, the geodesic dome entered the scene during the sixties with Buckminster Fuller, whose idea of domes as the dwellings of the future was later pioneered in 1980 by Pacific Domes of Ashland, Oregon, a futuristic dome manufacturing company.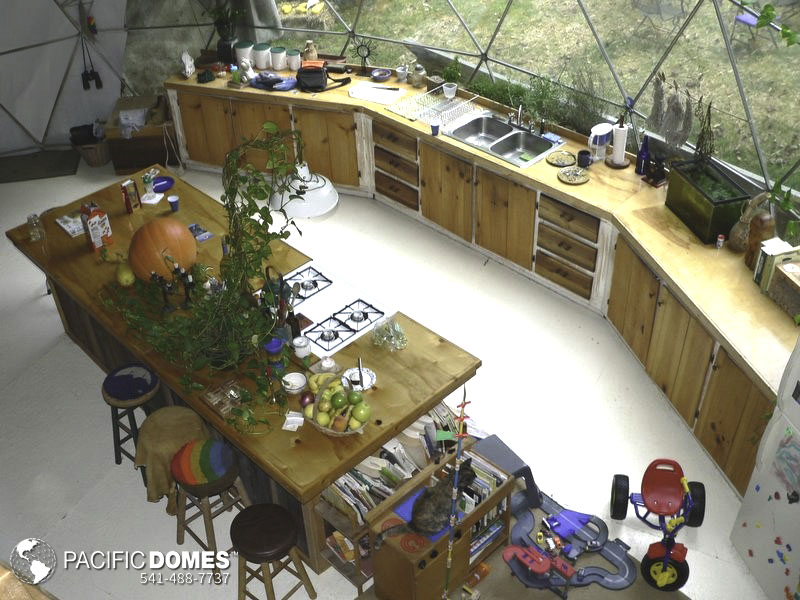 What does the tiny dome home movement have in common with building sustainable alternative housing? It seems that you can find lots of evidence on the internet, TV shows, in books, magazines and blogs linking tiny home construction with a concern over the depletion of natural resources and habitable lands; but is this a practical long-term solution for the masses or just a temporary trendy solution?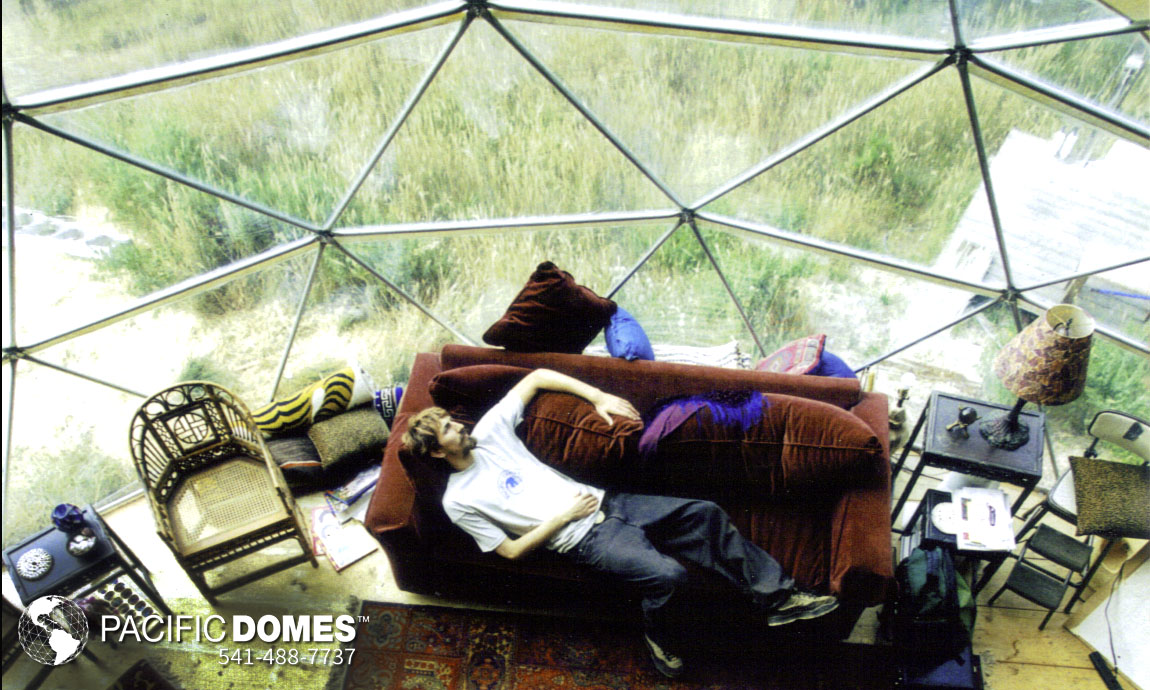 While no one can argue that human population has a major impact on the environment, the reality is that we humans like breathing room and tend to get claustrophobic when confined to small home spaces for prolonged periods of time. Domes offer a unique solution: high ceilings and an expansive feel with a responsible ecological footprint!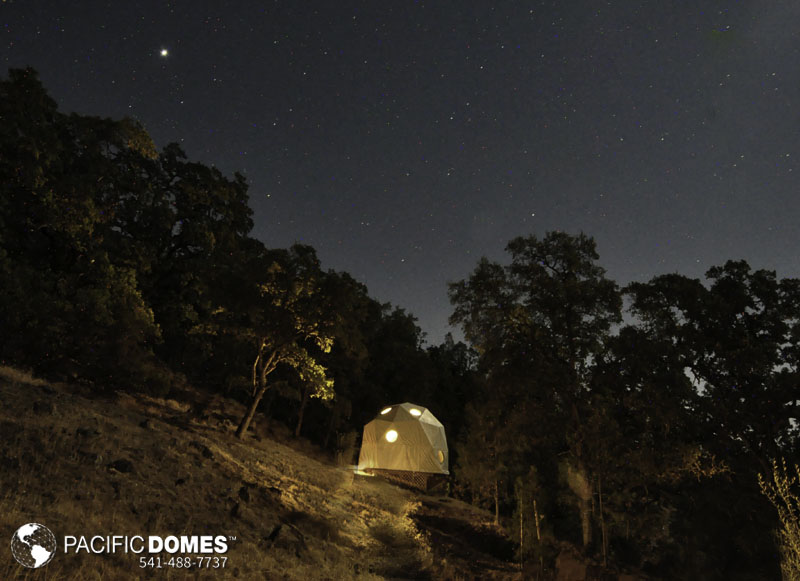 Be sure to visit Pacific Domes and explore the benefits of prefab tiny home DIY kits for sale. Learn about the 'How to' of dome construction. You'll find other useful tips, such as cost, social and environmental impact, and a gallery of photos-n-ideas for furnishing your tiny home sweet dome.