VW Sunday Sessions at MoMA PS1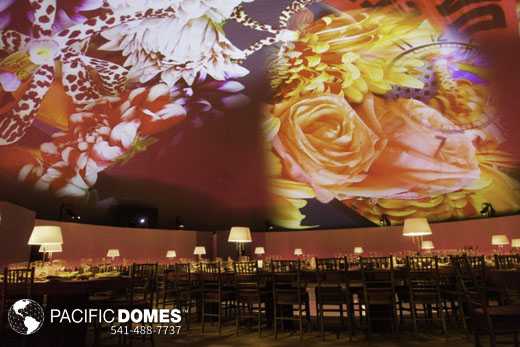 New York's highly acclaimed MoMA PS1 Multimedia Projection Dome is a real-time live performance immersive experience that continues to captivate young and old with eclectic performances. Embracing a variety of art forms through music, dance, storytelling, conversations and film, the Sunday Sessions program invites audiences to engage with our contemporary world in creative and illuminating ways.
The MoMA PS1 program supports and commissions innovators, with an emphasis on artistic practices that blur and break beyond traditional boundaries. The program invites artists, curators and other cultural innovators to share their latest projects.
About MoMA PS1
The Museum of Modern Art's MoMA PS1 Projection Dome has hosted numerous exhibits, art installations, performances and events since it was first installed in the aftermath of Hurricane Sandy, circa 2012, as a temporary structure. Serving as a popular cultural center, the iconic 70 ft. Multimedia Projection Dome, MoMA PS1, has withstood the test of time, as an extension to the renowned Museum of Modern Art in the Rockaways Beach area of Queens, New York.

MoMA PS1 is one of the largest art installations in the U.S. dedicated solely to contemporary art. Founded in 1971, the organization is headquartered in Queens, Long Island, and offers a number of enrichment programs:
Classes at MoMA • International Program • K-12 Teachers • MoMA Learning
MoMA R&D • Museum Research Consortium (MRC) • Provenance Research
Project Publications • Research Resources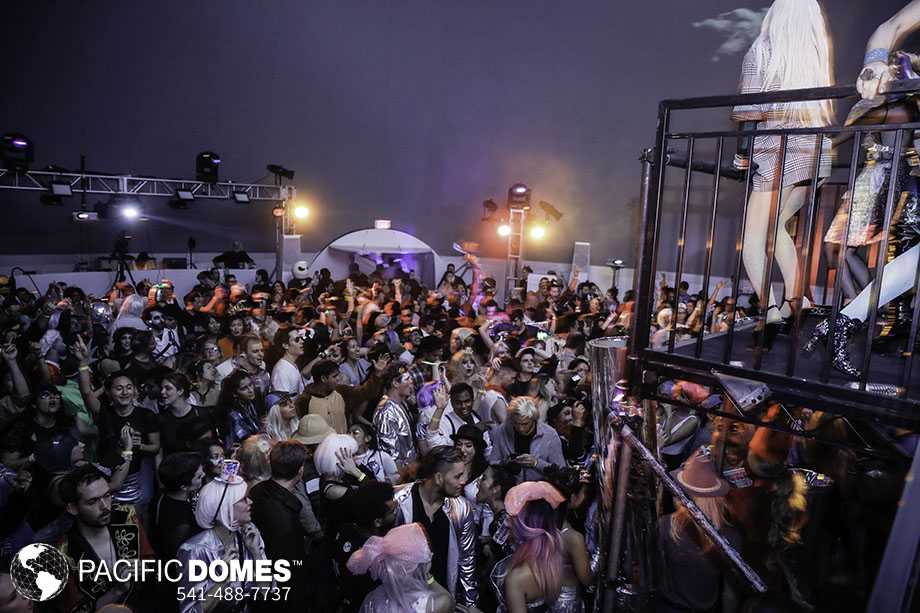 The MoMA PS1 VW Dome Sunday Sessions is made possible by a partnership with Volkswagen of America, who have supported the program for six years, since its inception.  Admission to MoMA PS1 is currently free for all NYC residents, courtesy of the Anna-Maria and Stephen Kellen Foundation. Admission is always free for MoMA members, and members can purchase guest tickets for $5.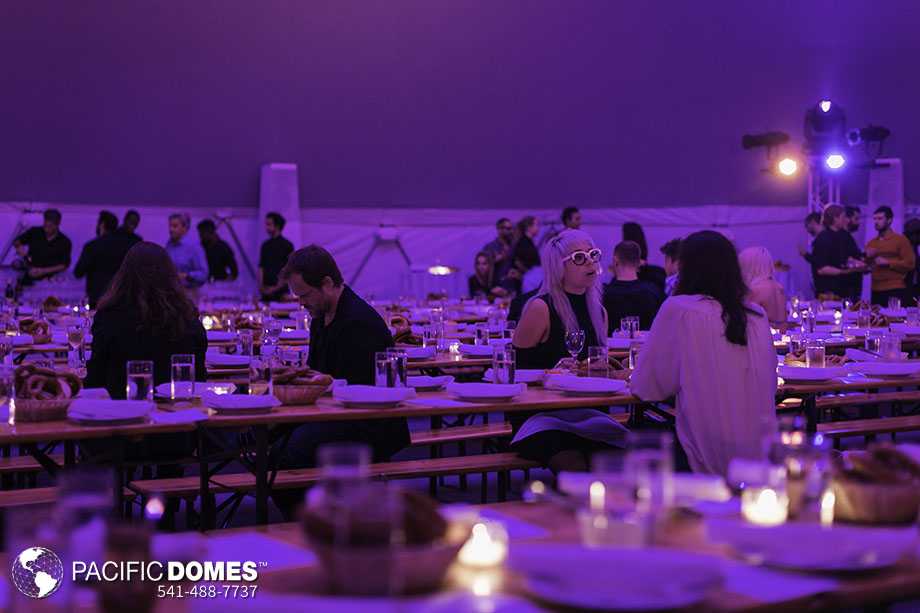 For information on upcoming events at the MoMA PS1 Projection Dome, visit their site.