360 Multimedia Shows
The magic of a multimedia show fulldome projection theater provides an experience audiences look forward to and talk about long after the event is over. Fulldome projection theaters transport viewers to both real and imagined worlds thru spectacular 360° multimedia shows. The best part? Everyone has the best seat in the house… right in the sweet spot!
Impacting audiences in a wide range of venues, Pacific Domes International, an industry leader in the manufacture of mobile prefab projection theaters, has collaborated in the creation of a number of award-winning multimedia entertainment events over the past several decades. Team partners Vortex Immersion Media and Obscura Digital, two visionary projection mapping companies, have taken multimedia entertainment events to new heights with their leading-edge technology and innovative creations.

Vortex Immersion Media hosts and supports many inspiring venues at their Los Angeles Vortex Dome™ theater and studio, including the renowned Artist in Residence (AIR) program. The Vortex Dome™ is home to Newstory during the annual Los Angeles Times Festival of Books. Newstory is all about telling stories in inspiring ways that move audiences by offering up new andlife-altering perspectives.
Newstory invites the public to come and be inspired!
Held this year on the weekend of April 21st ― 22nd, 2018, Newstory affords an opportunity for authors, speakers and musicians to screen some of their latest 360° art installations and story trailers at the largest book festival in the country.
Mark this date on your calendar!
It's your chance to participate! Newstory will host a distinguished panel of forward thinkers-presenters-speakers ― Ed Lantz and Kate McCallum, Vortex Immersion Media, will be presenting and speaking.
Event: "The Future of Immersive Storytelling" ― presented by Newstory
Date: Saturday, April 21st
Time: 12pm ― 1pm
Location ― the School of Cinematic Arts: Ray Stark Family Theater.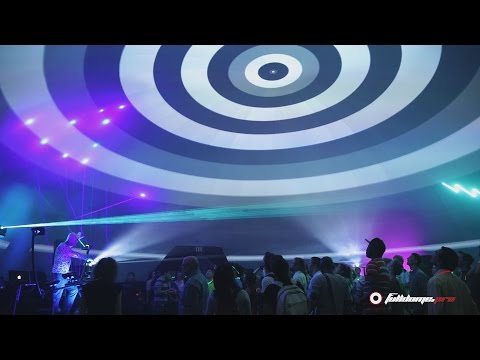 Visit: Vortex Immersion Media