Expansive freedom is found in Nature. We would do well to spend as much time there as possible!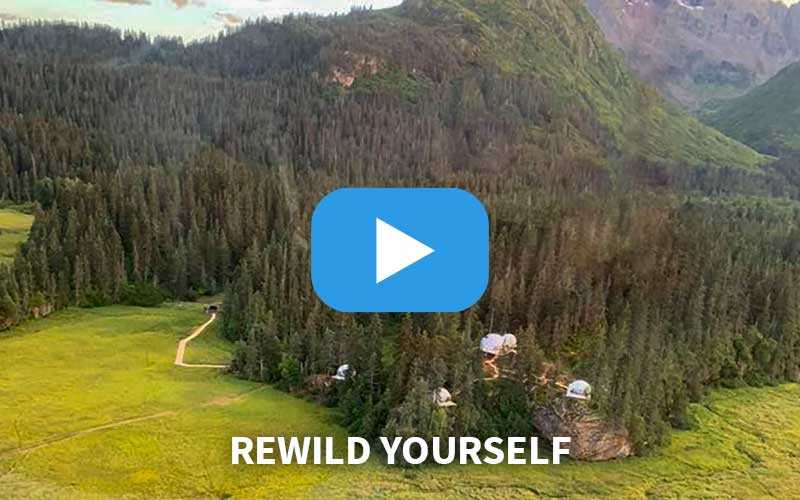 Rewilding is a global environmental and ecological restoration movement that's been steadily gaining momentum. The term rewilding was originally coined by Dave Foreman, founder of the Rewilding Institute, whose mission continues to reintroduce lost animal species back into their natural environments. (You can read more about Foreman's work on rewilding.org/episode1.)
In recent years, rewilding has taken on a much broader meaning. It's a way of thinking that recognizes our interdependent relationship with Nature and defines how we can responsibly develop our lands, communities and cities, living sustainably and in harmony with Natural Laws that operate in our lives, regardless of whether we are aware of them on not.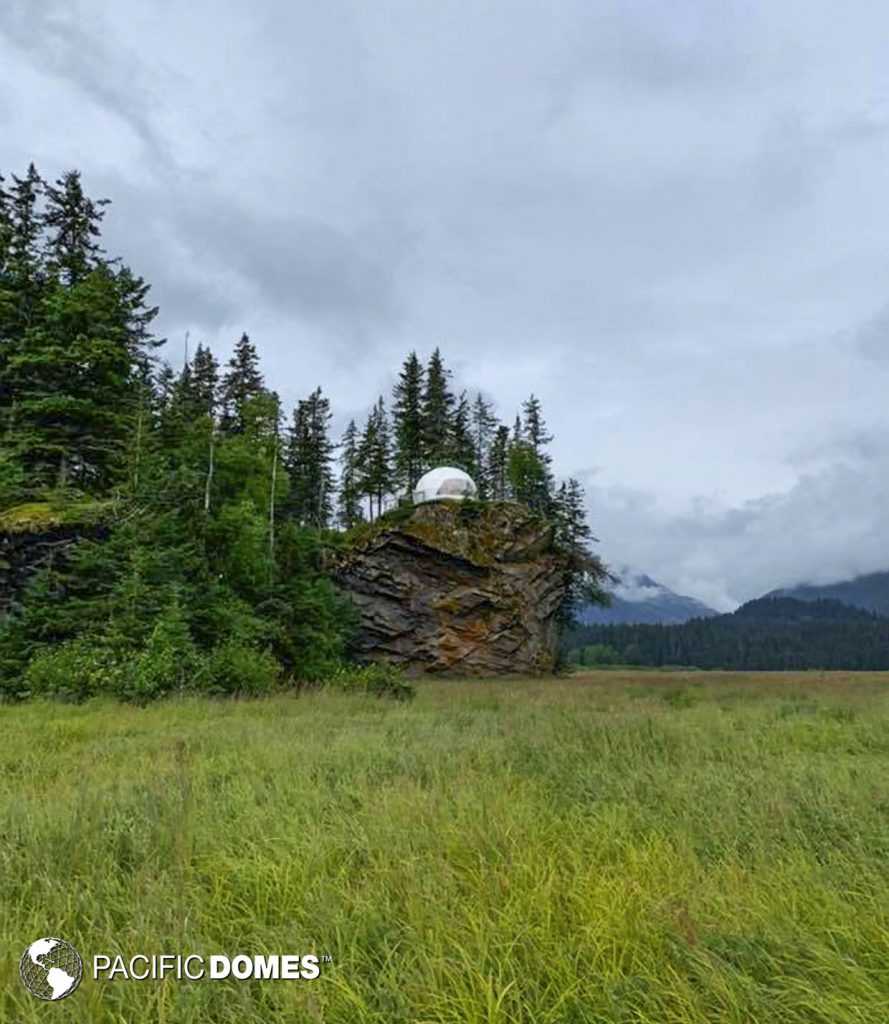 ---
Mother Nature knows best
We earth humans aren't as well-adapted to technology as we are to Nature. We are an extension of Nature and there's plenty of research to support this.
Studies show that spending time outdoors increases our intellect and we become less vulnerable to ecological stresses. We become more physically and emotionally capable of coping with stress and anxiety. Spending time outdoors makes us more human – upleveling our ability to express positive human emotions.
Biophilia translates to a love of life and the living world. The term Biophilia was coined by Harvard Naturalist, Dr. Edward O. Wilson to describe humanity's "innate tendency to focus on life and lifelike processes," – a tendency to be drawn to Nature, to feel an affinity for it, a love, a craving to commune with Nature.
The emerging science of Biomimicry puts more weight into observing Nature as our teacher, rather than technology. Biomimicry helps us uncover solutions to everyday problems. For example, there's scientific data that sunlight is a much safer disinfectant than chemicals – that sunshine kills viruses better than vaccines.
What does it mean to rewild ourselves?
We are rediscovering the knowledge that was inherent to the indigenous culture mind-set – that our biome is just as important to our surthrival as our human bodies. This mindset includes rewilding ourselves in an increasingly high-stress technological society that requires coping skills in order to balance our everyday lives. Rewilding is about getting back into the natural rhythm of our biology.
Putting the human animal back into its natural environment, literally brings back one's feeling of aliveness – one becomes more human than cyborg. It's about getting in touch with what makes us human – relearning how to smell again, play, dance and laugh again.
In the context of rewilding ourselves, this might mean to remember natural movements unique to us humans, such as running, jumping, climbing, swimming, lifting – learning to walk or run barefoot again.
Science now recognizes that the living earth, the soil beneath our feet is truly our life support system. It's all about reconnecting your feet to Nature. To this end, companies have even developed a variety of rewilding shoes. – everything from earthing sandals to fancy running shoes and hiking boots.
You can't see it – but, you can feel it.
Nature fosters connection. Nature makes us feel nurtured, supported and liberated – a relationship of giving and receiving.
Nature heals us and teaches us to heal ourselves. When we immerse ourselves in Nature it becomes a healing synergy that regrounds us to our earthly roots.
Wild animals are motivated by purpose and humans are no different. Observing wild animals teaches us that living systems improve when stressed. Nature isn't fragile or vulnerable – it's resilient!
Where is all this leading to? Rewilding is discovering that we humans are resilient, adaptable, resourceful and capable of finding solutions to many of life's challenges.
The abundance of Nature inspires us and teaches us to do things that we love. We humans are hard-wired, not just for survival, but for enjoyment. Rewilding is the essence of surthrival – it's about doing things that inspire us, liberate us and gives meaning and purpose to otherwise, mundane lives.
Glamping: The rewilding process begins in Nature
Glamping is glamorous camping vs. roughing it. It's about eating fresh food, breathing fresh air and sleeping immersed in Nature – it's all about remembering your love for life.
Glamping allows your human mind to escape it's cage by spending as much time outside as possible. In the aftermath of the pandemic, many people are awakening to the reality that it's time to break out of the zoo-like mentality of the concrete jungle that holds us prisoners to a technological lifestyle that threatens to turn us into biological robots – even, if it's just for a glamping weekend getaway.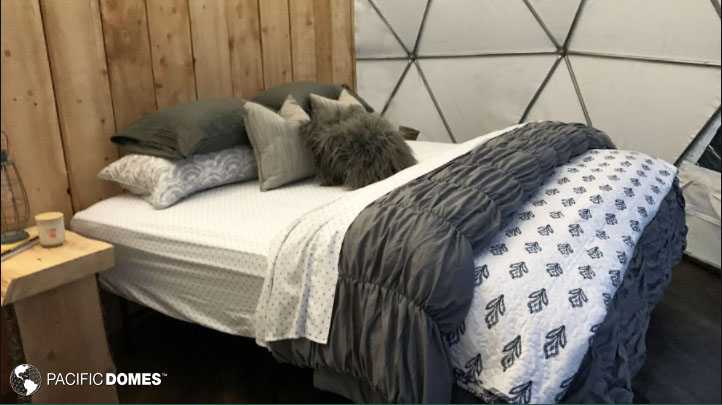 Join the Rewilding Movement! Go Glamping!
People everywhere are at a choice point. Due to the current Covid climate, escaping to a Nature retreat with your tribe might be one way to avoid some of the social-distancing controversy.
For decades, thought leaders have been asking how long we can just keep taking without giving back to life. As people begin to awaken to the web of life, many are beginning to raise concerns that we are more consumers of natural resources, rather than earth stewards.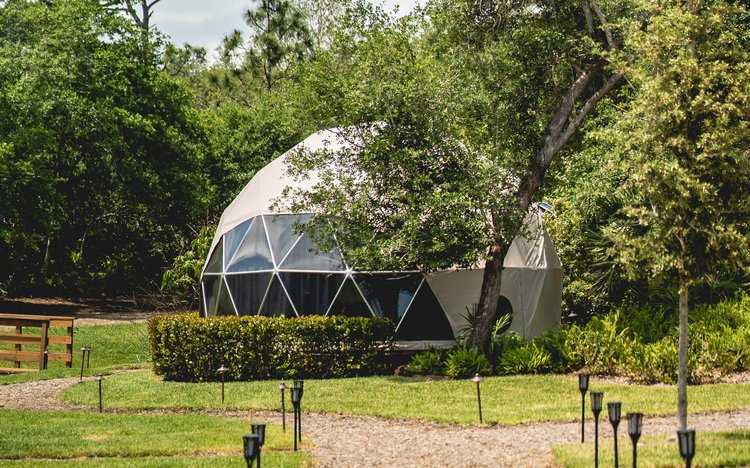 Perhaps, we've been given a glimpse into a possible future when amidst lockdowns air pollution levels plunged in densely populated areas to once again reveal the clearest skies in decades? Looking on the bright side of our planet's future, Future of Cities.com is proactively strategizing on revitalizing communities in a post-pandemic world. Be sure to visit their website to learn more about regenerative greening of public spaces – our health and that of the planet depends on it.
---