---
"Building ecoliving communities through spontaneous co-operation" — Pacific Domes
---
What are off-grid ecoliving Tiny Dome Micro-Communities? The short answer is that tiny dome micro-communities offer 1) an alternative shelter option and, 2) a supportive village nucleus.
Tiny dome micro-communities are already being effectively used to solve temporary shelter needs for relief efforts and to house our homeless population This model has the potential of expanding its horizons to new frontiers. Pacific Domes envisions co-creating micro-communities around like-minded individuals, who share common ideals and interests. For Example: Earth-stewards drawn to living in harmony with Nature in a thriving community setting.
By now many of us are acutely aware that we are living in an unsustainable world; and, that something needs to change sooner than later. However, are off-grid micro-communities the answer? Let's explore this together.
---

"Society is defined not only by what it creates, but also, by what it refuses to destroy." John Sawhill
Why Off-grid Tiny Dome Micro-Communities?
Why? Just a few of a number of probable reasons, why ‒ to mitigate unsustainable practices, increasingly high-priced mortgages, crowded living conditions; and, to preserve, rather than deplete earth's natural resources.
Back in the day, micro-communities were referred to as villages, and they're still used inter-changeably, to some degree. While the concept of villages has morphed into somewhat of a complex societal infrastructure that divides us, rather than unites us, many of us dream of resurrecting that sense of communal ties that makes us human and supports us in times of need. Case in point: how many of us know our neighbors and feel that we can call upon them for support when the occasion arises?
Tiny dome micro-communities hold the potential to transform lives in a positive way by returning us full-circle to our roots. The concept is simple. On the infrastructure level, it's about sharing land, skills and resources. On the social level, it's about spending time together in a bonding, collaborative and supportive environment.
The Freedom Lifestyle
What's not to love about spending time in community gardens, rotating everyday tasks like, meal preparation in communal kitchens, sharing the cost of utilities and services; such as, internet access and more? For those who can catch the vision of where this is all heading, this will be an opportunity to come together and co-create a new paradigm as sovereign and freedom-loving people. Here's what one such visionary has to say…
Solar passive home for subzero t° + NO winter sun
(16:31 min.) Go in @ approx. 8-minutes to see how to utilize a geodesic dome for water storage.
---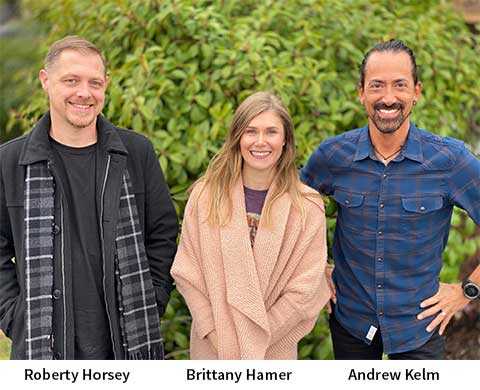 At the end of the day, the concept of tiny dome micro-communities is an invitation to explore the realm of what's possible when minds and hearts unite. The concept needs to be nurtured into existence along each step of the journey. Let's open the door to that world and envision what's possible. Connect with our Customer Support team today!
---