From Alaska igloos to railroad cars, people are turning the most unique locations into Airbnbs. But before you write off your own property as the perfect place for an Airbnb, have you stopped to consider all of the reasons to become a glamping dome host? For starters, it's a great additional source of income and opens the opportunity for you to meet an incredibly diverse group of new people you wouldn't have met otherwise. Not to mention, entertaining guests from all over can be a fulfilling and enlightening experience.
If you're someone who is uncomfortable with the idea of someone staying inside your home, that's understandable. Fortunately, with the use of a glamping dome home, you can create both a comfortable and unique experience for your guests. Plus, the opportunity to stay in a dome is a unique occasion that many people will find new and exciting.
Continue reading for some ideas of how to best prepare a dome to be rented out on Airbnb.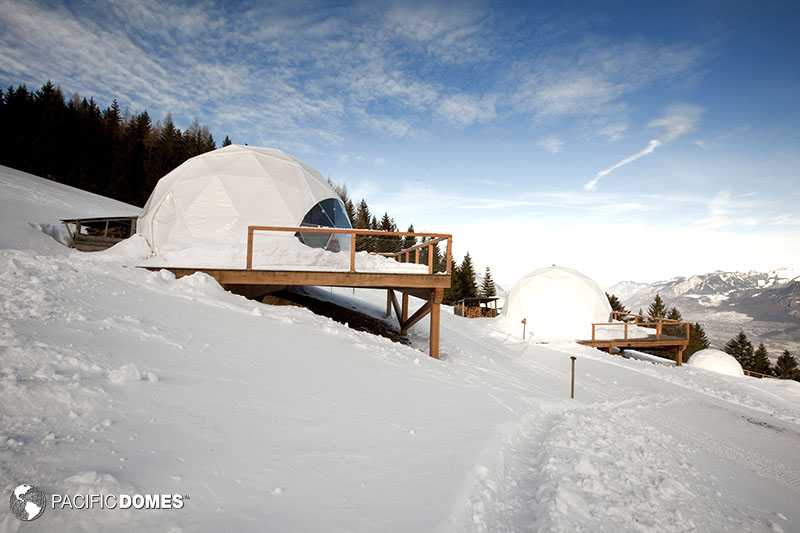 Where to start?
Now that you've decided to begin a side-hustle as an Airbnb host, first, it's important to choose the right dome. The starting question you should ask yourself is: what kind of ambiance do I hope to create for my guests? Whether you want to build a luxurious, rustic getaway for those seeking a glamping adventure, or a simple but charming oasis, a dome is a perfect structure for this dream retreat. And, since these domes come in a variety of sizes, you can choose what fits your property best. Depending on the type of experience you want to provide your visitors, you can outfit your dome with the various features, such as a kitchen, Wifi, and entertainment, that best suit their adventures. One of the best benefits of a dome Airbnb is that there is practically unlimited creative freedom for you to design the perfect guest experience.
Make your guest feel extra special.
Going into their stay, guests are expecting the obvious: a clean living space, fresh sheets, comfortable furniture, etc. In addition to ensuring that all of these are available, go the extra mile to make your guests feel even more at home. For example, you could welcome them with a bouquet of flowers and provide small snacks during their stay. To go above and beyond and give them an experience like few others, you could find out their drink of choice and surprise them mid-stay by ordering their favorite alcohol on the goPuff delivery app and sending it to their dome. Especially if they are celebrating an anniversary or a birthday, having a bottle of champagne can help make the occasion even more memorable.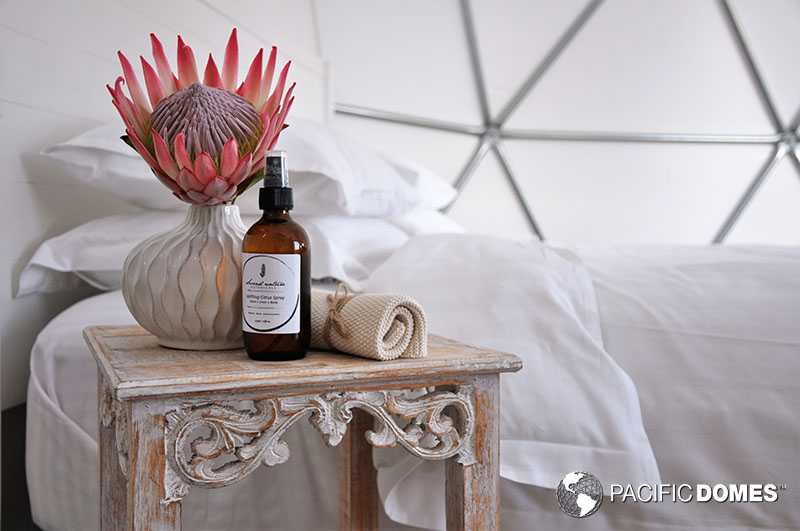 Ultra clean is ultra comfort.
Maintaining a clean guest-dome is fundamental to a positive stay and making your guest feel at home as well. In-between guests, make sure to perform a deep clean of the entire dome and be careful not to overlook easy-to-miss items such as alarm clocks and light switches when you turnover the room. If your guests are staying for an extended period, offer cleaning services sporadically during their stay. This can include laundry, fresh linens, and a short wipe-down of often-used surfaces. With some care, keeping the area clean will go a long way in increasing your guests' satisfaction.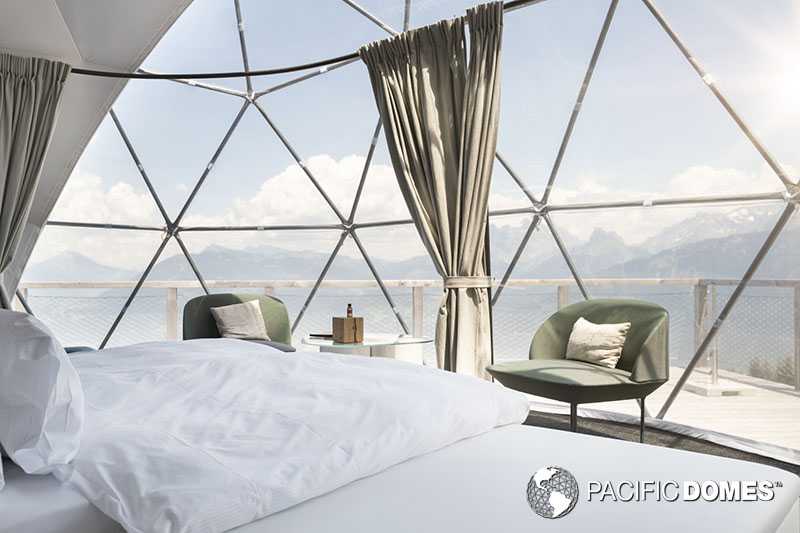 Be ready at a moment's notice.
Unfortunately, things can go wrong during the duration of your guests' stay. And they can go wrong fast. So, as an exceptional host, you need to be prepared to assist your guests during any tumultuous events – big or small. Whether it's fixing a broken appliance as soon as possible or swiftly answering any questions that come up throughout their stay, this dedicated service can go a long way in customer satisfaction. Additionally, listing out health resources, such as nearby hospitals or an OTC medicine delivery service, can be of use in the event that someone becomes sick or injured throughout their visit. Especially when people are unfamiliar with an area, it can be useful to have health and wellness essentials brought to them.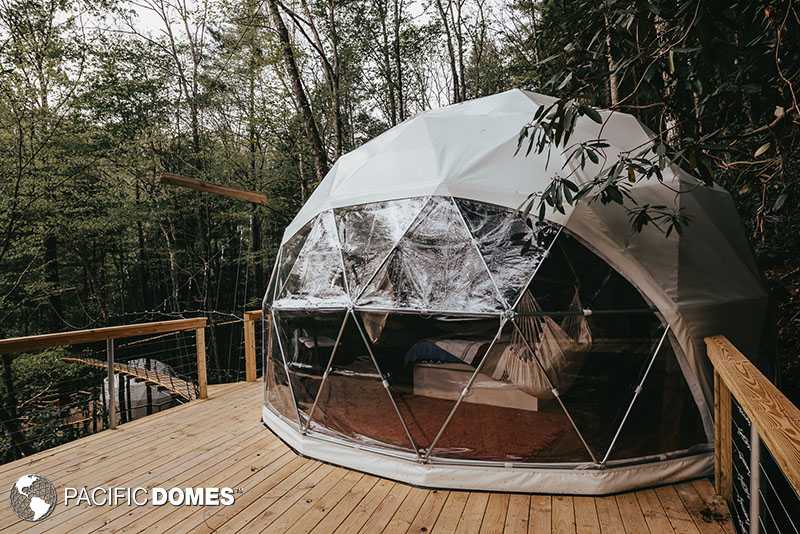 Ask for reviews.
At the end of each stay, kindly ask your guests to leave a review on the Airbnb app. Receiving positives reviews is essential for you to grow your client-base, as it will only attract more guests. Also, take into consideration the written reviews – positive or negative – that are left by prior guests. They will likely leave constructive feedback that you can incorporate into future stays.
You can take this review process one step further by asking guests to leave a more detailed review, either in-person or in a document that you create. Requesting feedback personally can go a long way in helping you understand what is working and not working in your Airbnb. The insights that people provide in these reviews can help you fix issues in real-time, ensuring that you will only become a better host as time goes on. Remember: learning how to be a great host will take time, so embrace the many lessons that you will have at the beginning and apply them accordingly.