Pacific Domes is collaborating with other dome creators to develop sustainable housing solutions for an evolving planet. We are developing innovative materials to provide stronger, more sustainable, radiation safe and healthier dwellings. Please meet our partners:
Domegaia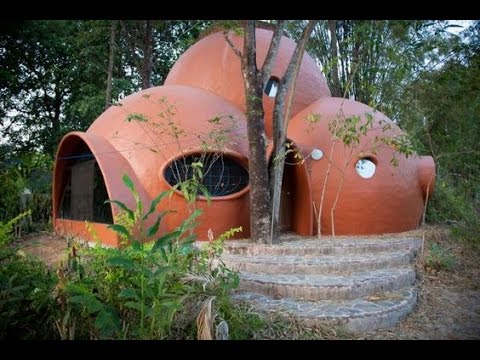 Art is love made visible: Hajjar Gibran and his son, Gabe, have designed a simple spray device to create the cutest dome dwellings! With a workshop training, you can learn to build your own dome home! Pacific Domes hopes to work with the Domegaia family to promote Dragon Crete and Vaastu Designs. We are currently joining them in Tulum for a Domegaia workshop and will be sharing photos soon! Visit their site.
3D Sustainable Developments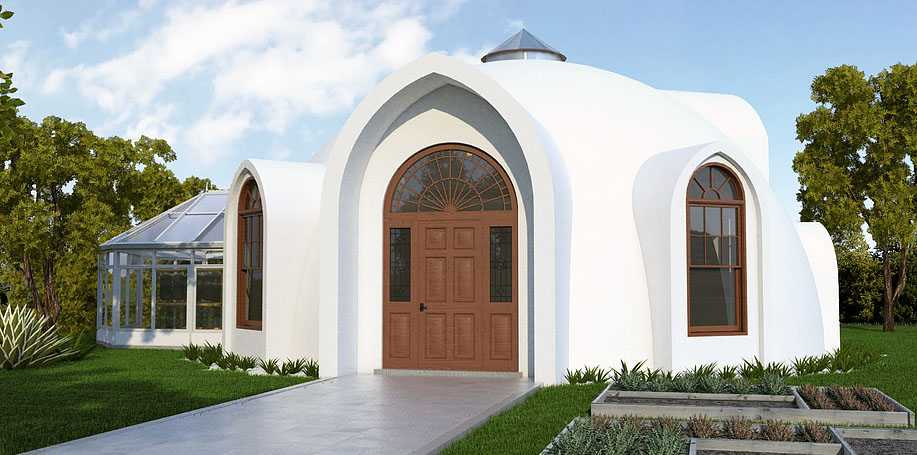 Noah Isreal, founder of 3DSD, is developing 3D printed domes using a robotic sprayer to apply a magnesium oxide (MGO) compound. MGO is a highly resonant crystalline compound, hence healthier for the occupants, lasts thousands of years, is as strong as steel but contain no metal, are fire resistant and create a radiation shield. We will support Noah with our Vaastu designs, to tune each structure, creating harmonics of subtle sound which benefit all life in the dome and surrounding area. Visit their site.
Geoship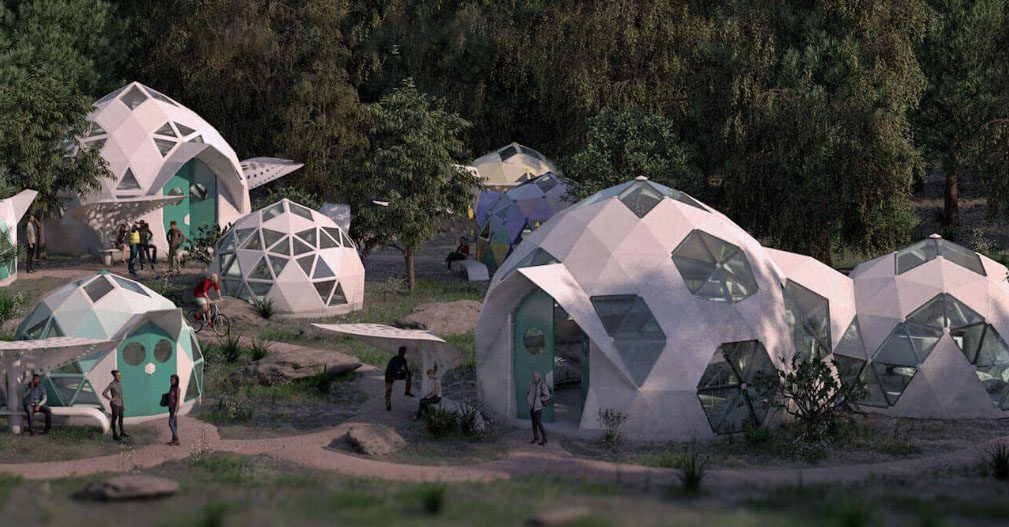 Morgan Bierschenk and Bas Kools are developing Geoship, inspired by MGO and sustainable dome designs. They too wish to solve humanities housing needs using bio ceramics. Pacific Domes will support them with Vaastu designs to add life enhancing harmonics. Their first project will be to build a village for homeless in Las Vegas in conjunction with Zappos. Visit their site.
Ceramic Cement Corporation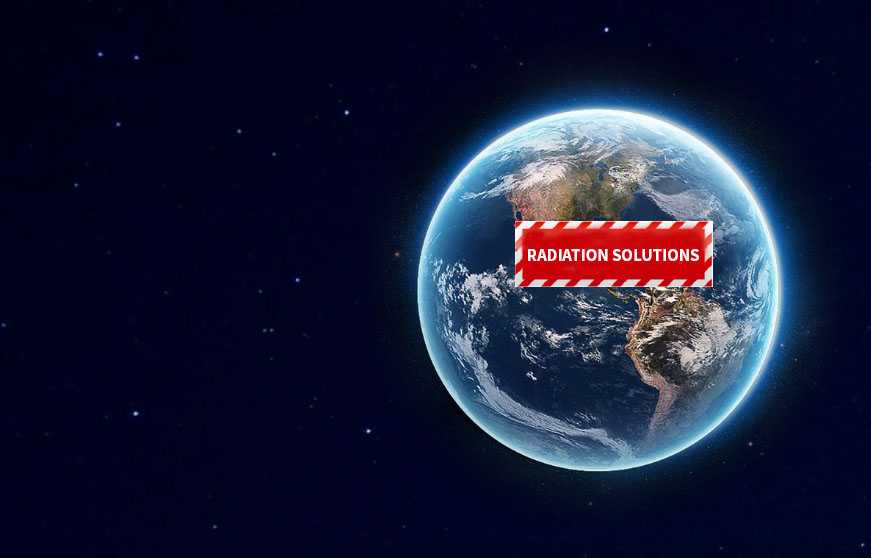 The pioneer of radiation safe building materials is Judd Hamilton, the inventor of these magnesium oxide compounds. He has global patents for nuclear waste containment. Judd is collaborating with Pacific Domes to help bring nuclear free homes to the world. Visit their site.
Hempcrete Solutions Oregon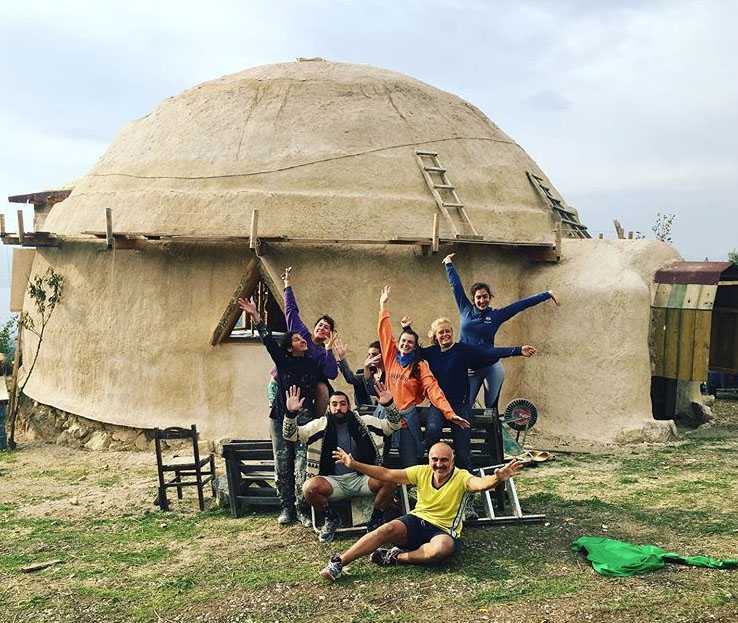 Hempcrete is an up-and-coming building material. Not only will it save our forests, but it is stronger than concrete. It is healthy for its occupants, containing no VOCs, is pest and mold resistant, environmentally safe and creates a breathable wall, which generates oxygen and absorbs CO2. With the growing demand for CBD's used as medicine, Hempcrete offers farmers an added revenue for the stocks and stems. Our Oregon team is pioneering Hempcrete as a solution for an environmentally safe future. Pacific Domes hopes to work with Hempcrete solutions to develop our Dragon Crete Dome which will be hempcrete with MGO. Visit their site.