Go Anywhere on the Planet
The Nomad Dome Kit can play a vital role in personal and community life by providing instant, strong, yet lightweight and portable shelter. A nomad dome can be assembled in any terrain within a couple of hours. All you need is a ratchet!
Shelters for Freedom
The portability of the Nomad Dome gives you freedom to move anywhere and be comfortable in any climate. These easy-to-assemble dome sizes – the 16-ft. Nomad and 20-ft.Nomad, have a variety of uses from dwellings to recreational use. And, because they are considered temporary, you may not need a permit in many areas. Unlike most tents, our dome covers have up to a 25-year lifespan and have been known to last years beyond with proper care.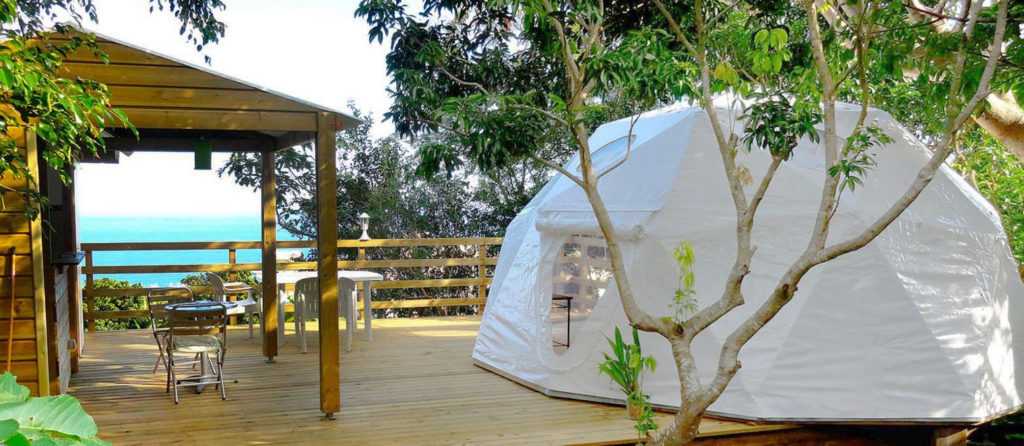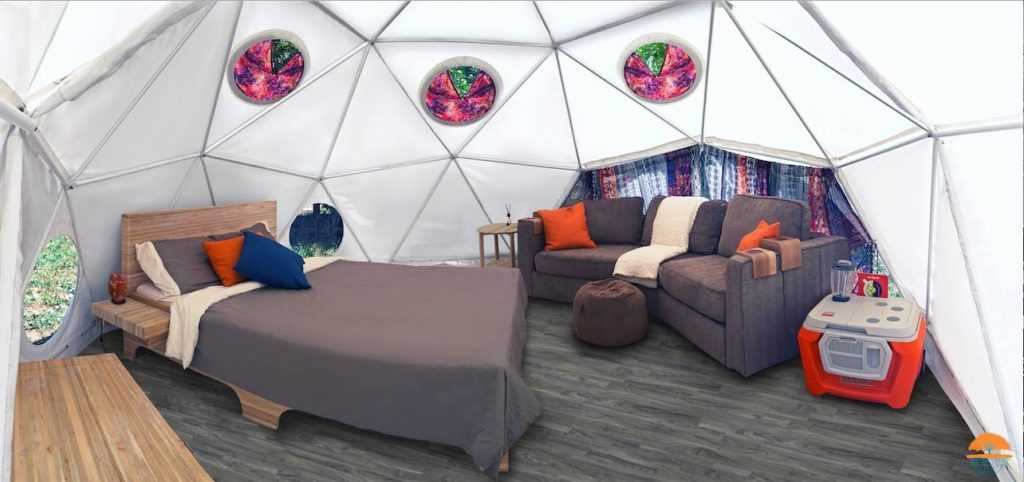 Stay in a Nomad Dome
The demand for shelter is growing at a faster rate than the supply, and that is where Nomad Domes can save the day Hipcamp and Airbnb hosts have risen to the challenge by providing shelter. You can learn more about preparing to become an Airbnb host by visiting Airbnb.org.
Emergency Relief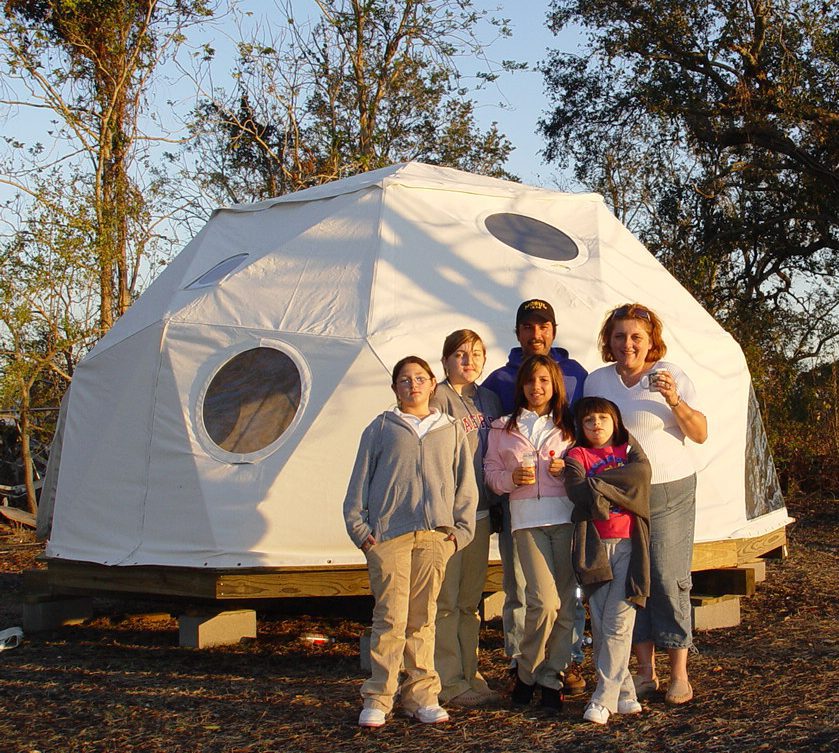 Whether it's economic, political or climate-change related, refugee camps have prospered with our domes. You can be there for your community by offering temporary emergency relief. Nomad Dome shelters are the ideal portable structure for front-line relief workers in remote area basecamps. Larger geodesic-engineered domes can be ported in and quickly set-up as a base of operations. They lend themselves to multi-use disaster relief functions, − such as, housing, medical treatment and other utilitarian facilities. Because they are considered temporary shelters, they can be easily dismantled, when no longer needed.
---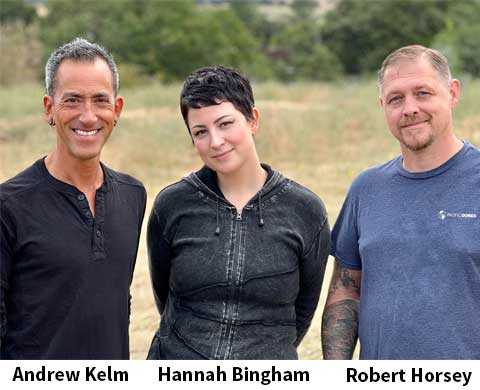 ---