Immersive Vaastu VR ZenDome Tents for Events
"Vaastu 'Innertainment' HIVE ZenDomes Light Up Your Special Event! "
— Pacific Domes Inc.
Portable ZenDome tents for events by Pacific Domes of Southern Oregon, offer the perfect immersive environment for a powerful multisensory 'Innertainment' experience. ZenDome tents for events, merge Light-Sound Healing technologies with ancient Vaastu architecture that attunes to frequencies of Universal Energy.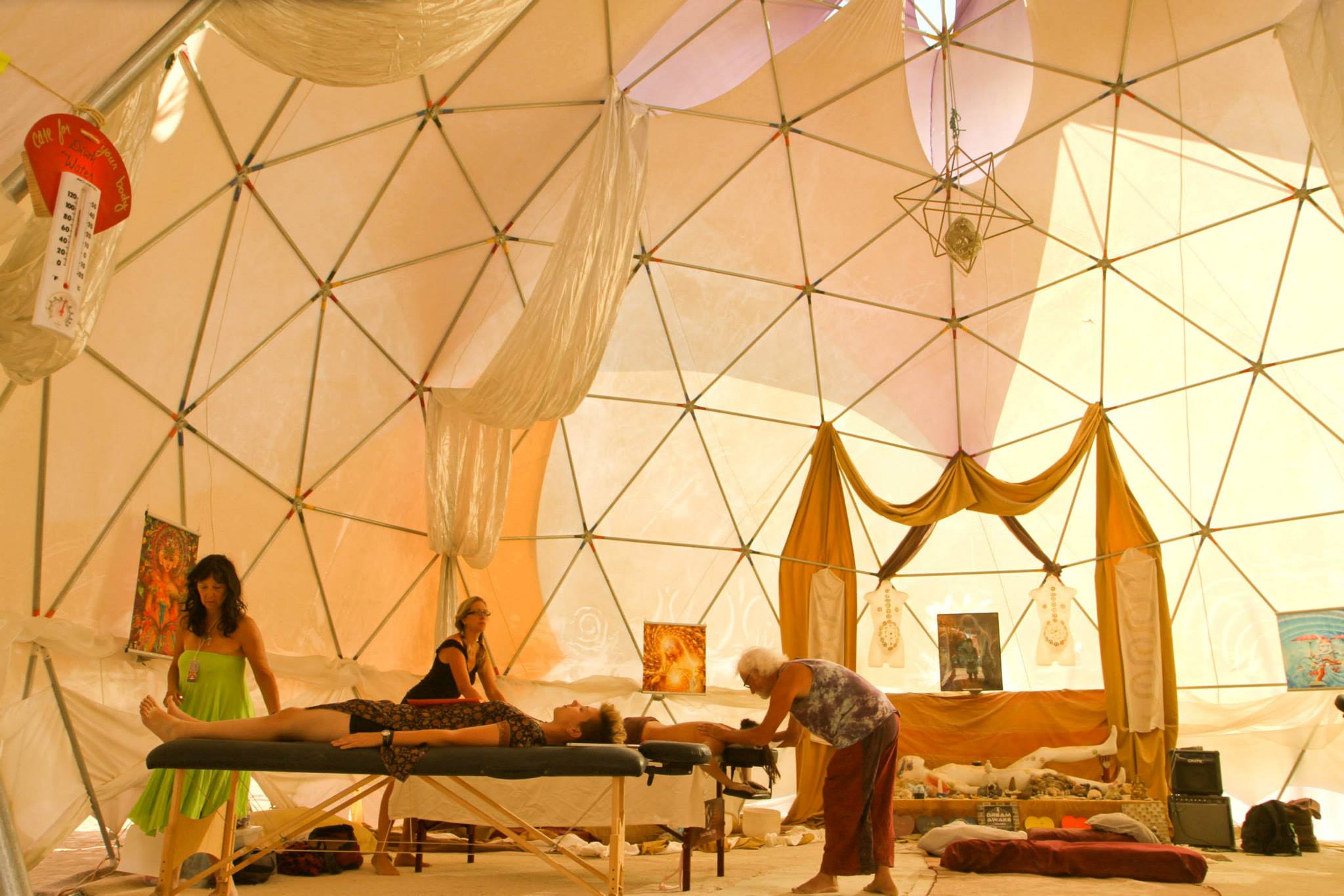 Facilitating with all types of 'Innertainment' venues, ZenDome tents for events vibrate with cosmic energy and are fast becoming the preferred event hosting choice by many wellness practitioners and yoga venues. The transformational inner journey begins with the spatial ZenDome projection theater arena that synchronizes with a "highly immersive virtual environment" (HIVE) to create an atmosphere of total relaxation and healing.
Unlike 'entertainment' venues, the SOURCE of the 'innertainment' is within YOU.
To this end, Pacific Domes of Southern Oregon, has partnered with Harmonic Resolution Therapy™ (InnerSense, Inc.) in developing immersive projection theater tents for events to foster organic emotional connections and transformational self-healing.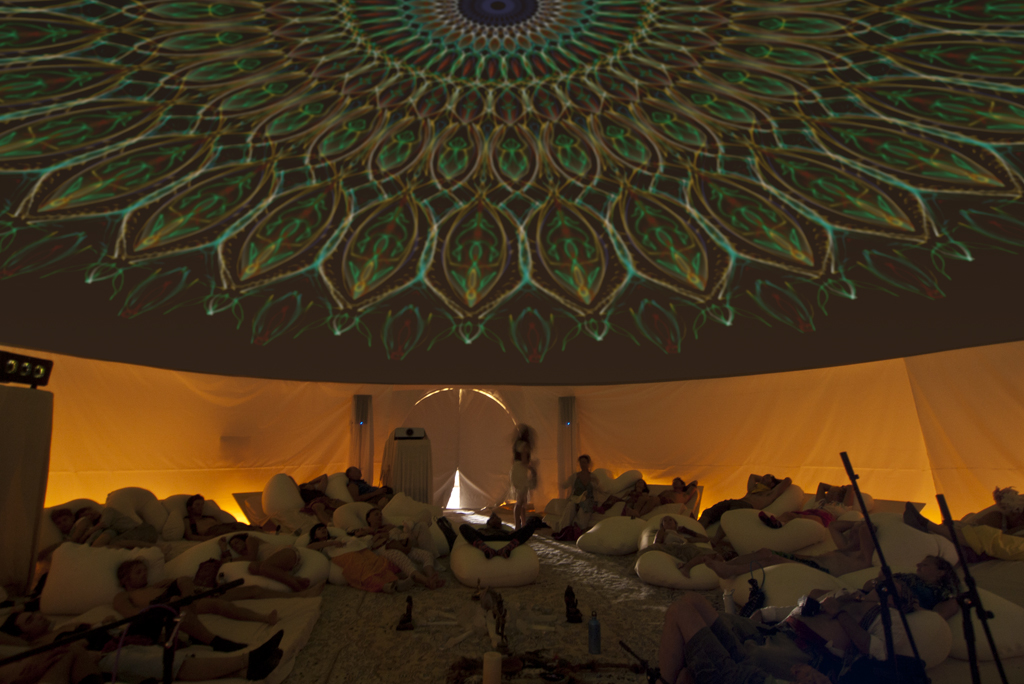 The HIVE ZenDome brings attendees under one expansive umbrella sky to create magical inner journeys. Pacific Domes believes that "YOUR 'Innertainment' story, is important and invites innovators to Light up YOUR event with ZenDome tents.