---
Event Tents for Immersive 360° VR Innertainment Venues
What is Innertainment?
'Innertainment' venues bring audiences under one umbrella sky to explore and create magical inner journeys inside an immersive projection dome theater. In contrast to entertainment venues that create stories, allowing us to momentarily escape reality, innertainment venues support us in navigating reality – elevating our human potential and fostering emotional connections that impact our lives.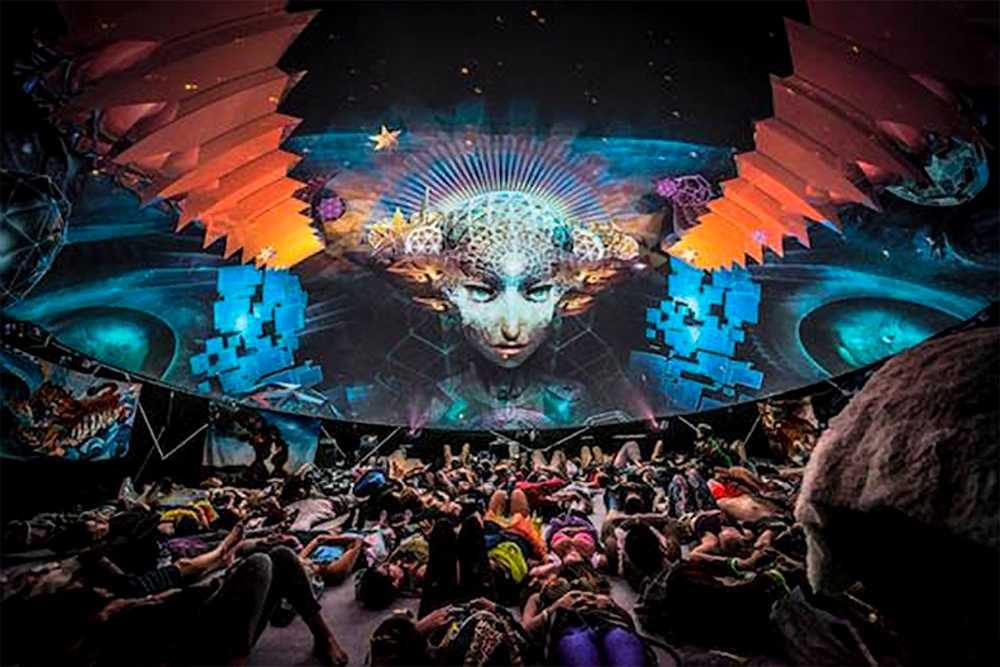 Projection dome theaters allow artists and storytellers to present their chosen medium of expression, tell their compelling story or, highlight hot topics in an immersive 360° platform that oftentimes, triggers transformation and positive outcomes in the human condition.
Sound-Light Projection Domes
If you've been following the latest scientific research in energy therapy, self-healing modalities and technologies, then it should come as no surprise to you that true wellness and inner peace are derived from within. To this end, the transformational inner journey might well begin within the sensory environment of a healing Sound-Light Projection Dome.
A Sound-Light Projection Dome is a "highly immersive virtual environment" (HIVE) designed to create an atmosphere of total relaxation and healing. The projection dome supports and works in combination with modern healing technologies to unblock and rebalance a person's life energy, so that the entire body can heal. It's based on the premise that vitality lies within you – that the body has a great capacity to heal itself.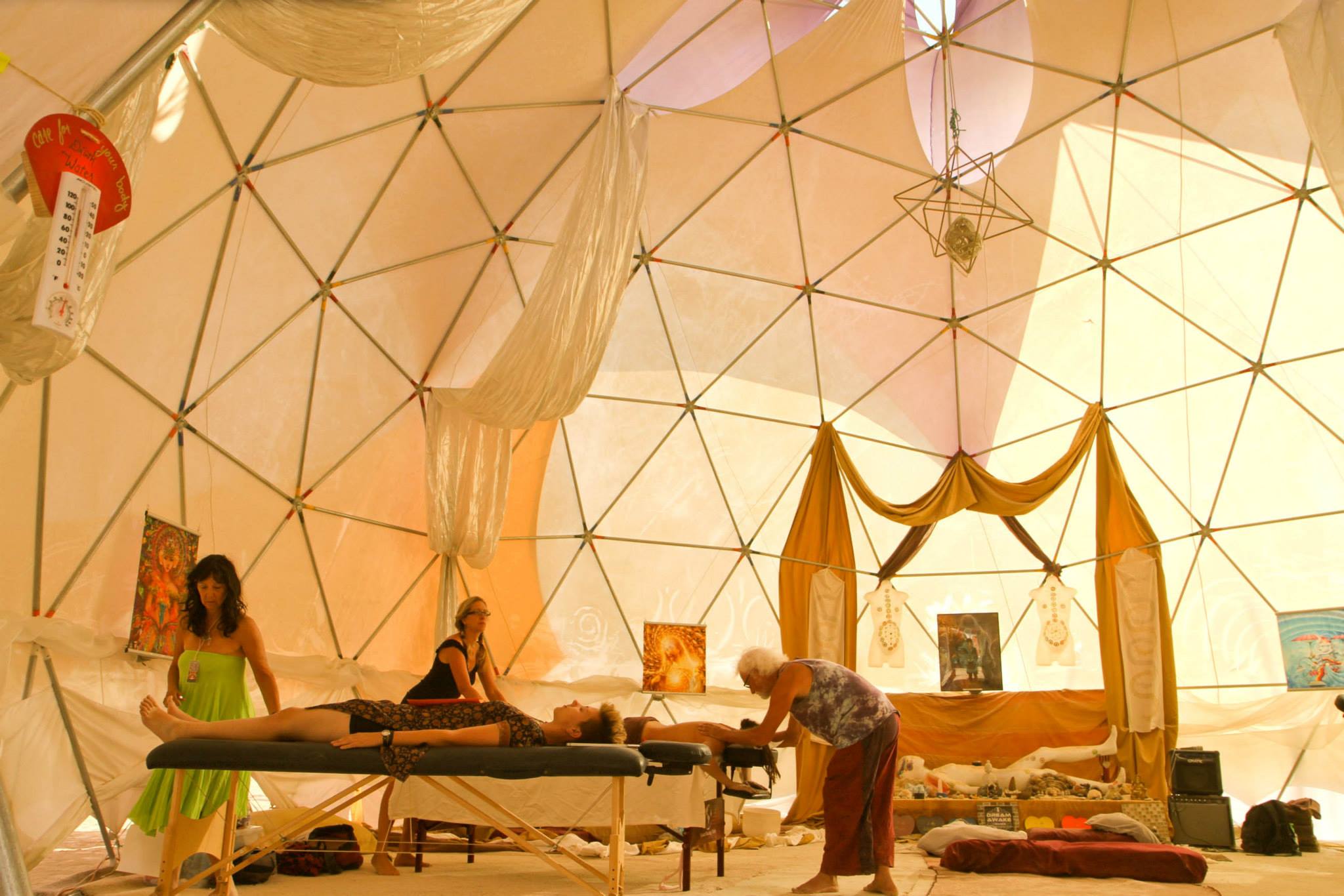 "Holistic practitioners work to reset the mind-body connection for wellness and spiritual rejuvenation."
Benefits of Sound-Light Projection Domes
We, humans, are more than just our dietary needs. Thus, the key to understanding the healing benefits of sound-light domes is that we, as energetic beings, are affected by our environments.
Sound-light energy therapies have been used since ancient times to treat imbalances and blockages that result in illness, rather than wellness. Energy healing is the least invasive way of promoting a holistic approach to health and wellness.
Modern technologies have the ability to detect subtle vibrations in your body and harmonize any imbalances with healing frequencies. And, sound-light projection domes work with the body's own nervous system to naturally rebalance energy and promote healing.
What are some of the benefits that you can expect to achieve?
Relief from stress and anxiety carried in the body as muscle memory
Pain relief from physical trauma
Reduced Inflammation
Greater focus and clarity
Improved sleep, careers and relationships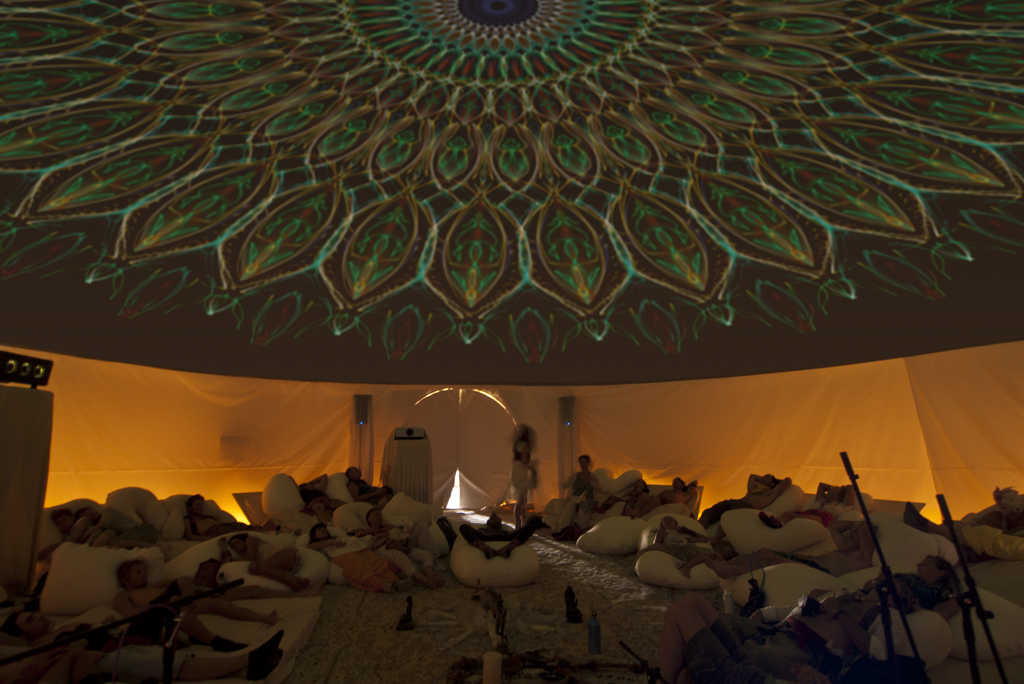 The SOURCE of innertainment is triggered within YOU by subtle frequencies emanating from within the dome's energetic qualities.
YOUR Innertainment Story Impacts the World
The transformational inner journey begins with the spatial projection theater. Serving the Event Industry for over 40-years, Pacific Domes of Southern Oregon, has pioneered the development of freestanding immersive projection theater tents – bringing a "highly immersive virtual environment" (HIVE) technology platform to the world .
---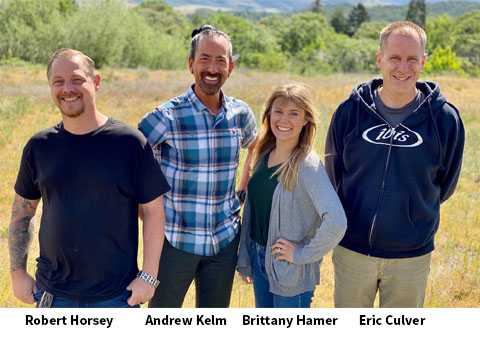 We're here to help!
Our in-house teams are experts in all aspects of Event Domes. Not matter the scope of your project, we work with you from concept to completion! We invite you to 'Light Up Your Events' ! Consult with one of our experienced Customer Support Representatives today.