---
Imagine taking your artform to an entirely new level through the magic of immersive intelligence art installations! The blending of the virtual with the real in a mobile projection theater offers a thrilling venue to engage your audience – allowing them to feel as if they're interacting inside this magical virtual world.
Freestanding Projection theaters provide the perfect setting to take your audience on an immersive 360° journey into imaginary landscapes that change the way their senses connect to this environment. Common types of immersive technologies include Virtual Reality, Augmented Reality and Mixed Reality.
This venue allows artists to explore how consciousness works within the realm of the virtual. From small to large-scale intelligence art installations, the fulldome projection theater performance weaves your story to powerfully impact your audience – oftentimes, in life-changing ways.

An Immersive Multi-Sensory Intelligence Art Installation
Artists find that the dome's spatial arena offers limitless inspiration for innovative multi-sensory art installations. You're only limited by your imagination!
From the moment the first musical note is heard, technology gives way to aesthetic emotion, in a poetic flow of imagery. Completely immersed in the images and music, the visitor is taken on a sensorial journey that sheds new light on artistic works of art.
VR projection theaters play a key role in the future of experiential multi-sensory art installations. A 360° visual stimulation, paired with surround sound systems creates a lasting organic connection. This is the experience that you want to provide to your audience.
Let the Dome be your canvas
When it comes to the power of VR projection mapping technology in a projection dome there's lots to be excited about! It's an art that allows content creators to project images onto the surface of the dome for a truly immersive 360° experience.
Projection mapping lends expression to your narrative or artform with projectors bringing your visual story to life using an elaborate system of mapping technology.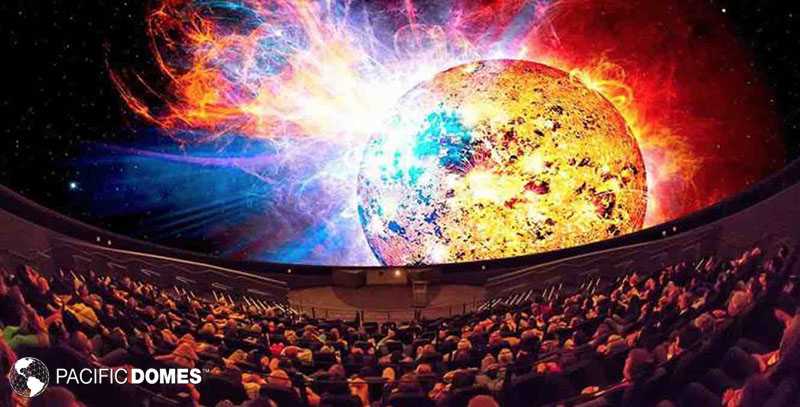 Immersive environments are cornerstones of VR & AR Fulldome Projection Theaters. No matter the scale of your project, Pacific Domes is there to provide expert advice with your immersive intelligence art installation.
You're Creating an Experience
Perfectly adapted to the venues in which they are held, immersive intelligence exhibitions are based on the virtualization and projection of high-resolution works of art on the dome's surface. It's an immersive and interactive arena that provides audiences opportunities to explore the self and forever change the way they think – merging technology and humans in an uplifting way.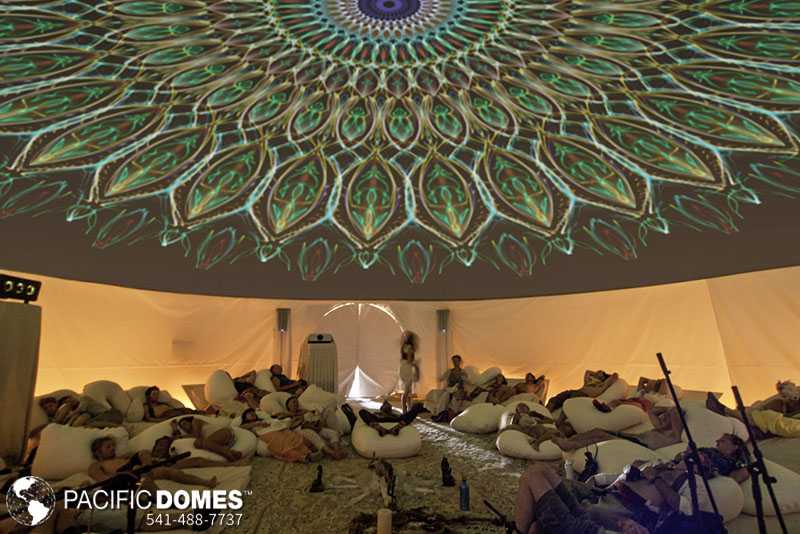 Inspiring Moments Under a Fulldome Projection Theater
The Shavasana Dome is a place where you can relax and reflect inside this geodesic audiovisual sculpture installation by Axel Cuevas Santamaría. One's body naturally attunes to the harmonics of the dome's geometry, encouraging deep relaxation and meditation. Inspired by Aguahara meditation, this fulldome experience offers a tranquil moment of decompression in a Shavasana pose. Music by Murcof.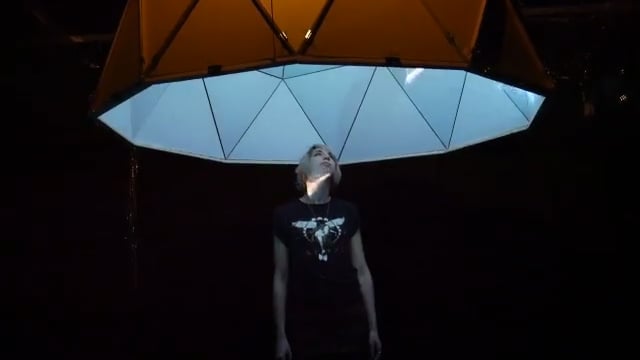 "VR Projection Domes Empower YOUR Story, Your Art!"—

Pacific Domes, Inc.
---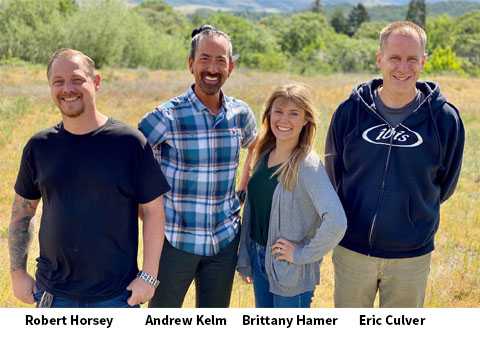 We're here to help you create magical experiences!
Looking for high-impact events, custom-tailored to your event needs? Serving clients for over 40-years, we have the combined Event Industry know-how in creating spectacular mile-stone events.
Our professional team works with you from concept to completion to ensure that you have a seamless experience. Consult with one of our friendly Customer Support Reps today!