---
"Festivals promote a fundamental sense of community that's essential to the human experience."
---
Who doesn't love spending time outdoors enjoying a summer festival – and, nothing says festival fun like gathering your tribe. You never miss your water until your well runs dry! While 2021 has brought with it plenty of unknowns, people everywhere are clamoring for some summer fun, ready to welcome festivals and concerts into their lives once again – but, where does one go to find a festival today?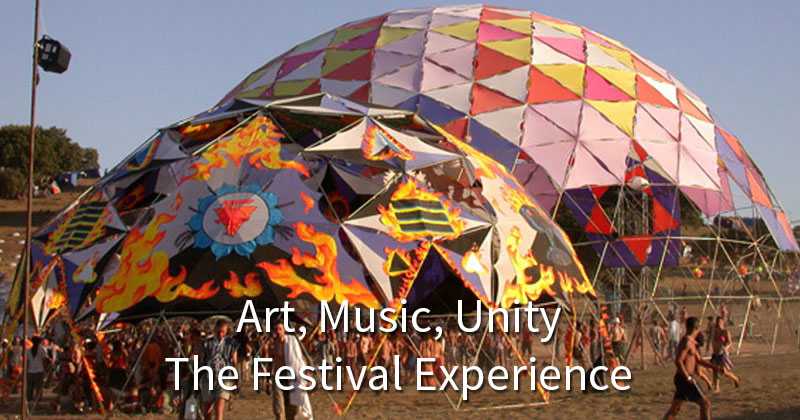 Major music festivals like Coachella Valley Music and Arts Festival and Stagecoach have cancelled for a second year. Electric Daisy Carnival (EDC) in Las Vegas and High Sierra Music Festival in Quincy, CA have been pushed forward to the latter part of 2021 pending state mandates.
According to event organizers, the pandemic decimated festivals and live music concerts in 2020, with many popular annual venues cancelled until 2022. A number of larger festivals, events and concerts have either been cancelled or pushed forward due to the logistics of organizing large-scale events amid Covid-19 safety precautions.
People across the US and all around the globe are coming to terms with the realities of the new normal and how this impacts festival goers in a social setting. While there are signs that some festivals and music concerts are making a comeback in 2021, one thing is certain, most festivals will be experienced quite differently.
Local Community Festivals may provide the key?
Everyone seems to agree that getting people back into local venues is important for their economies. Encouraging attendance at smaller, local festival events before considering mass events makes sense; however, reasoning with local officials is often another story.
Some states are relaxing restriction due to public pressure and several states are now permitting outdoor festivals. Erring on the side of caution, this still means that there will be huge adjustments across the board, in order for festivals to go forward.
Celebrating Summer Festivals on Private Land
It seems that people everywhere are at a choice point. One solution for this summer is to not only limit ticket sales to create smaller festival attendance, but also re-locating to private land.
Burning Man Festival
A Forbes article states that organizers of the Burning Man festival are considering whether to require attendees to prove they have been vaccinated against Covid-19, reports the Associated Press. The artsy, anti-establishment event in the Nevada desert is currently scheduled for August.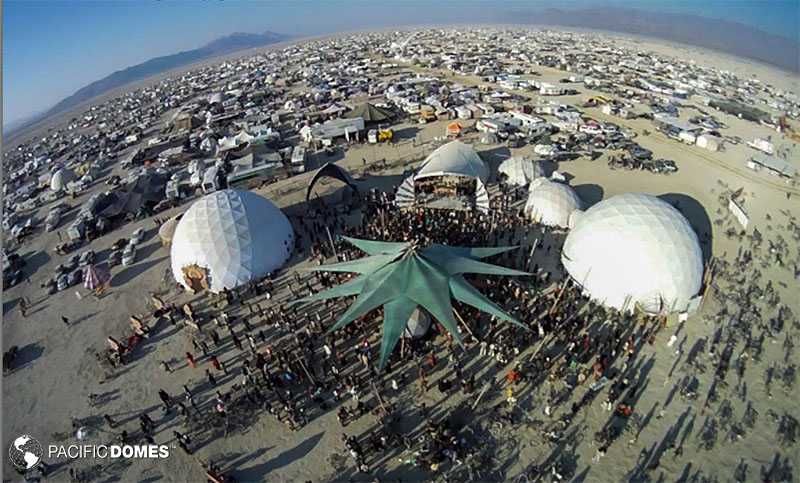 ---
Made in the USA – Award Winning Dome Company
Proudly serving the Event Industry for a number of decades, Pacific Domes is honored to have been recognized multiple times by the IFAI. In partnership with respected multimedia companies such as, Obscura Digital, Vortex Immersion Media and other leading-edge companies, Pacific Domes takes the magic of entertainment to new heights with immersive 360° Projection.
---