"Share your Love for the Earth and Earth's Children" Pacific Domes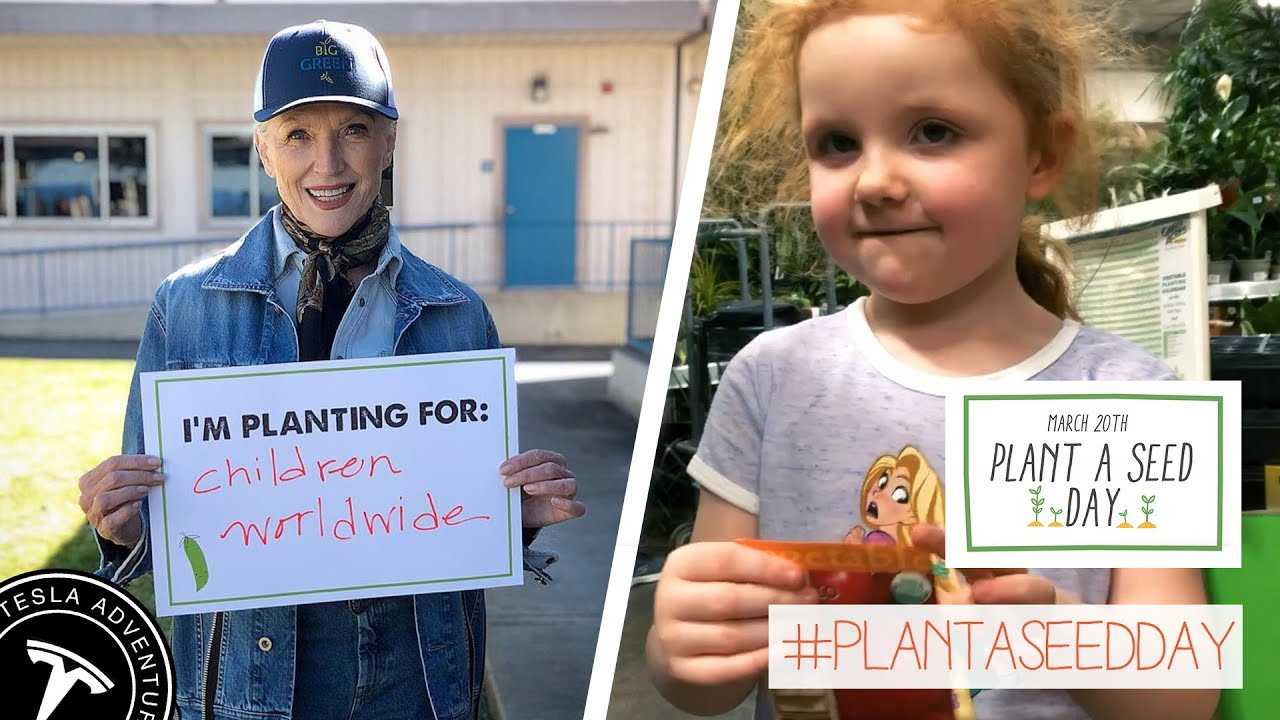 Mark your calendar! Celebrating the first day of Spring, the Annual Plant a Seed Day, March 20th, 2022 is fast becoming a global movement – rallying children, families and communities to grow real food at home – and in schoolyards across America and the world.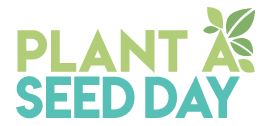 Plant a Seed Day is making a difference in the lives of school children everywhere with hands-on education about where their food comes from. Big Green, a non-profit organization founded by Kimbal Musk, is all about introducing kids to seeds and plants by engaging them in hands-on-activities in which they learn about seeds, get to plant them and watch them grow.

Geodesic-engineered Greenhouse Classrooms build on a child's innate curiosity, by providing them the opportunity to explore the lifecycle of plants – teaching awareness of planting seasons and plant needs.
Get Kids Planting!
Don't let your children grow up not knowing where their food comes from. With the first day of Spring just a few weeks away, why not join in the fun of Plant a Seed Day – it's a massive day of action that honors the earth and her children – our future earth-stewards.
Gather your family, classroom, co-workers or community and pledge to sow a garden of seeds that you can easily tend. Then, follow-up by scheduling ongoing daily or regular get-togethers to tend your garden and watch your lovely seedlings grow – weed, water and nurture your plants until they yield a delicious edible harvest that you can celebrate for many weeks to come.
---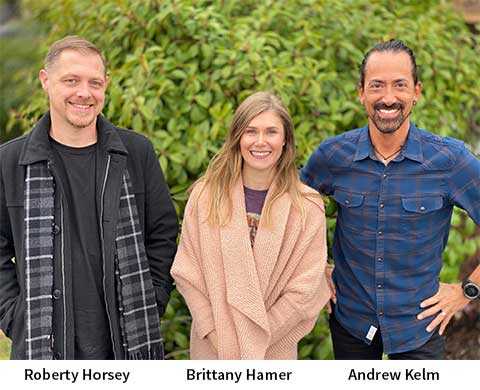 Pacific Domes is an industry leader in the manufacture of prefab outdoor classrooms.
Pacific Domes invites you to learn more about installing an eco-friendly and cost effective geodesic-engineered biodome classroom for your schoolyard or campus. Visit with one of our friendly Customer Representatives today!
Pacific Domes of Southern Oregon, leading builders of Geodesic Greenhouse Domes for use as Commercial Greenhouses growing for volume, and for the Backyard Greenhouse Grower who desires a longer growing season and the ability to grow healthy, vibrant fruit and vegetables for their family throughout the year. We also manufacture Prefabricated Greenhouse Kits for Sale, here in the US of A.
---