"Domes are very strong – they can withstand hurricanes." ― Social Architect, Henk Rogers
Ever since the historic U.S. Apollo 11 astronauts first lunar landing on July 20th, 1969, the world has been dreaming of returning to the moon. Sitting atop Mauna Loa, Hawaii's moon-mars-like terrain, sits an iconic geodesic dome habitat built in 2013 by visionary Dutch-born entrepreneur, Henk Rogers.
Former Mars Habitat Sprouting Into Moon Mission
Previously home to NASA-funded HI-SEAS Mission Mars, the 36' dome where crew-members practiced red-planet missions is being repurposed to facilitate simulated Moon Missions. Why?
Because, in 2017, not quite a year into his presidency, President Trump announced NASA plans to establish a sustainable long-term presence on Earth's nearest neighbor, the moon. This past March, Mike Pence instructed NASA to pick up the pace to send people back to the moon and get it done by 2024.
Henk Rogers has reopened the former Mars habitat in partnership with his extraordinary team of visionaries and collaborators at the International MoonBase Alliance (IMA). University of Hawaii's, John Hamilton and Pacific International Space Center (PISCES); as well as, NASA STEM programs are deeply invested in the mission and vision of the IMA project, as well.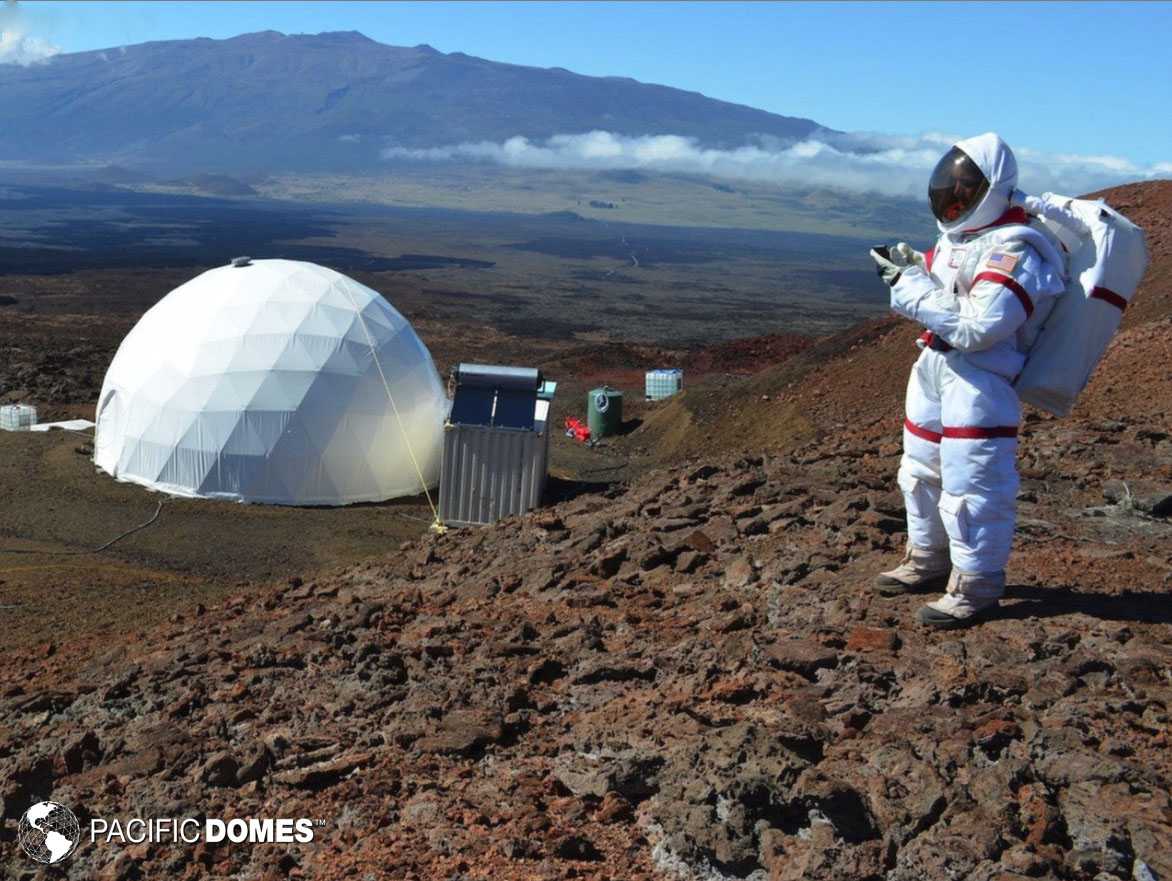 Henk Rogers Repurposed Mission
"It's time to get on with voyaging." ― Henk Rogers, International MoonBase Alliance (IMA)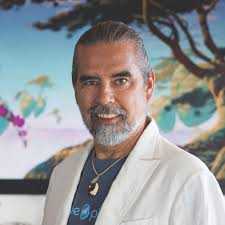 Polynesians were a seafaring South Pacific culture that voyaged from island to island. Born in Holland of a Polynesian mother and Dutch father, Henk Rogers has a unique bond with the sea and perhaps a genetic predisposition to comprehend the powerful forces of Nature.
Following a life-altering event, Henk Rogers, a family man, repurposed his life's mission to making a difference for future generations by leaving the legacy of good earth stewardship. Henk believes that humanity needs a back-up plan in the event of unpredictable earth changes – cataclysmic events have happened before.
(4 minutes)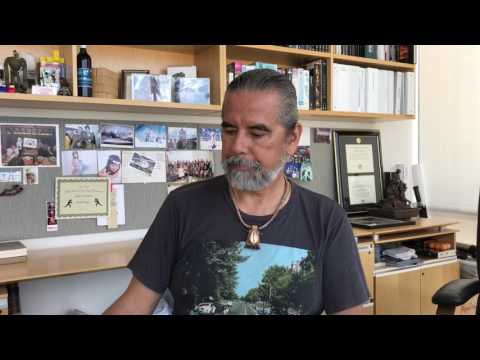 Henk Rogers has been honored with several titles that best describe his mission. However, 'social architect' seems to best describe what drives Mr. Roger's life's mission, at this time. Henk's bucket list of accomplishments stands as a role model for aspiring young people:
Entrepreneurs worldwide, are ramping up plans to create dome-like structures in a race to to meet the 2024 habitat challenge as humanity reaches for the stars. Many futuristic-thinking companies, such as Pacific Domes, envision that sustainable moon habitats may soon become a reality. We hope you'll join us – stay tuned!