How To Set Up A Glamping Resort in Mexico PART 1/4
Wondering How to Set Up A Glamping Resort in Mexico?
As travelers of all ages and socio-economic backgrounds embrace the trend towards environmentally conscious, back-to-Nature getaways, business-minded people are cashing in on the huge opportunity – the global trend toward nomadic-style ecotravel, known as glamping (glamourous camping). Savvy entrepreneurs are taking advantage of what is adding up to a simple recipe for success.
If your dream is to own land in Mexico, why not make it pay for itself (and turn a profit!) by becoming an Ecotourism Glamping Entrepreneur? Investment-minded entrepreneurs are making the most of the bourgeoning popularity of environmentally-conscious destination travel, and if you follow a few easy steps, you too, can find land in Mexico – purchase it, and establish a thriving business by turning your very own little piece of paradise into an eco-hospitality stay or Mexican glamping resort.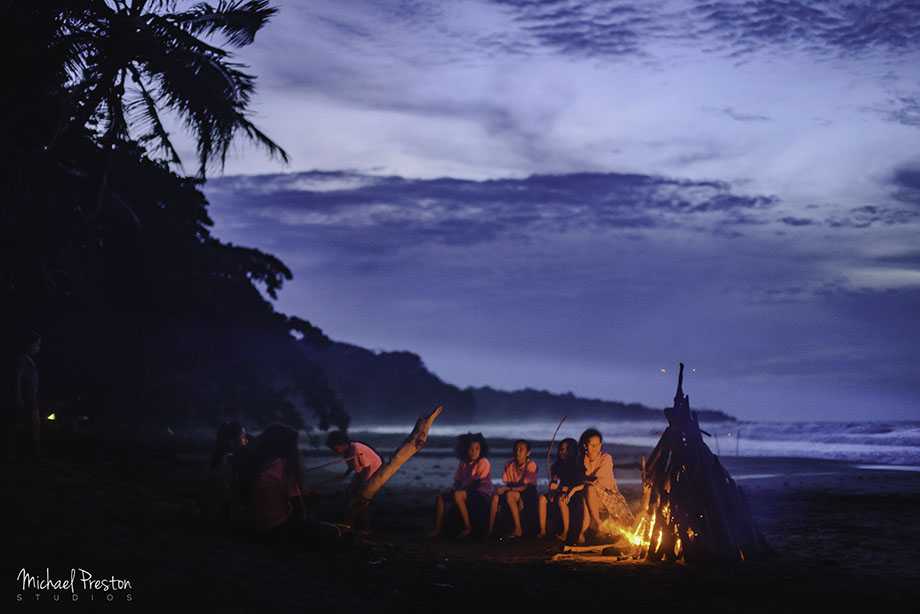 Despite its status as a legendary party destination, Mexico is brimming with ecotourism opportunities brought on by a growing consciousness movement that values sustainability, environmentally friendly practices, protection of cultural heritage and support of local communities. From white sandy beaches to Mayan temples, Mexico has been called a grand mixture of everything life has to offer, and alert entrepreneurs will be thrilled to learn that opportunities abound everywhere there is beautiful nature to inspire the soul.
Sustainable tourism in Mexico is hardly a new idea. In fact, the Yucatan Peninsula is the birthplace of "sustainable tourism." According to the BBC, "The very idea of ecotourism was planted among the kapok and torchwood trees of south-eastern Mexico in the early 1970s by a pioneering American academic, Claus-Dieter Hetzer. He organized what he called 'eco-tours' to the Yucatan for adventurous travelers."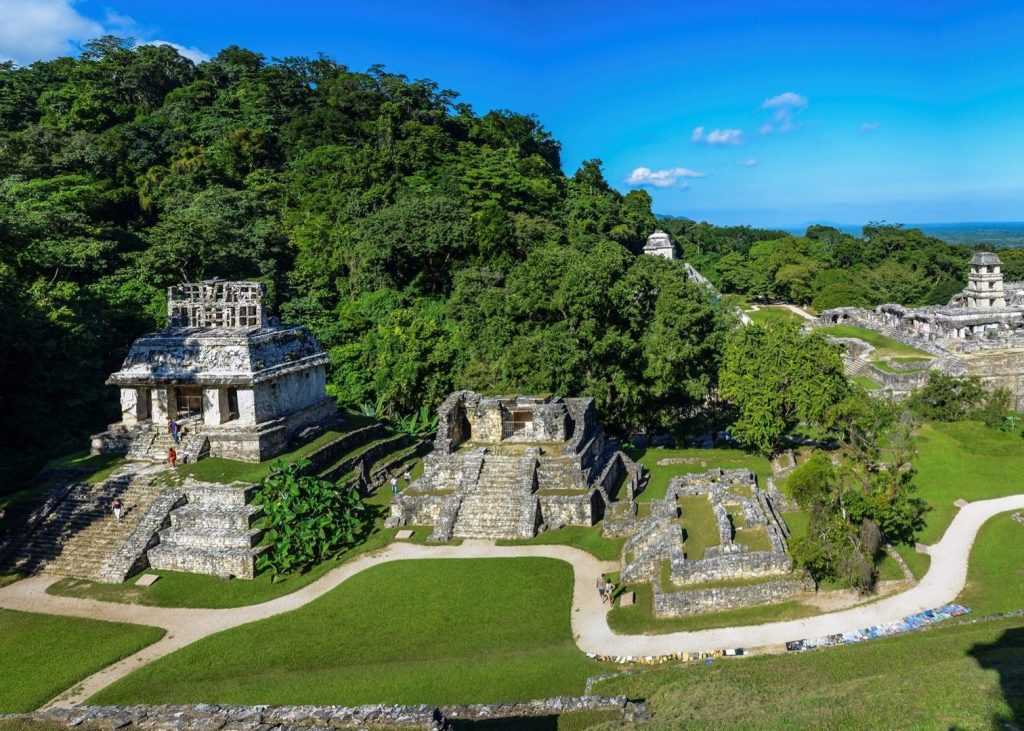 However it is the worldwide surge in the popularity of Glamping that is now affording the average person a ticket to ride this escalating trend in the Ecotourism Business. No longer are exorbitant amounts of money or corporate investors required. More and more ordinary people, like yourself, are taking timely advantage of the growth trends in this industry to unveil a new and fulfilling way of life that offers the best of both worlds: you can be a self-actualized business person and live like a blissful semi-retiree on your own piece of property in a colorful and lush Mexican Paradise.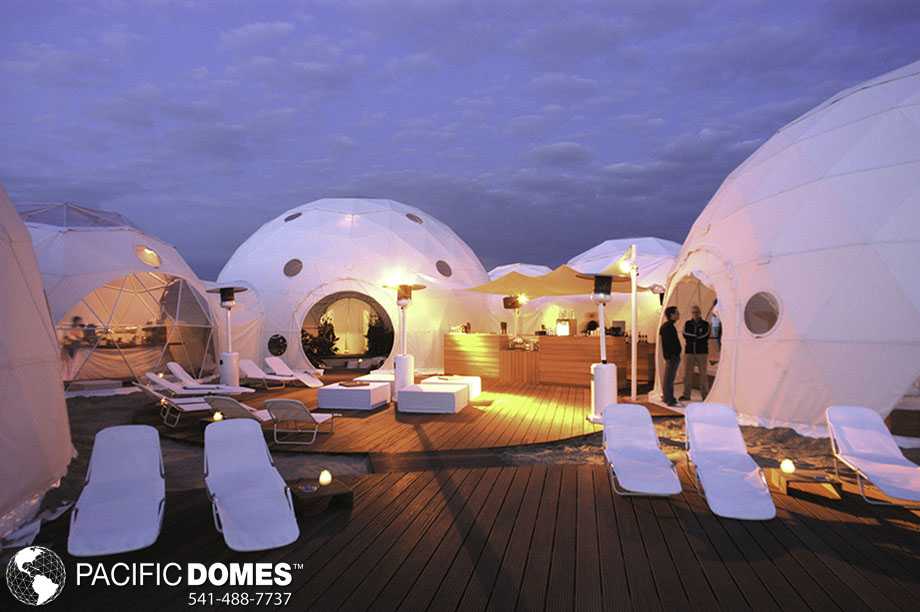 Where do you begin?
The rapidly expanding ecotourism and global Glamping trend awaits adventuresome entrepreneurs who are looking for an opportunity to create a freedom lifestyle away from the stresses of modern-day culture. That said, you'll want to enlist good old-fashioned business sense to help you steer clear of some costly mistakes.
This might mean, reading up on some of the latest Mexico real estate purchasing trends and news articles to guide you along your journey. You will want to consider that while U.S.A. real estate is heavily regulated, in Mexico it's not – and, there are many people out there claiming to be real estate agents. You might be taken aback by how many food-cart vendors also, sell real estate on the side. Everyone seems to know someone with land for sale.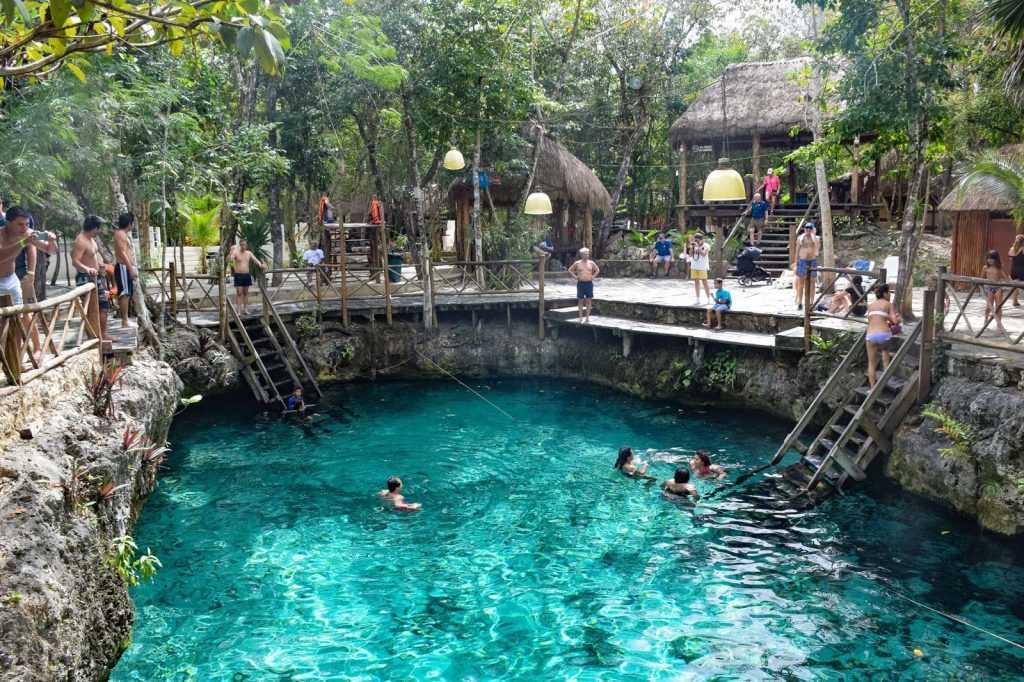 Keep yourself and your assets safe by working with a professional agent or agency. Be absolutely certain you are represented by a professional with a brokerage and not someone working out of their house – or, their car. Working with an established agency with a physical address and brick-and-mortar business headquarters will help ensure you are working with a professional brokerage.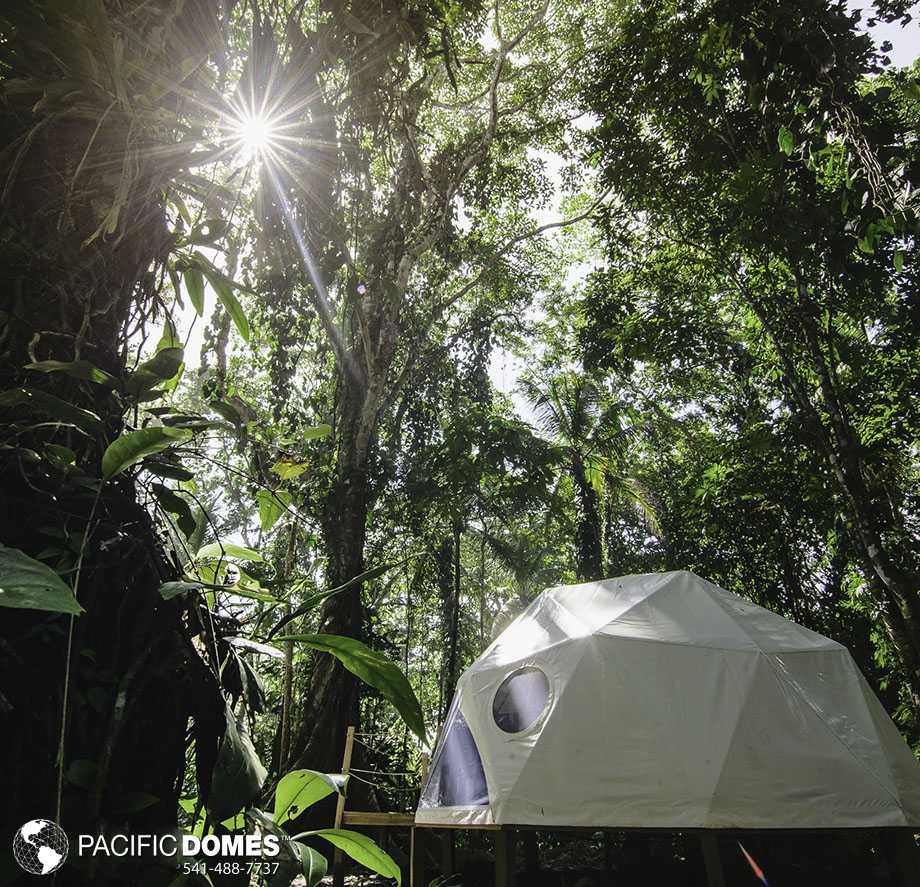 Furthermore, look for testimonials and referrals from some of your prospective agent's most recent clients. Here are questions to ask a prospective real estate agent:
How many properties have you sold recently and in what price ranges?
In what neighborhoods or development areas have you made sales lately?
Do you work alone or do they have a staff?
How do you determine property values?
Do you show all sale properties or only their own listings?
Also, be absolutely certain that your chosen agent or agency makes WRITTEN offers and counteroffers. A professional agent knows the value of a written offer and should, in every circumstance, present these in writing along with a place for your signature.
Wait, there's more! If reading this first part of "How to Set Up A Glamping Resort in Mexico", has captured your attention and imagination, you'll want to continue reading on to Part 2.
---