Portable Geodesic-engineered Domes for Events by Pacific Domes
"Bringing you years of Industry Expertise in VR Dome Environments for Event Entertainment & Experiential Marketing"
During the last few years, the use of public spaces for collaborative event entertainment venues has increased in popularity. Whether planning a crowd-drawing entertainment event or an experiential marketing event, your success begins and ends with finding the best event venue.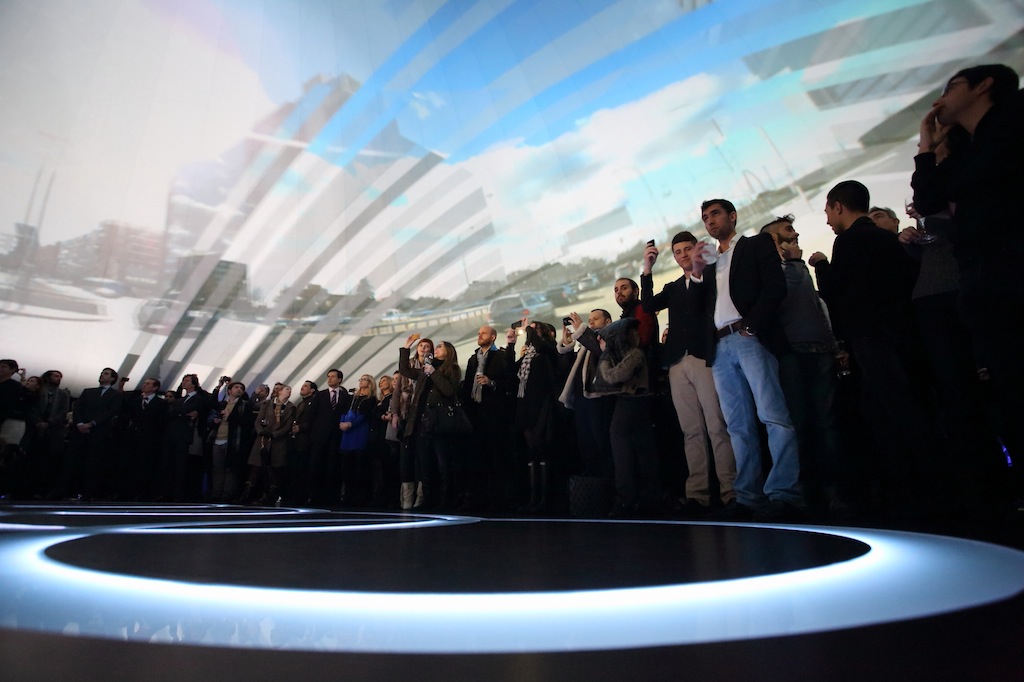 Design Challenges Solved!
Rising to meet design challenges faced by Event Planners in the Entertainment & Experiential Marketing Industries, Virtual Reality (VR) and Real worlds collide with the dazzling world of 3D technology and Spatially Immersive Displays (SIDs). When it comes to offering the best venue for the rapidly advancing pace of digital technologies the 'open space' design and portability of geodesic-engineered event dome tents outclasses all the rest, bar none.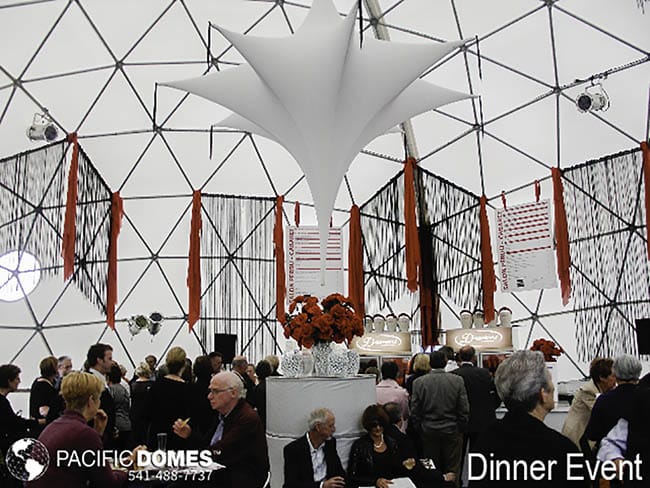 Setting the Stage for Interactive-Collaborative Venues
A freestanding geodome event tent structure plays a key role in event planning. Here are some helpful facts about geodome event tent structures that you may wish to consider for your next spectacular event.
When it comes to handling extremes in wind and weather, geodesic-engineered dome tents are suited to all types of terrains and have been called the strongest, portable structure known to man.  Geodome tent shelters combine the genius of Buckminster Fuller with the geodesic engineering strength of steel frames to create an attractive, fully deployable event shelter that goes up quickly with hand ratcheting tools virtually anywhere on the planet.
The event tent's circular geodome design invites spectator and event host to come together under an immersive arena to interact and engage with your programs, promotions, products and services on a personal level.
Exerting a light eco-footprint, the spherical design of the geodome event tent shelter encapsulates the largest volume of interior space with the least amount of surface area. When a dome's diameter is doubled, it saves on materials cost by quadrupling square footage, yielding 8- times its volume.
Geodome event tents offer an open floor plan with no center beams or obstructions to interfere with staging; thus, providing freedom to your design team. They have a superlative capacity for projection sound and lighting innovation and the overhanging truss system becomes the perfect housing for 360⁰ lighting and sound to capture the audience experience. And, the spacious frame structure accommodates heating and cooling systems.
The flexibility and versatility of tension fabric geodome event tents gives exhibitors more bang for their buck by eliminating some of the challenges of showcasing graphics, shipping and storage. Durable E-Z care custom printed no glare covers are available in an assortment of pleasing fabrics and colors.
Geodome Tents are available in various diameters to accommodate large and small events. Geodome Tents can be easily interconnected to create an SID futuristic fantasy land that becomes a WOW factor at any spectacular event.
Pacific Dome's signature negative pressure system disappears the metal structure creating an 800-square meter seamless integration screen. The shelter system provides exceptional creative possibilities that lend a unique venue to any event planning strategy – your show remains the focal point.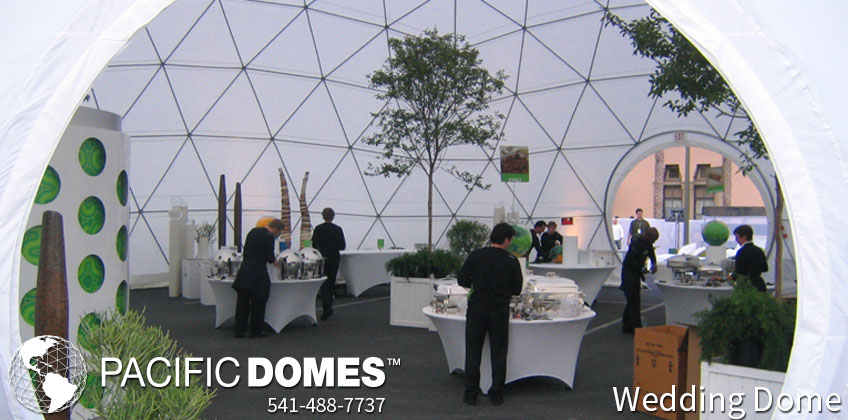 Yet, it gets even better!  Pacific Domes motto is to enthrall your audience with a personalized and visual adventure… "Where imagination stops ours begins".
Award-winning Pacific Domes, in partnership with the world's best 360° digital multimedia companies, come together to create a spatially immersive display environment for attendee entertainment, collaboration and experiential marketing – so you and your audience can be WOW 'ed by the show!
Geodome Event Tents have now become the latest the WOW Factor in the world of Event venues and it's easy to see why. They are extremely robust, look amazing and offer endless branding opportunities, particularly in relation to 360° projection and mapping.
---
Want to WOW your audience? Then, a projection dome needs to be at your next event. The first step towards exploring the benefits and versatility of geodesic domes begins by browsing Pacific Domes website for a selection of geodome event tent sizes and features. While you're at it, be sure to check out our selection of new and used On Sale Domes.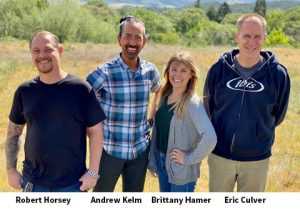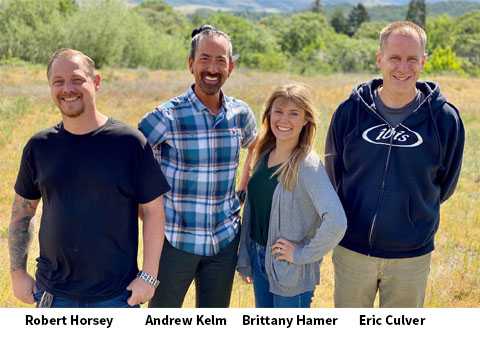 Pacific Domes invites you to consider a Geodome Tent Shelter for Sale or Rent. Begin your journey by consulting with one of our friendly Customer Support Representatives today!