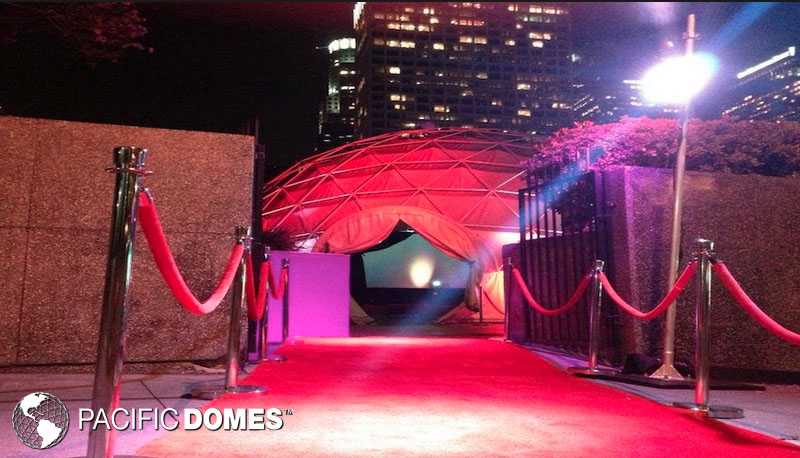 "I'm so grateful to sing from the Vortex Dome, LA – to send the world a peace message." ― Michel Pascal
Mind Dive App Live Stream Peace Concert Sells Out!
Playing host to an eclectic group of talented trailblazers from many walks of life – that are making a difference in how we view our world – the Vortex Dome, Los Angeles Center, is one of the most amazing immersive 360° event venues on the planet. Playing to a full house, the unforgettable 2019 Peace Concert & official release of the Mind Dive App by Michel Pascal was no exception!
Concert goer's heart-strings attuned to songs by Michel Pascal – a magnificent musical performance arranged by Jazz Trio keyboard player, Myron McKinley, acclaimed Musical Director of Earth Wind and Fire – accompanied by, mystic bass player, Ian Martin and shamanic drummer- percussionist, Stacey Lamont Sydnor.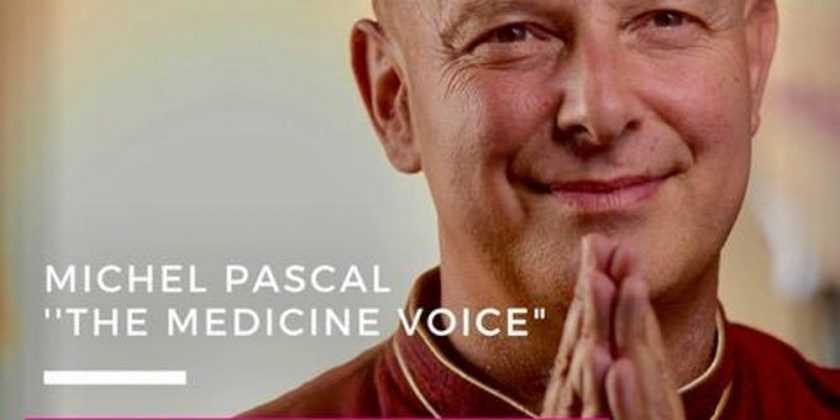 Michel Pascal sang the beautiful new songs written by Ena Love, author of the inspiring book, "Something about Love". The grand finale was "The Native American Grove" – where the Vortex Dome audience danced to the resonating music of the 360° cosmos!
About Michel Pascal
Prior to landing in Los Angeles 5-years ago, French-born Michel Pascal lived in a Buddhist monastery in the Himalayas where he was a disciple of the Tibetan Master, Chepe Dorje Rinpoche ― "Meditation is not a technique, it is a transmission of energy."
As a young boy growing up in France, Michel was greatly influenced by the music of Earth, Wind and Fire. When he was nine years old, he began singing on-stage; and, by 16-years of age, he began his career in earnest as a professional French singer.
Discovered by the famous guitarist, Pat Metheny, Michel went on to sing professionally with Carlos Santana. Now based in the US, Michel has performed in some of the major venues of America, like Carnegie Hall, Vortex Dome, Agape, Skirbal Theater.
Meditation Changes Lives for the Better!
For the past 5-years, Michel has been working with Amity Foundation to work miracles with incarcerated prisoners in Los Angeles; as well as, the homeless. Their 80% success rate is living proof that by using an authentic approach to meditation, lives can be changed for the better.
Michel loves to say that he comes from Music and from Spirituality! He loves to use his voice to help people become calmer – "Because the only thing that we need when we have stress, is to be calmer!"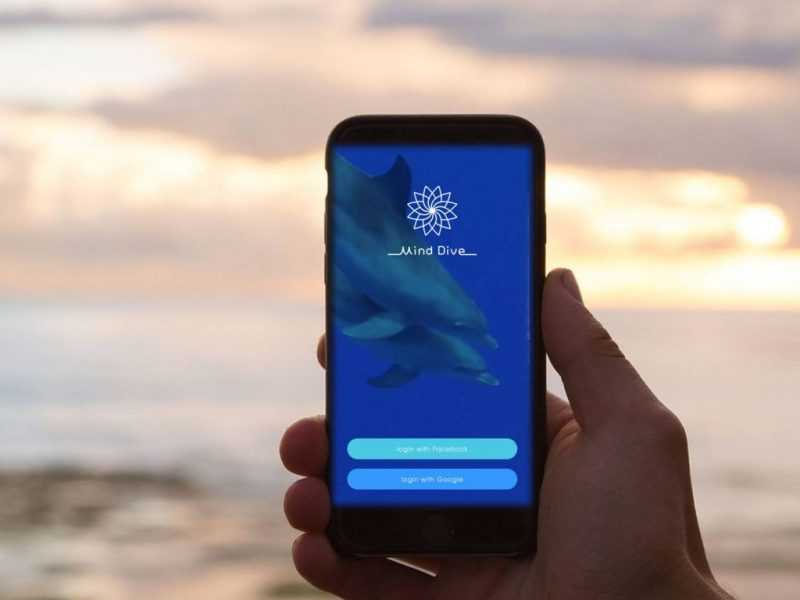 The show was Live Streamed via the Mind Dive App!!!  Mind Dive App is a FREE App that is revolutionizing the way we deal with stress. You can download the app here.
Mind Dive app is the brainchild of Michel Pascal & Sonya Om. Read more…
– and, supported by "Gift Global Initiative – Manna Dabholkar".
A gastronomic highlight of the evening, was a reception, immediately following the concert – vegan-raw appetizers by Marie Sophie L, Naturawchef – French Award Winner of Trophees de L'Agroalimentaire 2019.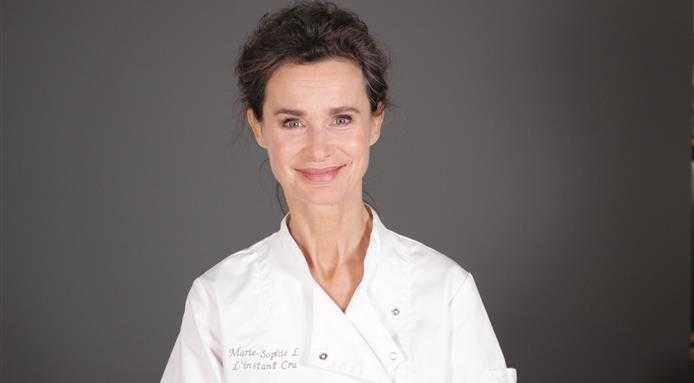 While enjoying the gourmet spread, guests listened to an exceptional list of 'positive energy' speakers – to name a few:
Rev Michael Beckwith (Agape) • Rev Temple Hayes (First Unity Campus)
Ena Love – author of "Something About Love" • Sonya Om Yogini Dancer
Christina Hill • Lynda Nguyen • Daniel Gutierez • Erika Segura
Rochelle Ludovisi • Catherine Newman
Denise McDermott, presented by Gabriella Wright-Actress, Speaker Women UN.
Watch this spectacular performance by Michel Pascal and "Something about Love Foundation" – a Mind Dive App presentation – Official Release + Reception. (2:55 min)