Show Your Support for Hemp Farming
Hemp farming has a rich agricultural and historical heritage, dating back to the very beginnings of our country when it was considered a valued crop. Following a deep dark history where hemp farming was outlawed, recent changes to U.S. laws have once again legalized hemp cultivation for the first time in decades.
The 2014 Farm Bill passed by Congress included an amendment granting states and universities the right to research and grow hemp in pilot programs.  As part of an effort to educate consumers regarding the many uses and benefits of hemp farming, several states initiated research projects, with Kentucky at the forefront of this effort.
   Hemp Fests, Fairs & Expos 
There's a community Hemp Festival coming to a town near you!  Hemp Fests are one of the best ways to learn more about this amazing crop. As the swelling grassroots crusade gathers momentum, Hemp Fests, Fairs and Expos have been mobilizing in support of hemp farming all-across the U.S.
Supporting all things hemp, Colorado Hemp Company has been a monumental force in bringing hemp farmers, processors, retailers and more under one gigantic annual event venue. 
Recognized by the Hemp Industries Association as the "Hemp Event of the Year," the 7th Annual NoCo Hemp Expo, March 26th– 27th, 2021, promises to deliver 2-days packed full of educational and influential techniques and methodologies for industrial hemp production!  Whether you have been a long-time advocate of the benefits of hemp or simply wish to learn more, be sure to check out this spectacular event at www.NocoHempExpo.com.
"The cultural shift in the perceptions, demand and applications for hemp in the U.S. and around the world are priming the hemp industries for growth; and NoCo5 is at the epicenter of the industrial hemp revolution." ― Morris Beagle, President and co-founder of NoCo Hemp Expo.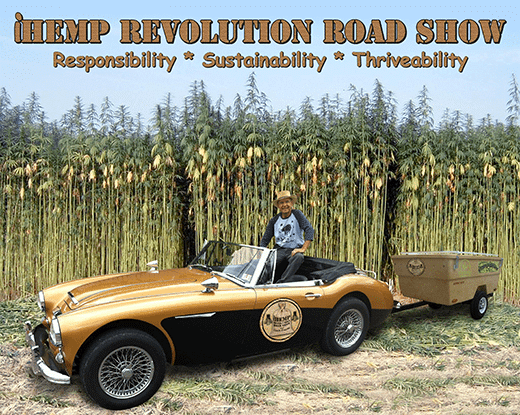 The iHemp Revolution Road Show!
Coach Freddie travels the country promoting and educating people about the many uses of industrial hemp with the "iHemp Revolution Roadshow." The wide and versatile applications for hemp range from industrial to construction, hemp foods to medicines, clothing and much, much more.
Coach Freddie, a hemp advocate, hosts a radio talk show focused on anything and everything relating to hemp, including hemp markets and legislature.
Be sure to visit: www.coachfreddie.com for more information and travel dates, and to listen to his archived weekly radio broadcasts.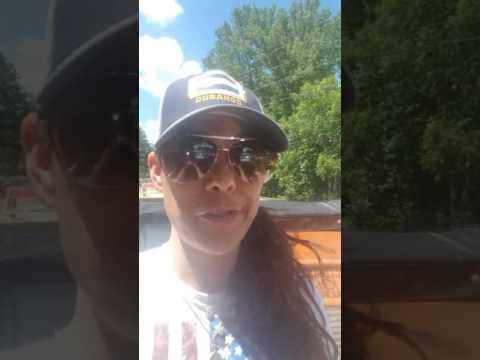 Looking to Grow a Hemp business?
Energy efficient and ideal for commercial hemp growing, geo-engineered Greenhouses provide the climate and light control of indoor growing, with the added benefit of natural sunlight and fresh air for your crops.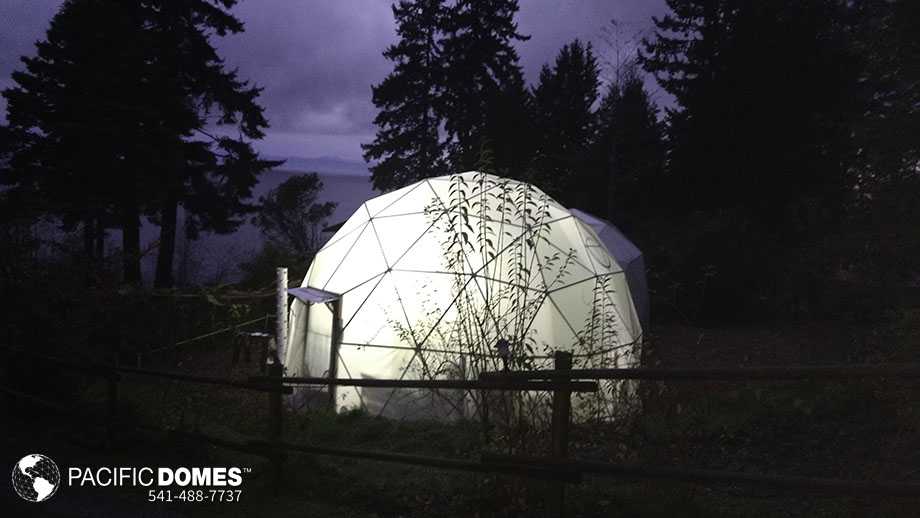 Pacific Domes manufacturers Geodesic Greenhouses, and provide information to purchase. They are suited to withstand the most challenging climates. Geodesic Greenhouse Domes effectively shed rain and snow, withstand extreme winds, and are available in several sizes ready to install and enjoy.
Browsing Pacific Domes gallery of Geodesic-Engineered Greenhouse Domes is the first step towards exploring the benefits and versatility of geodesic domes as the strongest portable structure known to man.