Elegant Tent Glamping Zen Domes by Pacific Domes
"Our geo-engineered Zen Domes are built to withstand nature's extremes." — Pacific Domes, Inc.
Capture the spirit of tent glamping in a Zen Dome and get ecotourism inspired! If you're wanting an off the beaten path travel adventure without leaving those creature comforts behind, resort-style ecoliving doesn't get much better than this!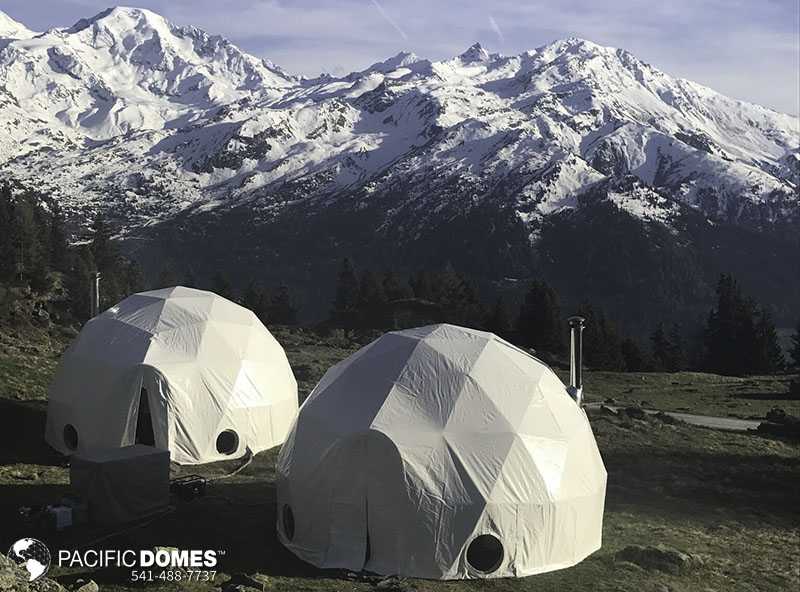 Eco-Friendly Tours are on the Rise
If you're unfamiliar with the term tent glamping, it implies glamorous camping. This growing trend appeals to those seeking responsible ecological stewardship while enjoying the comfort and tranquility of their remote natural surroundings.
Getting ecotourism inspired can take you Zen Dome glamping to remote locations like Timbuktu, right smack in the middle of the West African Sahara Desert. Although Timbuktu has come to symbolize far-away places, did you know that this was once an ancient international trade route? Today, it's still a bustling city of about 50,000 inhabitants.
To get a better idea of what you can expect from tent glamping, check out this trendy site to learn more:
domeglamping.com
Eco-Resort Zen Dome Tent Glamping
Are you looking for an off the beaten path getaway that you can frequent year after year? Once you've located your perfect Shangri-La, the next step is to envision erecting your very own base camp shelter by thinking outside the box.
We're here to help!
Envision limitless possibilities to build your dream getaway with a spacious ecoliving Zen Dome! Pacific Domes' in-house staff is equipped to walk you through each step of the way. We're here to inspire your dreams with customized 3-D renderings that come to life right before your eyes.
Pacific Domes has been blazing the trail since 1980 with over 35 years of industry expertise. Based in Ashland, Oregon, USA, the ecoliving dome manufacturer offers rapidly deployable Zen Domes that are gorgeous works of geodesic engineering.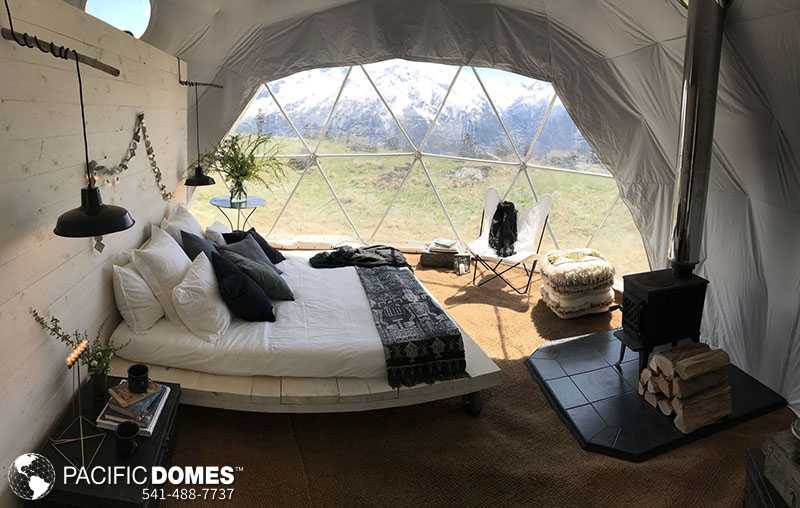 In addition to manufacturing the best geo-engineered structures in the world, finding creative solutions to satisfy your needs and requirements is what Pacific Domes loves to do best!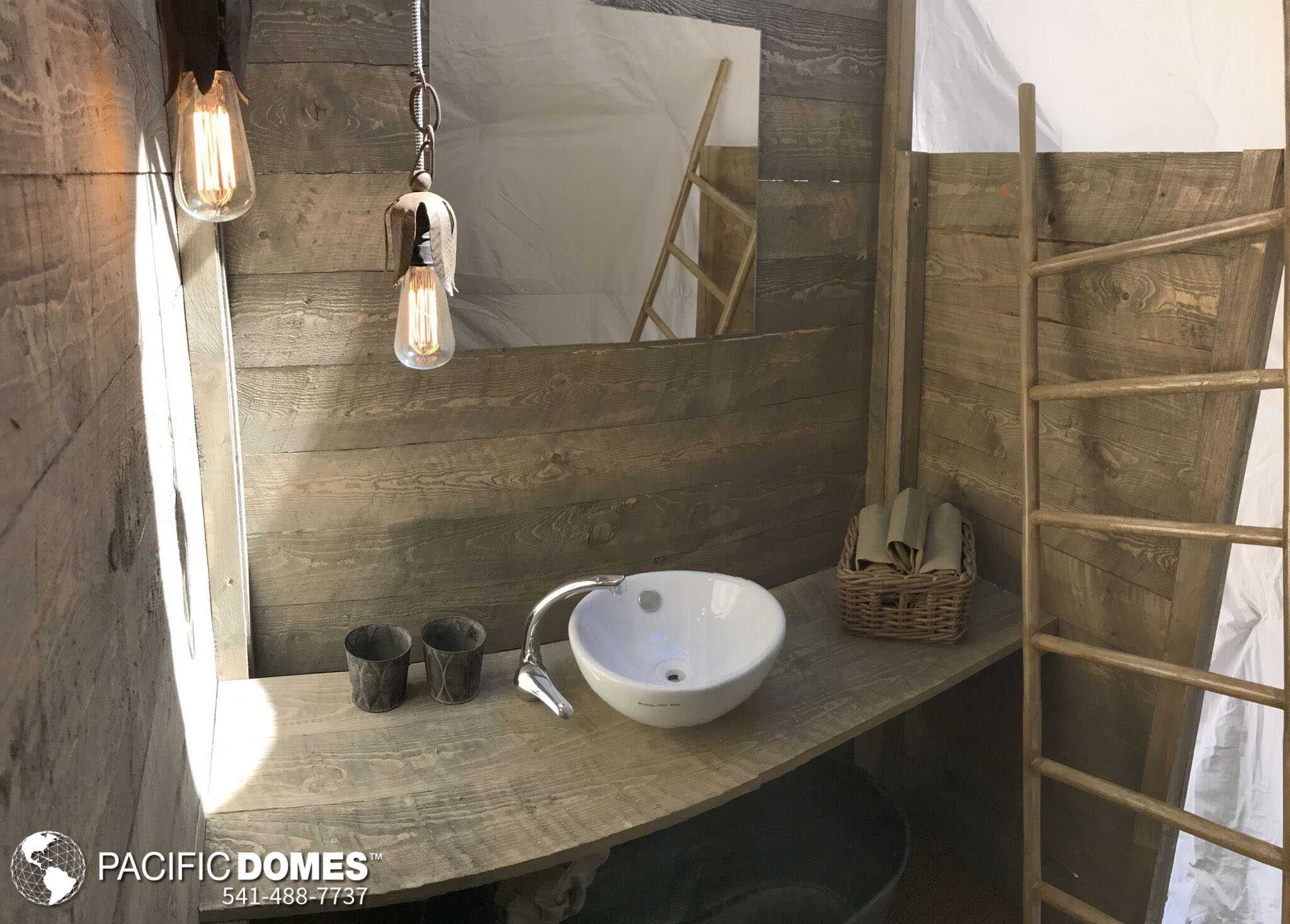 For additional inspiration, be sure to visit Pacific Domes Gallery.