Spring is in the air and life blooms anew. This is a time to revitalize, re-energize and perhaps even renew your health and fitness goals. What better way to redefine your life than by investing in your very own AYRx Yoga Swing?
AYRx Yoga Swings are very easy to set up in your home or favorite hangout, so don't hesitate to take advantage of AYRx Yoga Play's Spring savings, good until April 30th. Take advantage of discounts on workshops, trainings and courses, too!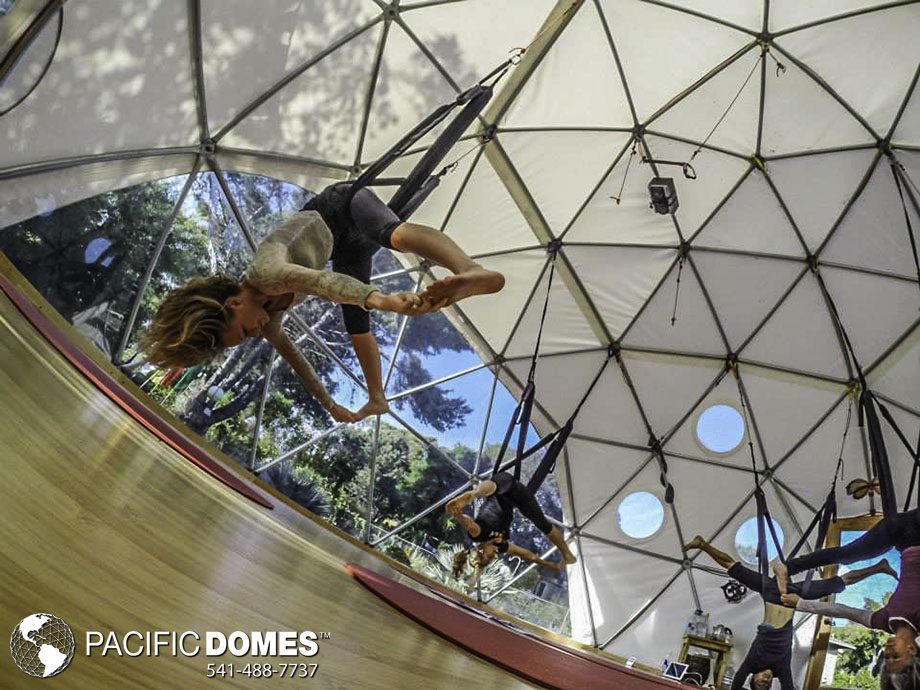 What's AYRx Yoga Play, and Can Anyone Do It?
The benefits of exercise are well known, but AYRx Yoga Play Swings take the amazing health benefits of suspended hang, stretch, push and pull to new heights. It's been called the "accidental workout," because fitness and fun are rolled into a playful, therapeutic experience that can be enjoyed by virtually anyone who has a desire to improve the quality of their life.
It's A Completely Holistic Approach to Fitness
AYRx Yoga Swings combine the holistic benefits found in yoga, dance and other workouts to gently sculpt your body into shape. You'll be revitalizing your mind-body-spirit, as you tone and strengthen muscles, increase flexibility and super charge your energy. When you feel good, you're ready to respond the world in a positive way.
Let your yoga take flight and swing your way into feeling fit this Spring. AYRx Yoga Swings can be used at home, in gyms, group fitness, yoga classes, aerial arts studios, sports medicine centers, martial arts studios, as a physical therapy tool…
Yoga Swing Set-up (4:14 min.)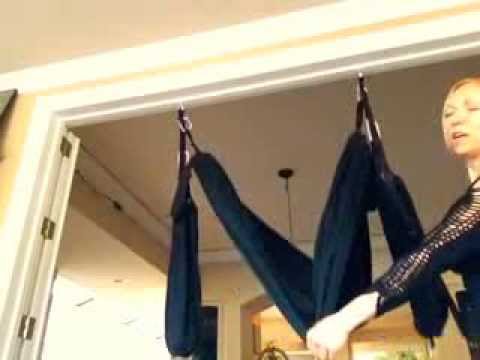 Jen Healy Workshops, Trainings, Courses and Upcoming Events
Jen Healy is a leader in "Quantum Energetics." She has focused her mastery on bridging the gap between science, spirituality and the healing arts.
Jen combines her Master's in Electrical Engineering and Physics with numerous wisdom tools from Eastern and Western philosophies to offer a unique style of Being Engineering and Energy Management.
Jen Healy has created a unique experiential, interactive program to awaken the body, mind and spirit through the new wave of Conscious Movement. Conscious Movement is for everyone, no matter your age.
AYRx Yoga Swings Spring Specials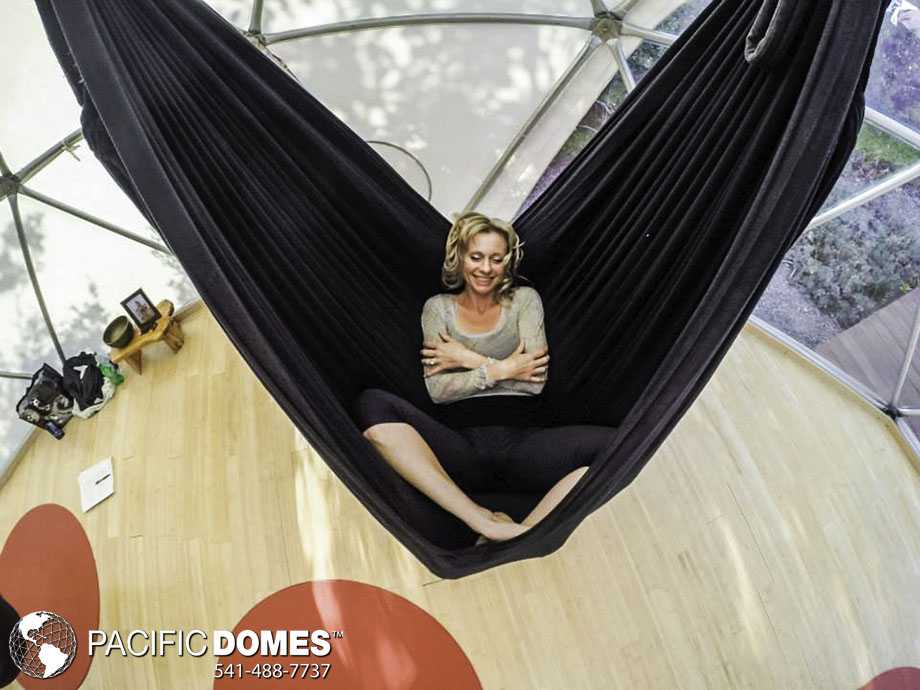 "I truly believe this next wave of consciousness will come through embodiment, empowered play… that's how important it is to play." – Jen Healy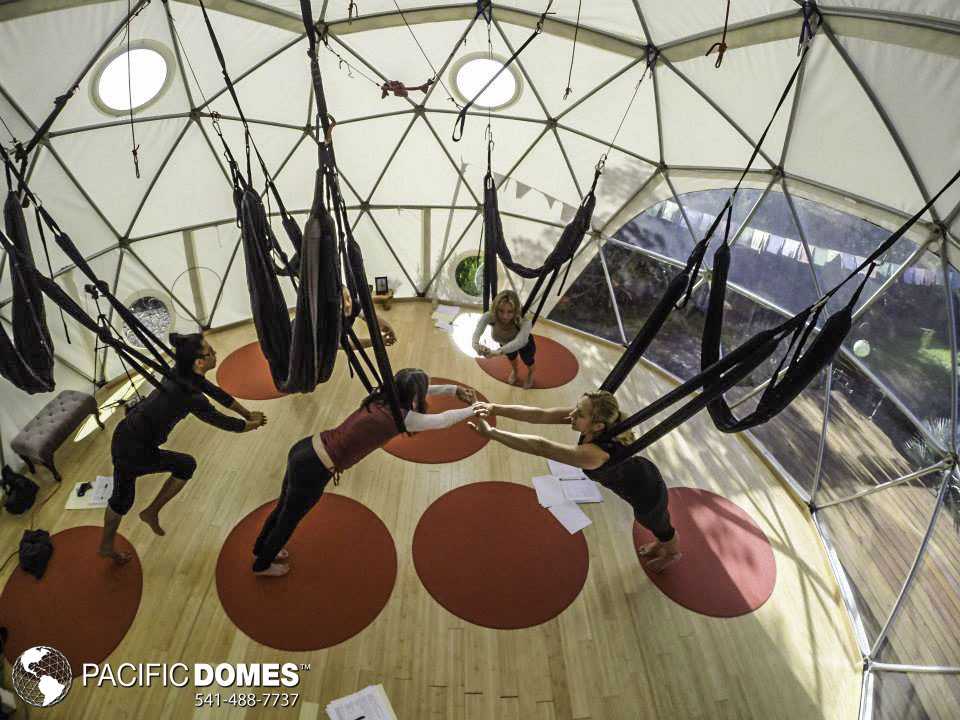 From Playful Events to deep healing practices, geodesic domes and swings are perfect playmates in so many environments. Using ancient Vedic physics, each dome is scaled to specific measurements, creating harmonics that support your body and soul.
Expanding on the synergetic principles originated by R. Buckminster Fuller, Pacific Domes has been working on perfecting the function and beauty of their portable geodesic domes for more than 35 years in Ashland, Oregon. Contact Pacific Domes for more information on purchasing a dome to create your yoga studio.