Pacific Domes and Sony teamed up for this Corporate Events Marketing effort at Sony's World Photography Awards. Interested in Corporate Event Tents? Event Planners and Marketing Managers who want to make a significant impact at your next Promotional Outreach effort, take note! Corporate Marketing Tents, Innovative Trade Show Booths and Canopy Shelters for Corporate Events make an impact!
The Sony World Photography Awards (SWPA) ceremony recognizes some of the finest talent spanning a vast range of categories in Professional and Amateur photography. The program is one of the largest and most prestigious photographic award programs in the world today.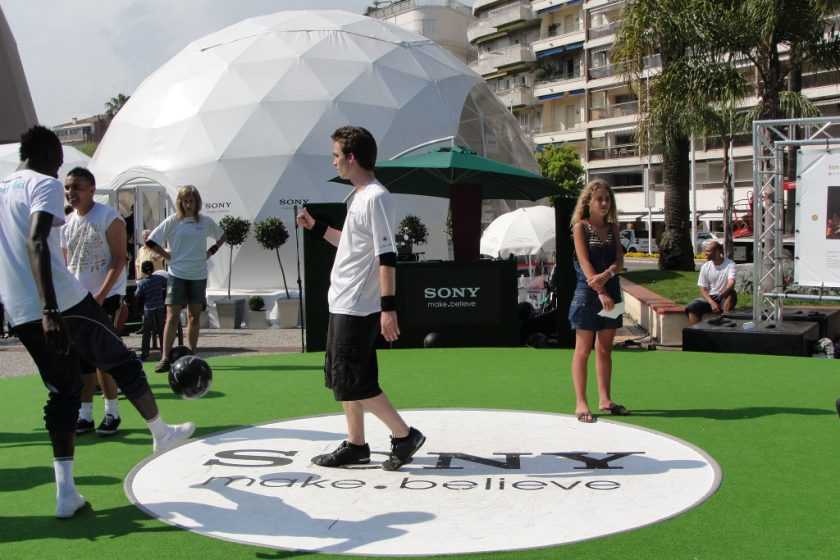 At the World Photography Festival in the glamorous and serene city of Cannes, France, Pacific Domes' distributor Element Domes provided 20' and 36' event domes to promote Sony's involvement in football and photography by showcasing their technology and cameras. There were over 36,000 total visitors at the festival, some of whom included 11 world class street footballers, basketballers, dancers, a DJ and beat boxer and 15 hostesses.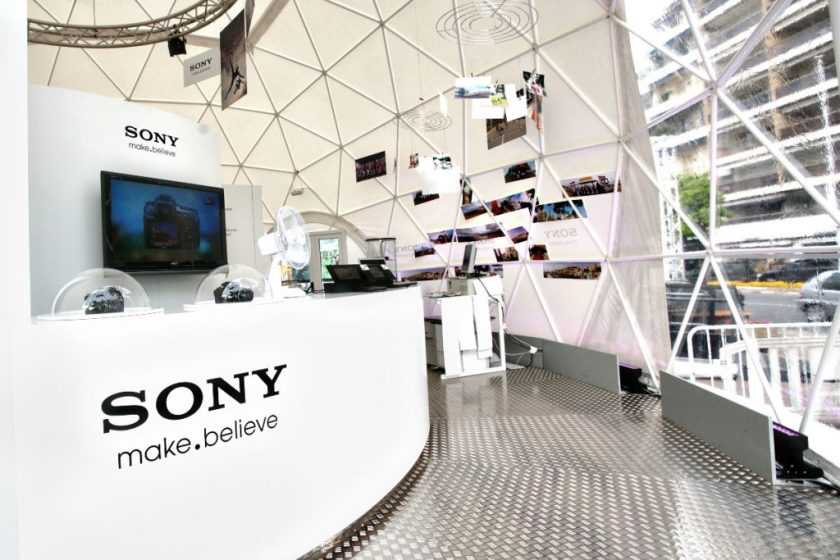 The SWPA is one of the most influential and internationally respected competitions of it's kind. Pacific Domes is proud to support these innovative creative talents by providing our domes. The domes themselves contributed to the all around creativity of this stunning event.