The Role of VR Domes as Entertainment & Educational Platforms…
"Our VR Projection Domes are dedicated to the advancement of Highly Immersive Virtual Environments for entertainment and education technology." ― Pacific Domes Inc.
360° VR domes for theaters and planetariums play a key role in the future of interactive entertainment and education by inviting live audiences to make deeper connections with the world around them through dynamic group energy. The open space of the VR projection dome theater provides the perfect spatial entertainment and educational platform for shared human interactions.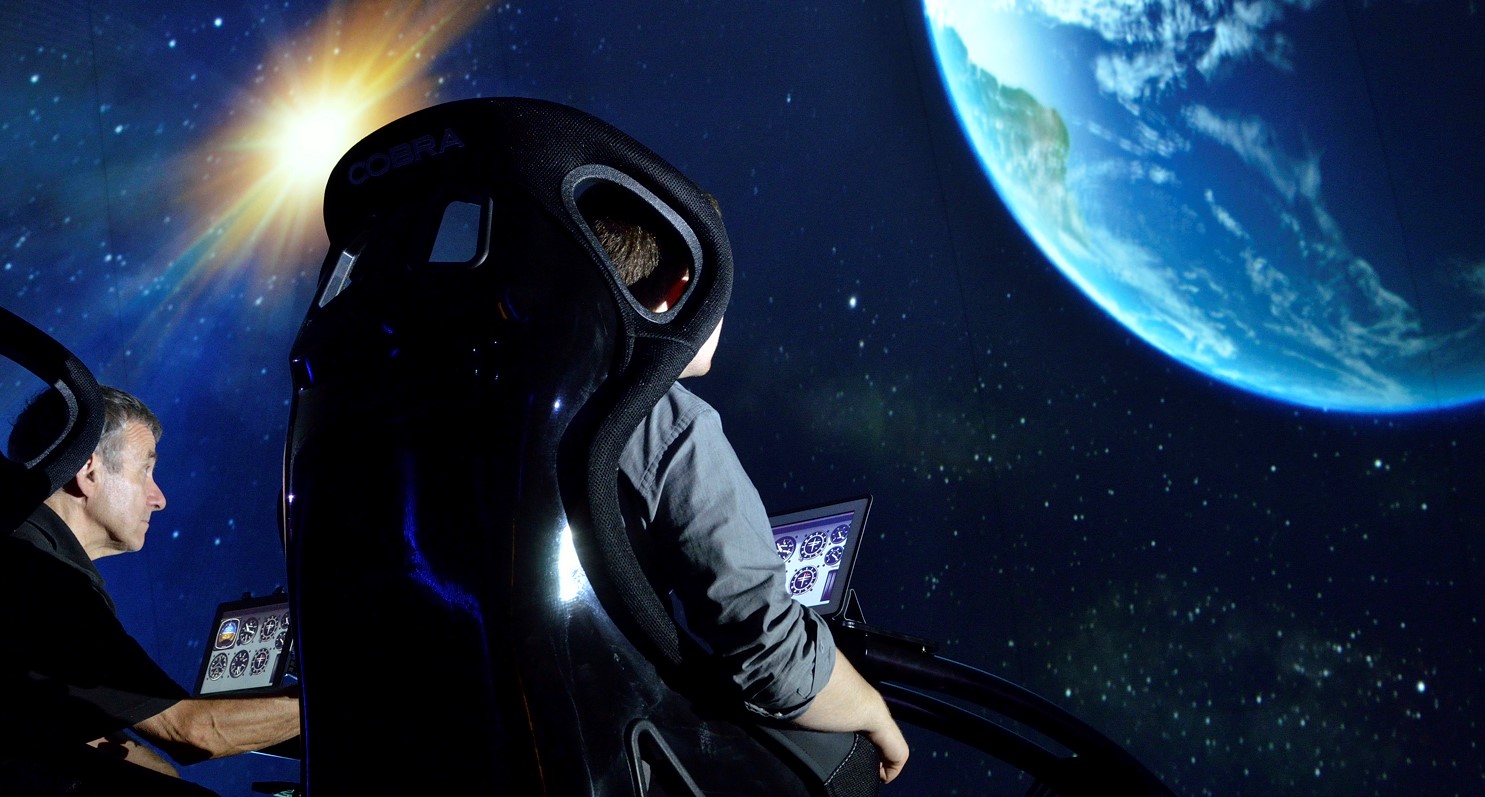 VR projection dome theaters and geodesic dome planetariums offer a realistically-dimensional display space for interactive entertainment and education that is now being recognized by the expanding area of research on 3D Geographic Information Systems (GISs) and Highly Immersive Virtual Environments (HIVEs). When holographic projection is added to the dome's spatial, this "mixed reality" sets the stage for many inspiring venues to captivate live audiences.
Pacific Domes, maintains a global presence as a leading manufacturer of geo-engineered VR projection domes for theaters and planetariums. Pacific Domes works with some of the world's 360° Projection companies to create HIVE theaters and planetariums using the latest in VR dome projection mapping (GISs).