"The community will provide a place for veterans to heal, have a support group and work with the earth to gain balance back in their lives." ― Bruce Perlowin, VVKC Founder & CEO of Hemp, Inc.
What better place to spark inspiration around changing our world for the better, than with a guided tour of Veteran's Village Kins Community (VVKC), an emerging desert ecovillage located just north of Kingman? Whether you're interested in regenerative and sustainable practices, such as permaculture, food or industrial hemp farming, alternative building or natural healing modalities, when visiting for the first time, you're likely to feel right at home among kindred spirits.
People are searching for a better world by exploring the ecovillage lifestyle – yours truly, is no exception. There's so much to see and learn about the ecovillage lifestyle; so, when I recently learned about a tour of the 500-acre Veteran's Village Kins Community (VVKC) being formed in Arizona, I felt called to take the day-trip, departing from my home near Prescott, AZ (a 2.5 hour drive).
Dropping down from the mile-high city to an elevation of just above 2,800 feet, you can't help but notice a change in temperature. However, it was comfortable in the mid-morning summer breeze and I was excited about the prospect of learning more about VVKC and meeting like-minded people – I had no idea what a treat I was in for!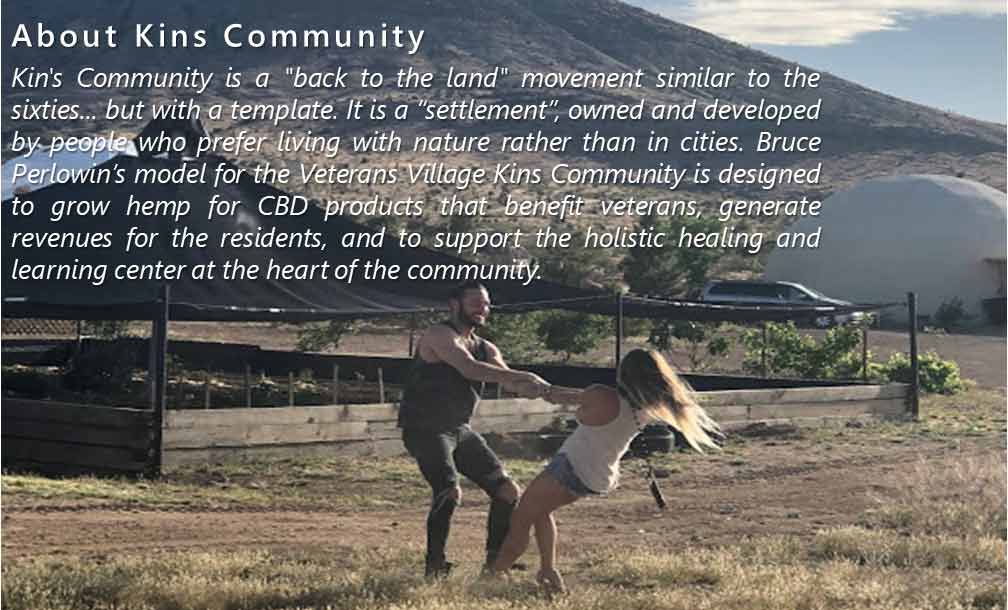 Veteran's Village Kins Community is a well-planned ecovillage nestled in the desert oasis of Golden Valley, Arizona (about a 30-min. drive from Kingman). Many people pass the more visible neighboring community of Dolan Springs, while driving on US Hwy 93 to Las Vegas (an hour away).
Upon taking the Cottonwood Road exit (mile marker 45), my eyes rested on what appeared to be a surreal Martian landscape dotted with several dome-like structures. As I continued west on a well-maintained dirt road to Amana Street, I passed a few privately-owned desert properties; plus, lots-n-lots of chaparral bushes; then, veered south for another 5-miles (10 minutes) towards a panoramic view of a black-rock volcanic hillside that served as a backdrop for the domes at VVKC.
First Impressions
As you approach closer to the VVKC entrance, you're struck by the vastness of the 500-acre ecovillage and I found myself asking, "Why would someone be called to build a community out in the middle-of-the-desert?". The answer that came to me with bell-ringing clarity, was that this is to be a place of healing and transformation – not only for the people that are drawn to come here, but for the healing of the land, as well.
It was obvious that beautifying the desert was a high priority, because the provisionally unpaved streets were lined with fruit trees, pomegranate trees; as well as, flowering native species and other trees that do well in the desert. There was ample parking near the dome clusters; and, you could sense that construction was well underway. Blending harmoniously into the mars-like terrain, I counted seven domes of various proportions that seemed to be under construction or nearing completion.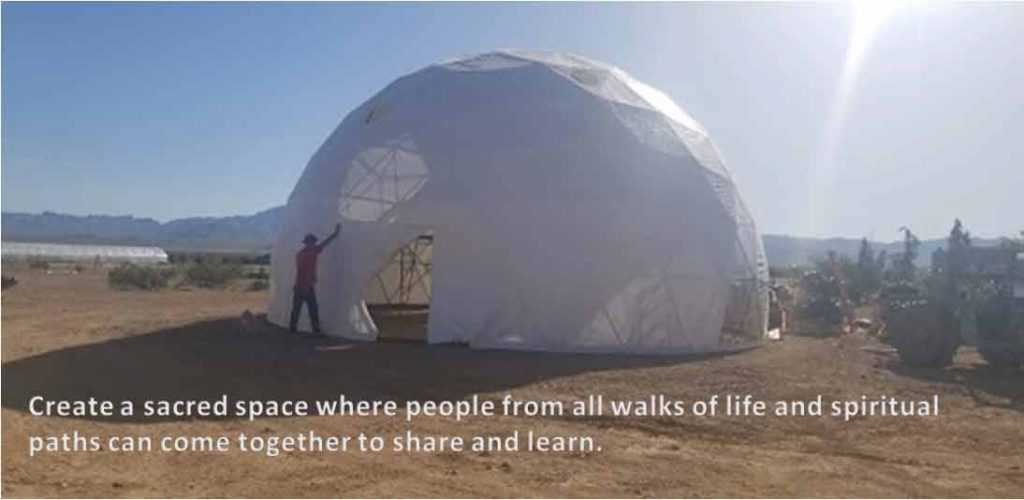 VVKC Grows Hemp and More
Veteran's Village Kins Community is designed to grow hemp and produce Hemp CBD products to benefit veterans; as well as, generate revenues. Individual growers dedicate their project to a veteran or a group as a way of showing gratitude for service to our Country.
I, later, learned from the visionary founder of VVKC, Bruce Perlowin, that each dome has a specific function – for healing and for education. The largest, a 60′ dome is designated as the future learning center for Hemp University; as well as, to host large events. When completed, the dome will be equipped to live-stream Hemp University courses.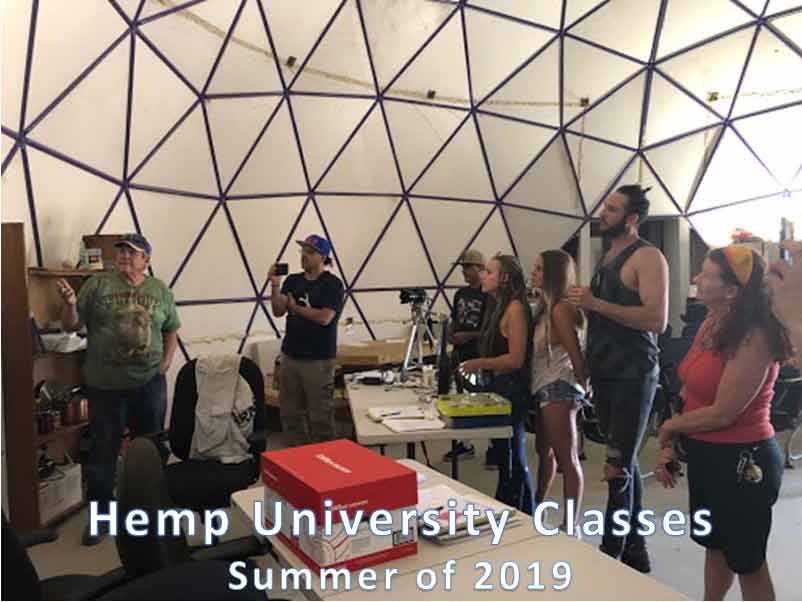 The Vision and the Mission of VVKC
As mentioned, I had no idea what a treat I was in for, prior to arriving on the scene where all the action was about to begin! It wasn't so much that there were a lot of people there; but, that those present, were passionate about the vision and mission of VVKC.
It seemed that everyone present, presenters and visitors, alike, had something of value to contribute. I felt privileged to participate in what felt like an epic moment – as future plans for VVKC were unveiled.
Here's just a couple of exceptional movers-and-shakers, that I recall, were present to engage visitors and briefly share a story about Veteran's Village Kins Community:
Chris Tinney – MC & Founder of SpreadPeace.org
Dannion Brinkley – CEO of the Twilight Brigade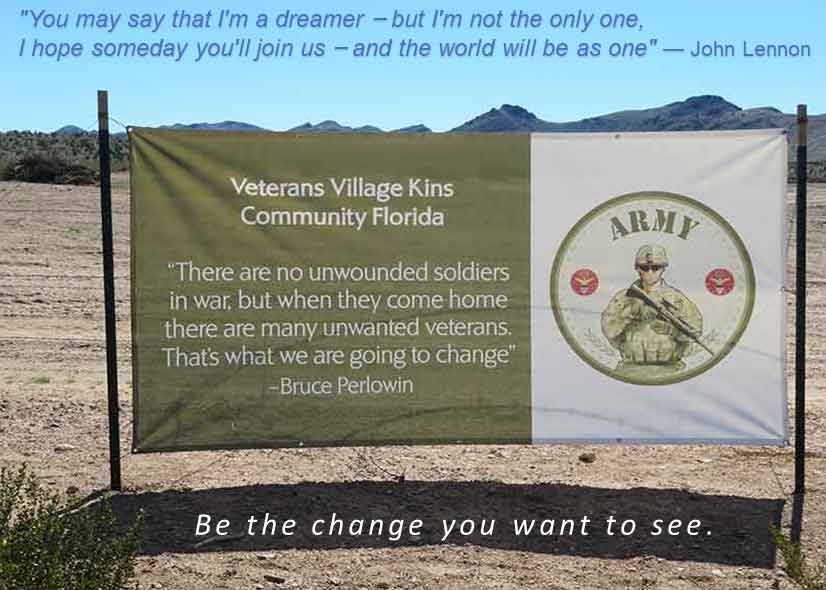 Bruce Perlowin – Founder of VVKC & CEO of Hemp, Inc. (3:02 min)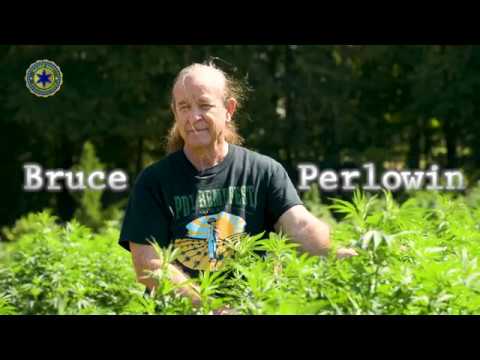 What's Fueling the Burgeoning CBD Industry?
Bruce Perlowin shared an interesting insight from an emerging market segment called Cultural Creatives. He went on to say that there are over 600 million cultural creatives on the planet and studies have shown that they share one core belief – " I'm alone".
The truth is that we need to realize that we aren't alone.
The mindset of the collective is shifting to 'the power of networking'. The cultural creative market segments are just now beginning to come together, find their voice and create a new reality for our planet."
CBD, a disruptive 2.7 trillion dollar industry will displace pharmaceuticals.
With the Farm Bill being passed, hemp is now legal to grow in all 50 states, territories and indigenous nations. The Veterans Village Kins Community in Golden Valley, Arizona has partnered with Hemp Inc. in the first ever grow contest in the modern day history of Hemp called "The Great American Hempathon".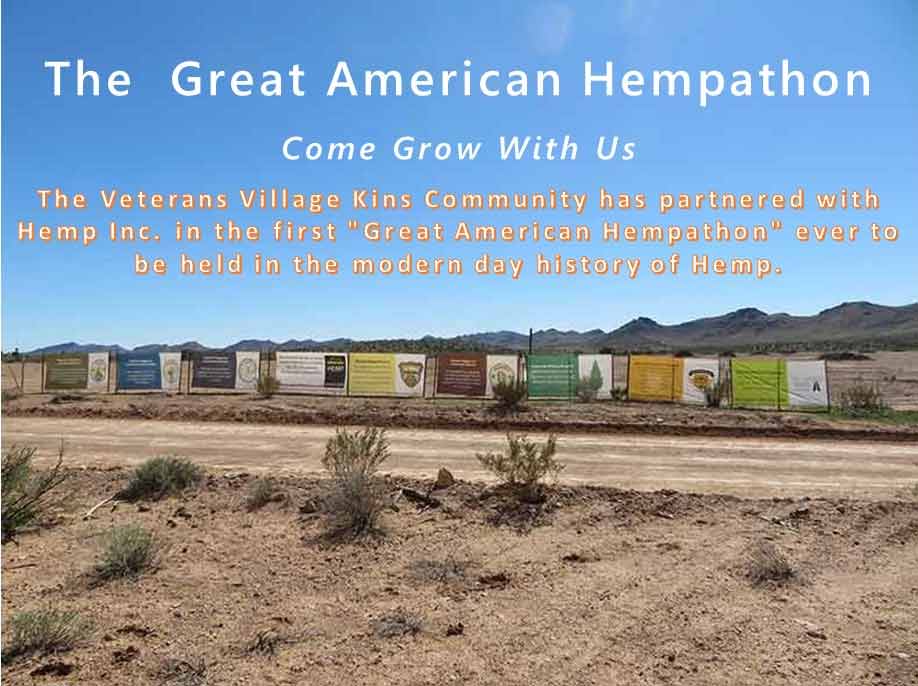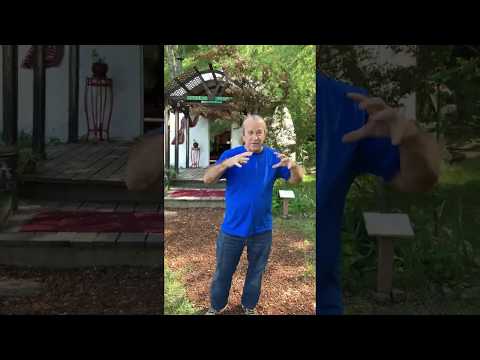 Hemp-Hemp Hooray! Let's get growing!
The tour of the Ecovillage at Veteran's Village Kins Community was awesome and inspiring! There was so much to take in, that it will likely take a return trip in the near future.