Location, Hours of Operation and Contact Information
Knowledge Base
| Location, Hours of Operation and Contact Information
---
"Serving the world's needs for portable shelters that are durable, energy efficient and easy to erect."
---
Welcome to Pacific Domes USA. We're happy you're here and we look forward to serving your needs!
Pacific Domes is the original Geodesic Dome company, leading the world in the design and manufacture of award-winning portable shelters for more than 40 years, since 1980. We are a family-owned and operated company based in Ashland, Oregon.
Location: 585 Clover Lane – STE #3 Ashland, Oregon 97520
Website: PacificDomes.com
Our company is committed to excellence in the manufacture of elegant geodesic-engineered architectural solutions offering customized features for personal, business and community use. Our ecoliving domes are a trusted name all around the world.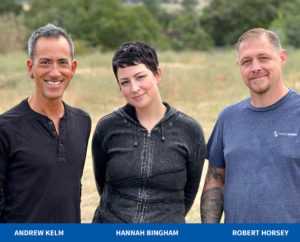 Contact
U.S. / Canada: sales@pacificdomes.com
U.S. / Canada: 1 (541) 488-7737
Pacific Domes Store (Toll-free#): 1-833-436-3663 / 1-833-Geo-Dome
Our Company: Take a tour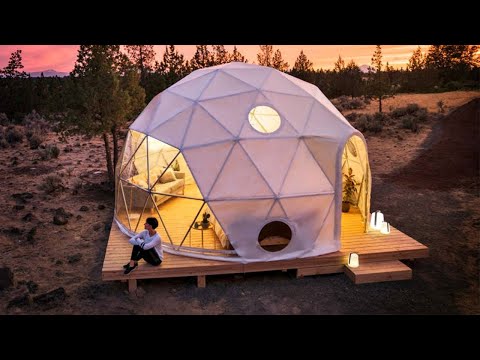 ---