For parents raising families in this device-driven digital age, persuading your kids to play and exercise outdoors can be challenging. Inviting social interaction, while providing hours of playtime and beneficial exercise, geodesic dome jungle-gym climbers soon become children's  favorite outdoor activity.
Dome climbers are the safe monkey bar for children.  It's a great way for childhood education to begin early by getting toddlers and children into the habit of a daily workout. Climbing gyms come in a range of sizes, to suit kids of all ages ‒ from toddlers to teens. Your jungle gym becomes an all-weather play house with optional dome covers, available in an array of colors.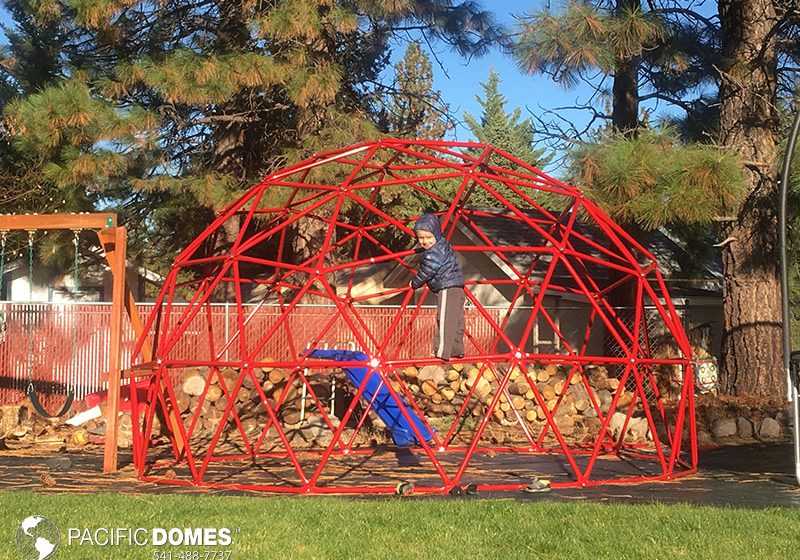 Young minds enjoy inspiration from the outdoors year round! Energetic children build muscles, develop critical life skills and gain self-confidence thru jungle-gym climbing, swinging and upside-down acrobatics. Toddlers love to play peekaboo thru the dome's open bars.
Health Benefits of the Dome Climbing Gym
We are now rediscovering numerous health benefits attributed to outdoor play!  A 'consensus report' by an international group of experts studying the value of exercise in school-age children states, "Physical activity before, during and after school can boost brain function, cognition and scholastic performance."
The same experts agreed that the benefits also extend to the psychological and social realm. "Exercise will clear their heads, help them make friends, and help them feel more confident around their peers, coaches and other adults."
Pacific Domes Has Safety in Mind 
When it comes to safety, the structurally superior geodesic dome climbing gym is a safer alternative to traditional monkey-bars. Field-tested to withstand the test of time, Pacific Domes' commercial-grade geodesic dome climbing gyms exceed the highest industry standards. 
If you're in the market for play structures, you'll be pleased to know that Pacific Domes climbing gyms are proudly manufactured in the USA from premium U.S. galvanized steel. Frames are custom color powder-coated, staying cool to the touch in full sun. Formed by inter-connected triangles, dome climbers remain rigid and stable under the challenge of constant use and abuse.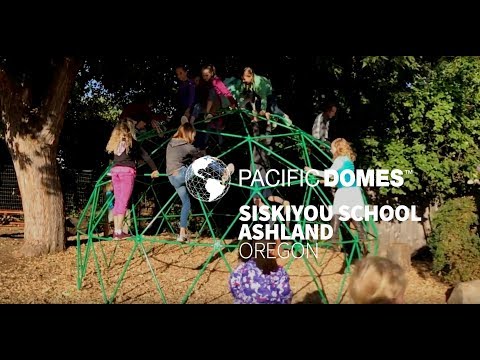 A Dome Climbing Gym is a Game-Changer
Move over, skateboards, and make room for the ultimate climbing gym. The larger dome climbing gyms can be retrofitted with fancy aerial equipment and adventure gear, such as performance belts, ropes courses and zip lines.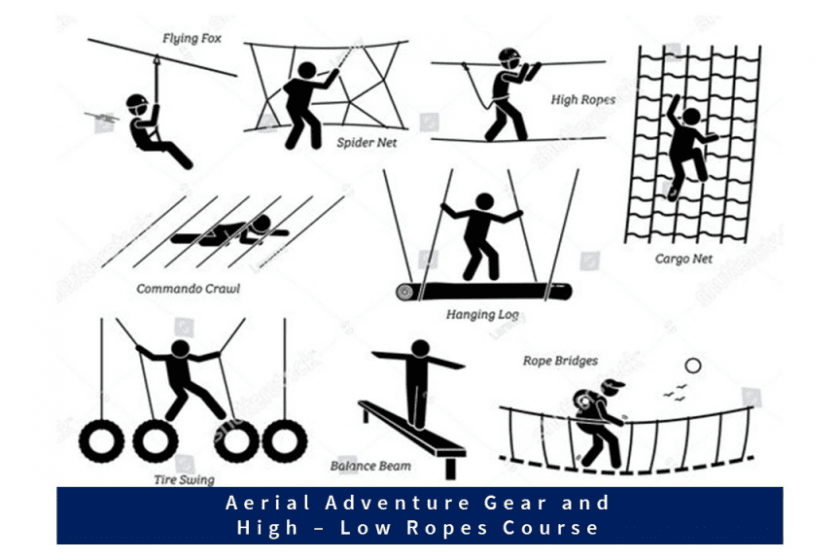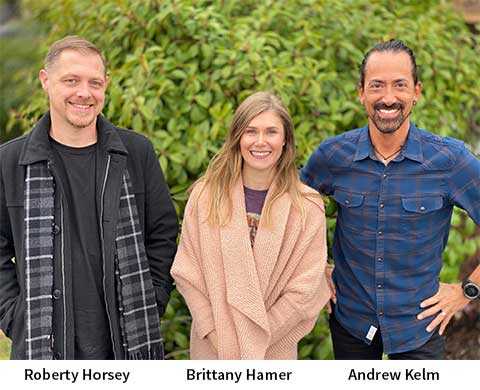 If you enjoyed this post and want to learn more, head over to our Store or visit with one of our friendly Customer Support Representatives, today!