---
The Lunar New Year is a time to celebrate! It's a time to be confident, courageous and generous. Countries and communities around the world consider this a time of renewal and reflection, but did you know that the New Year is also, associated with agriculture?
This year is the year of the Water Tiger, symbolizing prosperity. In celebration of Chinese New Year, we would like to feature White Tiger Farm.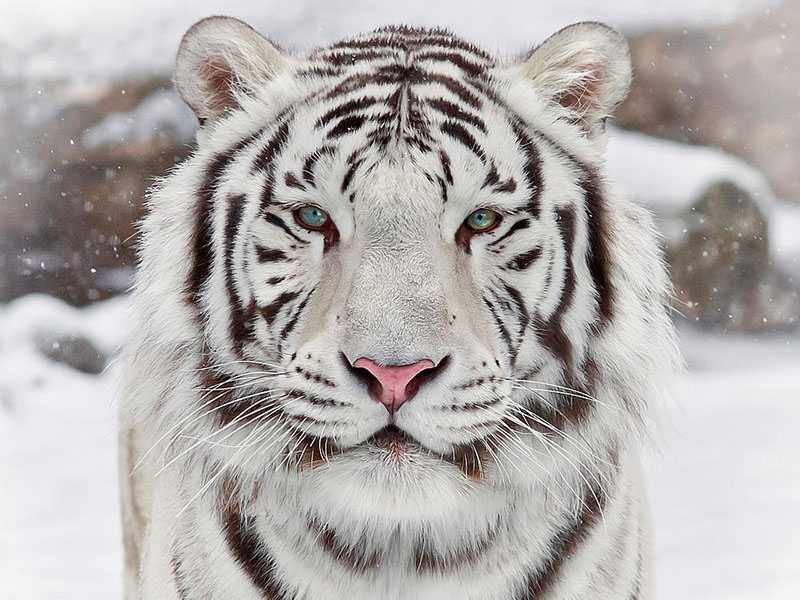 Launching first in Southern Oregon, White Tiger Farm's project is geared to establish a multiple-story tropical food forest; as well as, a natural rubber industry.  White Tiger Farms is pitched to begin a natural rubber industry in the U.S. – then, branch-out to other regions around the globe.   
White Tiger Farm's high-density growing systems are designed to reduce water usage, as well. In order to demonstrate the capability of high-density growing systems that reduce water usage, the greenhouse biodomes will cultivate the rare Kazakh 'Rubber Root' dandelion (Taraxacum koksagyhz) – noted for its content of high-quality natural rubber latex, contained in its thick, long roots.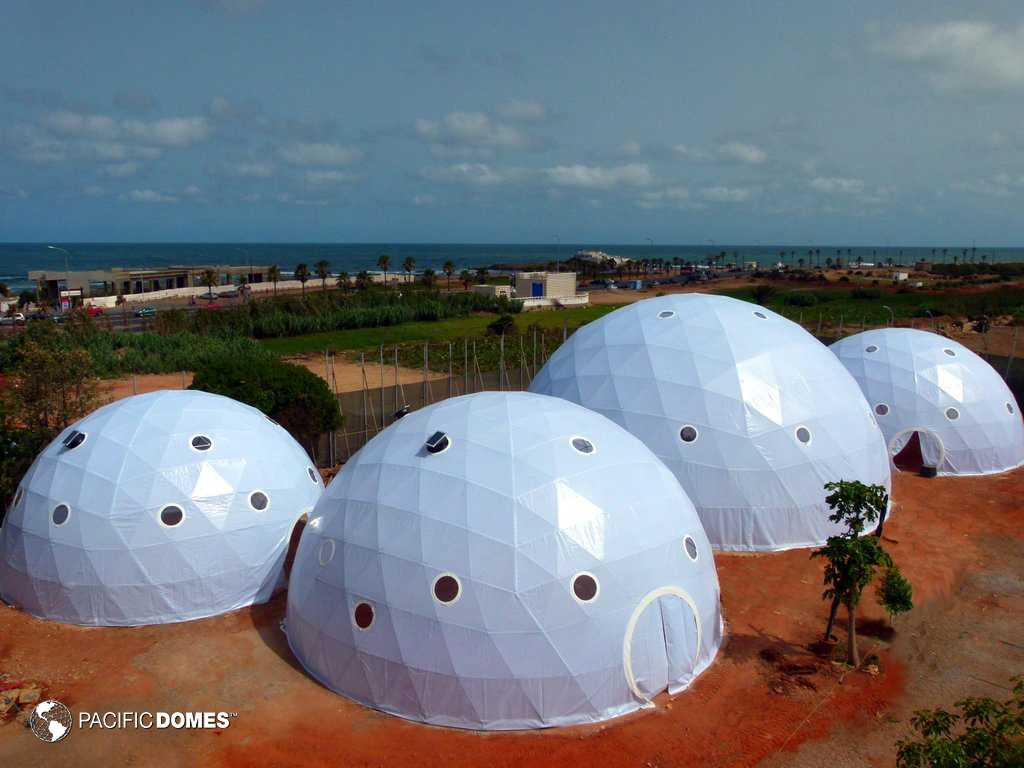 Natural Rubber Production FAQ's
In order to supply American producers of more than 40,000 products, including tires, with this vital commodity, our nation now needs two-million tons / 4-billion pounds of natural rubber per year – global demand is estimated at 17-million tons.
In 2020, a million rubber trees (Hevea brasilensis) died due to fungal leaf blight in Asia, reducing the overall global supply by 10%. With the goal of upscaling production of natural rubber using a water-based extraction system in conjunction with high-density growing systems, greenhouses growers will use plant-tissue micropropagation of cloned plants to greatly increase plantings.
Holding a promise for the future of agriculture, BioDome greenhouses will be used for high-density growing systems on multiple floors. These greenhouses have a floor to ceiling height of 60′ with enough room for a main floor, and three floors above that. Manufactured by Pacific Domes, greenhouses ranging in size up to 120′ diameter are a great space to grow year round tropicals, too.
---