---
"A Unique Glamping Experience" — Pacific Domes
Welcome to the wonderful world of Airbnb Glamping in a geodesic dome! If you're searching for a unique getaway experience that invites closeness with nature, you'll want to get inspired with this Resort, Airbnb and Glamping map by taking a tour of hundreds of spectacular getaways worldwide.
Making remote areas accessible with the ultimate in adventure base camps around the globe, glamping (glamorous camping) is all about reconnecting with Nature. Found scattered in spectacular getaway locations worldwide, Pacific Domes award-winning glamping domes are featured among the world's top 10 eco-resorts and Airbnb glamping stays.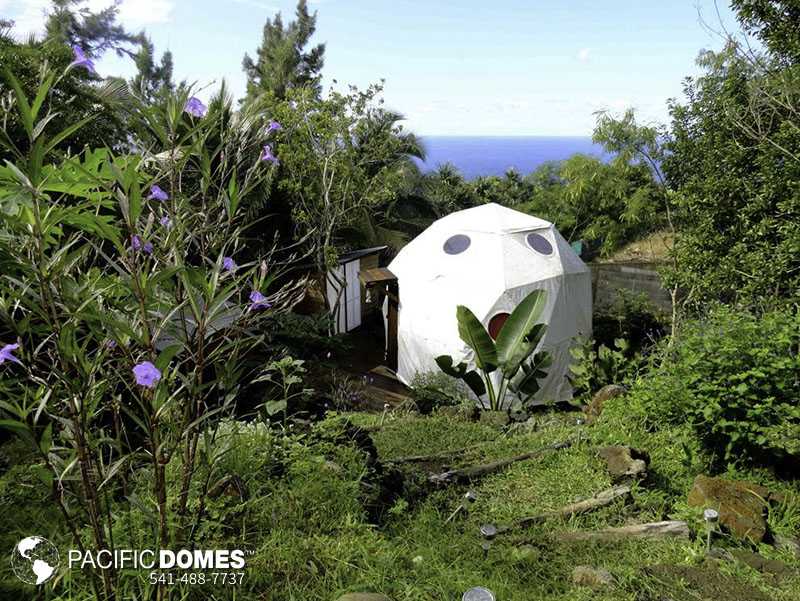 ---
Special Occasion Airbnb Glamping Getaways
Not keen on pitching a tent and 'roughing it' for your Valentine's Day getaway? Experience first-hand why glamping domes have become so popular. Join the fast growing family of glamping enthusiasts for your next chic vacation right into the very Heart of Nature.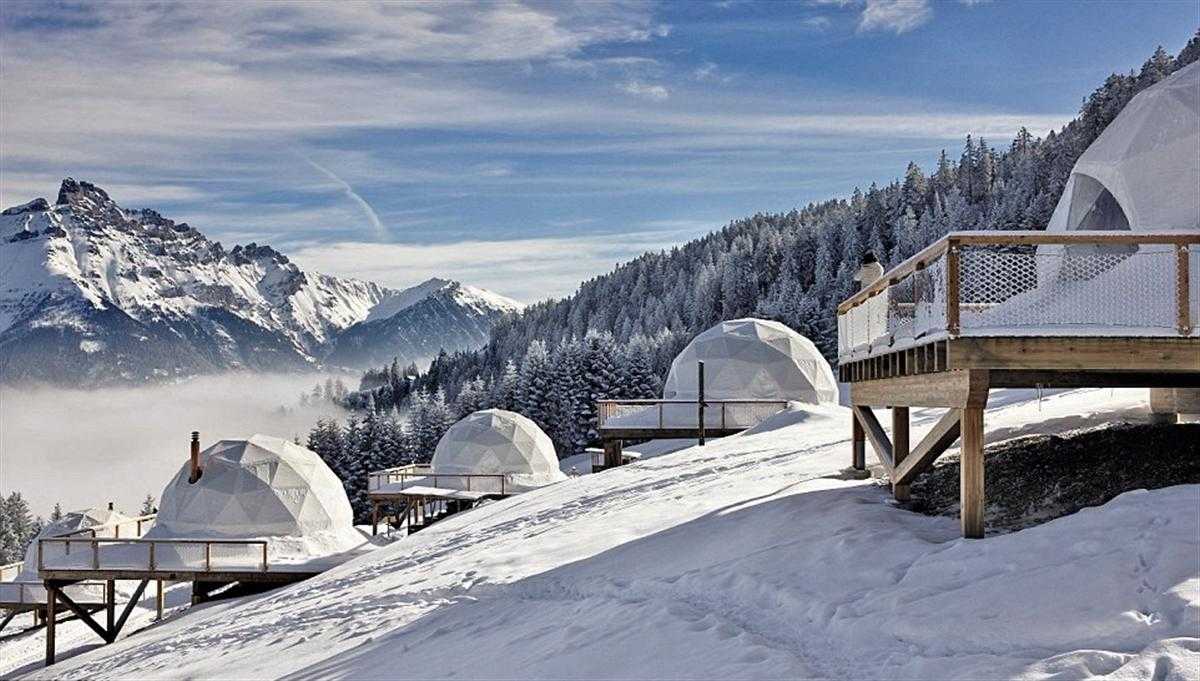 Do you picture a romantic honeymoon hideaway skiing amidst the towering snow-capped peaks of the Swiss Alps? Nestled in the Alpen snow, the popular White Pod Resort, an eco-luxury hotel, is a favorite among snow glamping enthusiasts. Your honeymoon will undoubtedly be a unique and unforgettable glamping experience.
---
About Glamping in an Airbnb Geodesic Dome
Pacific Domes has taken Airbnb glamping getaways by storm with portable geodesic domes. Geodome glamping offers the ultimate experience in a safe, energy-efficient environment.
An ecoliving dome's naturally illuminated interior surroundings is imbued with a Zen-like warmth and ambiance that nurtures your spirit. The spacious open floor plans offer limitless interior possibilities while tastefully combining simplicity with luxury resort amenities.
BIOSPHERE RESPONSIBLE TOURISM – another way of doing tourism
Offering an option for a better world through the future of sustainable and responsible tourism, Biosphere Reserves are natural areas where people value, develop, co-exist and thrive in harmony with nature. Biosphere Reserves are designated by UNESCO as part of its 'Man and the Biosphere Programme' (MAB).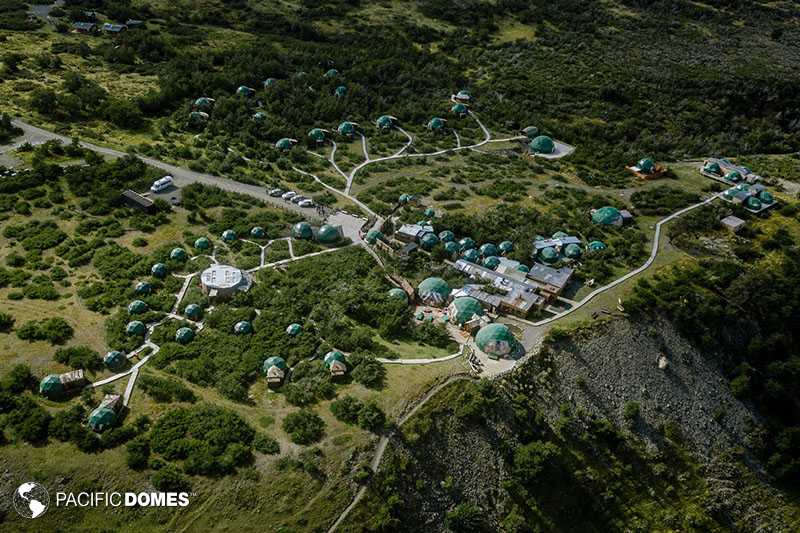 Pacific Domes Glamping Domes, Off-Grid & Sustainable EcoCamp, Patagonia, Chile – Set against the stunning backdrop of the Torres del Paine National Park, 'The Domes' are part of the world's first eco-dome hotel. EcoCamp Patagonia is a model of sustainable tourism and continues to delight adventurers as well as win international travel and eco- tourism awards.
---
Want to learn more about Airbnb glamping in a geodesic dome? Pacific Domes Knowledge Base has a number of How to Guides – including, "How to Start a Glamping Business".
---