A Big Thank-you is in order to all of our 2017 Hurricane Relief Supporters from everyone here at Pacific Domes, Inc.
Thank-you! Donations for the 2017 Hurricane Relief Support poured in from all across the country.
With many humanitarian relief efforts underway to provide shelter to victims displaced by this year's tropical storms, the need for food, clean water, and medical aid were exceptionally great and 100% of your donations went toward the valiant relief efforts spearheaded by The Grassroots Alliance.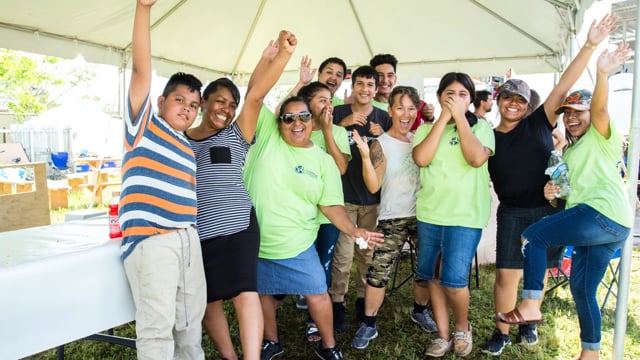 Pacific Domes, The Grassroots Alliance and the Global Rainbow Rapid Response Relief networked to send disaster relief including food, water and basic provisions to the victims of hurricanes Harvey and Irma. We helped provide 30,000 high quality meals, as well as water, food, medical supplies and other basic services.
Grassroots Alliance, a collective effort of activists, decided to bring their disaster relief efforts to Immokalee, Florida, with the goal of providing food, water, and other basic services to a disadvantaged and underserved area of the state that is home to a large number of migrant farm workers.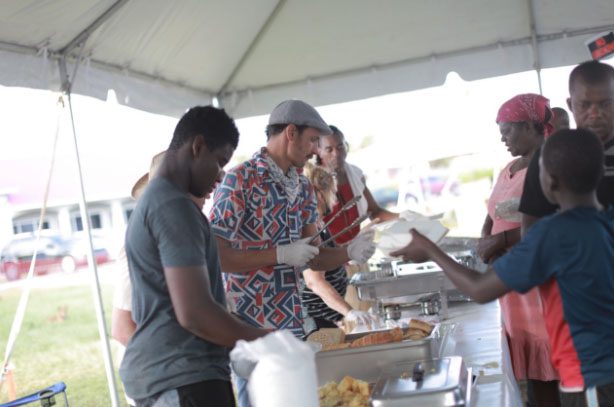 Grassroots Alliance has been working with the Coalition of Immokalee Workers, a farmworker community and human rights organization, to spread word about the kitchen and the services that it offers, as well as to drive meals out to those who cannot make it to the kitchen's location.
Thank-you to the many companies working to support relief efforts, including Amy's Kitchen, Clif Bar, Dr. Bronner's, Organic Valley, Patagonia, Stonyfield and so many others, too numerous to mention in the space allowed.
Please continue to support ongoing efforts by pooling your financial resources to help fund short-term shelter and supplies by those affected by Hurricane Maria in Puerto Rico.