Pacific Domes – Geodesic Dome Homes, Event Domes, 360° Projection Domes
Welcome to Pacific Domes, the original Geodesic Dome company.
Since 1980, we have been designing award-winning shelters that are engineered to be energy efficient, easy to erect, and exceptionally durable. As the leading manufacturer of geodesic domes for over 40 years, we are committed to the most efficient and elegant architectural solutions.
We are a family owned and operated company based out of Ashland, Oregon. Our portable domes are used all over the world for personal, corporate, and community purposes. Each dome type can be customized, offering an unlimited potential for creativity.
MADE IN THE USA – Woman Owned
Our domes are Proudly made in the U.S.A. Allowing us to offer our clients
quality assurance and project oversight.
Pacific Domes is a DBE and a Certified Woman Owned Business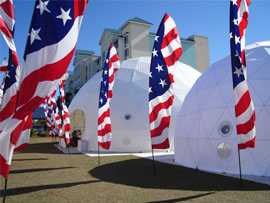 Award Winning Dome Company
We are honored to have been recognized multiple times by the IFAI. We have received awards for excellence in both the Tent Manufacturing and Party Tent Rental categories, as well as an outstanding achievement award for Commercial Tent Rental.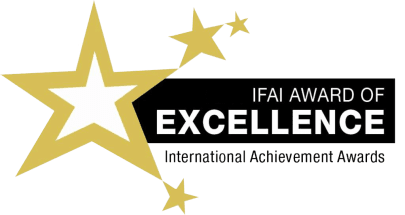 Our Prestigious Clients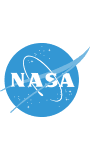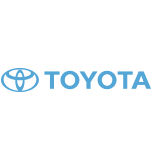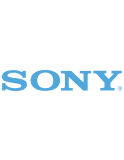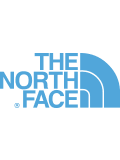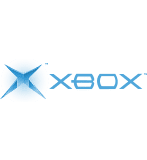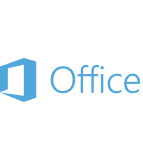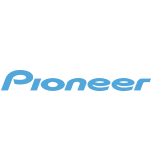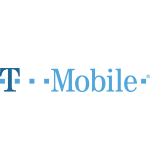 If your heart yearns for an exotic getaway overlooking pristine, white-sandy beaches, you're sure to fall in love with Faith Glamping Domes (FGD), the Costa Rican luxury camping hotel inspired by NASA. Immersed in the lush biodiversity of the Gandoca-Manzanillo National Wildlife Refuge, Playa Grande, Costa Rica is a romantic spot where one can de-stress and reconnect with Nature's beauty and tranquility.
Pacific Domes On Sale
Pacific Domes offers a variety of new and used domes on sale at discounted prices. These domes are in our warehouse and are ready to ship! Our domes are made with top-of-the-line materials and come with excellent warranties.
Our Map of Resort, Airbnb's & Glamping Domes
Expanding our reach around the world, eco-tourism from Canada to Australia. Check our map for more information on the locations.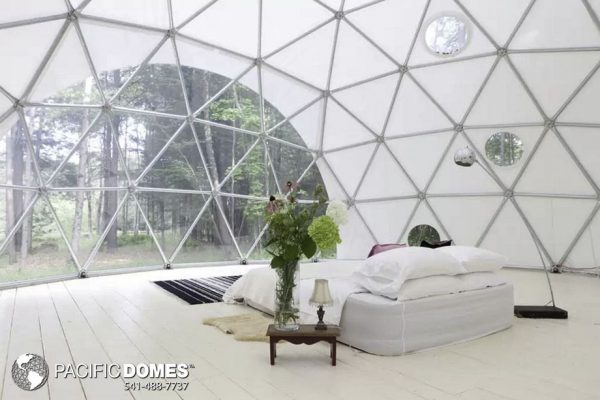 Check out our Flipbook Brochures
"Make the world work for 100% of humanity, in the shortest possible time, through spontaneous cooperation without ecological offense or disadvantage of anyone."
—Buckminster Fuller, expert of the geodesic dome.