Pacific Domes of Oregon, leading builders of Geodesic Shelter Systems for Tiny Home enthusiasts looking for a solid and affordable Geodome Dome Home, the Glamping Resort in need of guest lodging, or the luxury Eco Tourism Camp looking to offer world class accommodations to their guests.
"Rome was not built in a day, but a Dragon Crete Dome can be!"
WOW… no kidding! Now thanks to Dragon Crete Dome Shelter Solutions by Pacific Domes, DIY tiny house preppers can build just about anywhere on the planet… and, with a light eco-footprint! Already portable and easy-to-erect, geo-engineered domes can be quickly and economically converted into permanent disaster-proof tiny house shelters, creating a warm, functional Zen-like beauty.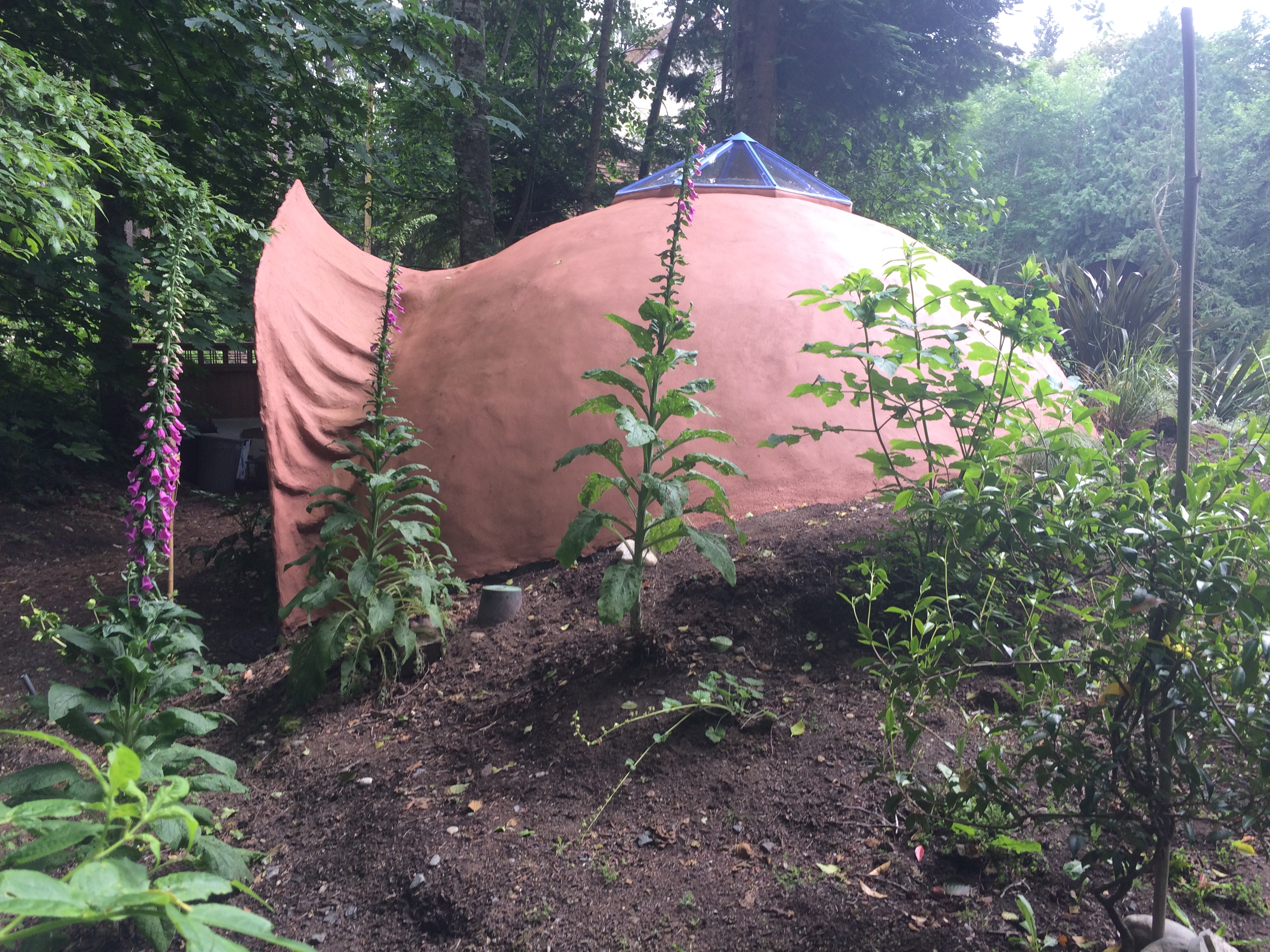 Dragon Crete Dome Shelter Solutions by Pacific Domes is a safe, lightweight, eco-friendly Magnesium Oxide (MgO) spray-on alternative, that replaces many toxic interior and exterior covering products! On the cutting-edge of sustainable eco-living shelters, Dragon Crete Dome kits offer tiny house preppers many benefits.
Multi-use MgO Dragon Crete Dome Shelter Kits by Pacific Domes are:
Silica-free, asbestos-free and can be erected above ground or below ground
Lightweight, portable and deployable to remote locations
Economical and convertible into permanent shelters… when a dome's diameter is doubled it will quadruple its square footage and produce eight times the volume, thus saving on materials and cost.
Hurricane-proof, earth-quake-proof and freeze-proof
Fire resistant, water resistant, mold and mildew resistant
Insect and rodent resistant
Impact resistant and resistant to electro-magnetic frequencies (EMF)
Super energy efficient, cool in the summer and warm in the winter
MgO Dragon Crete is ideal for flooring… 3/4″ of magnesium oxide is equivalent to 2.5″ of poured concrete!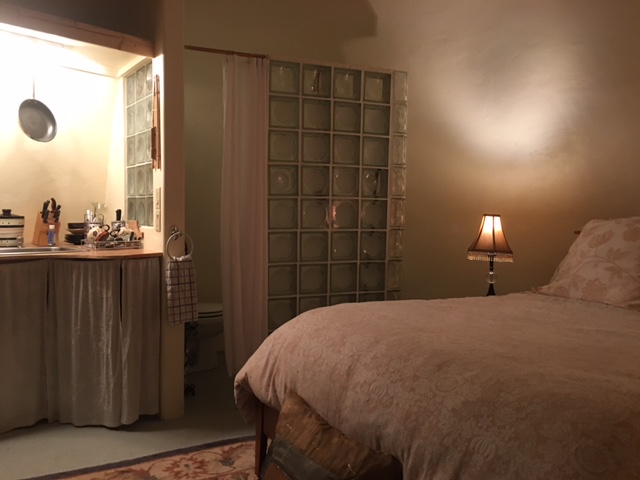 In addition to this smorgasbord of benefits, Dragon Crete Dome shelter kits offer unlimited possibilities for ingenuity and for creating additional or multi-use living space. Add a stem wall to support and raise your dome, add a privacy enclosure, or patio surrounding your dome for your outdoor pleasure.
Join the Tiny House Revolution and see how easy it is to erect a DIY Dragon Crete Dome shelter step-by-step. Or engage one of Pacific Domes experienced field team members to advise or assist with on-site construction.