The ultimate Nature get-away experience of a lifetime awaits you! Found scattered amidst Nature's most spectacular sceneries, ZenDome glamping packages are now numbered among the world's most popular eco-travel destinations.
Offering the amenities of eco-resort hospitality in remote getaway locations, ZenDome glamping (glamorous camping) is about getting more folks outdoors to reconnect with Nature. The warmth of a ZenDome stay offers travelers the perfect ambiance to chill out at the end of a day's adventure ‒ a tranquil space to relax and replenish body, mind and spirit.
Tour 5 Eclectic ZenDome Eco-Resort Hotels
What's your favorite travel destination on the planet? Do you enjoy bohemian-style eco-travel to lush tropical jungles and island resorts? Do you relish the idea of Alpine mountain skiing or dream of an African Safari?
If you love waking up to the sights and sounds of Nature, you'll find these destinations offer some of the best eco-hospitality lodgings on the planet ‒ a treasured memory to last a lifetime.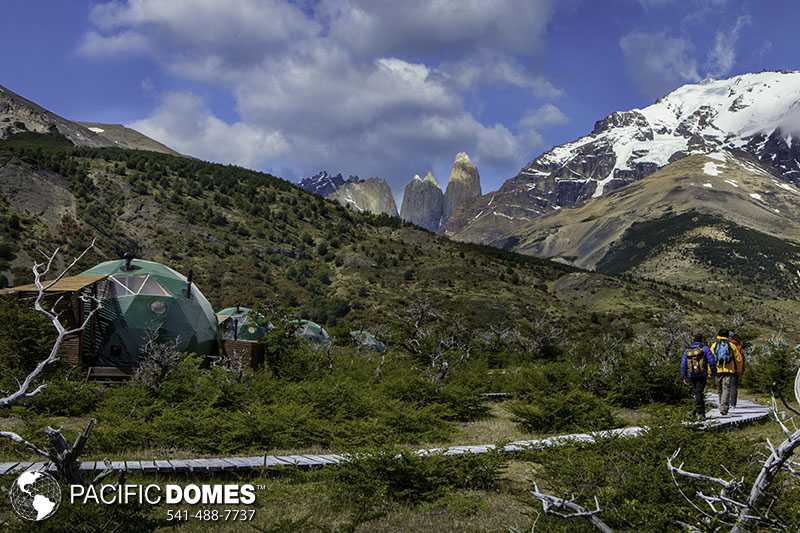 Eco-Camp Patagonia
Voted among the world's top sustainable eco-resort hotels, EcoCamp Patagonia is located in Torres del Paine National Park (Southern Chile). It is also the world's first geodesic hotel; and, the first fully sustainable hotel south of the Amazon.
Visitors enjoy guided treks and wildlife excursions by day and share evening meals with new found friends, before falling asleep gazing up at the star-filled sky through the dome ceiling. Wake up in the middle of the Patagonian wilderness in a cozy geodesic ZenDome with a panoramic view of the majestic mountain wilderness.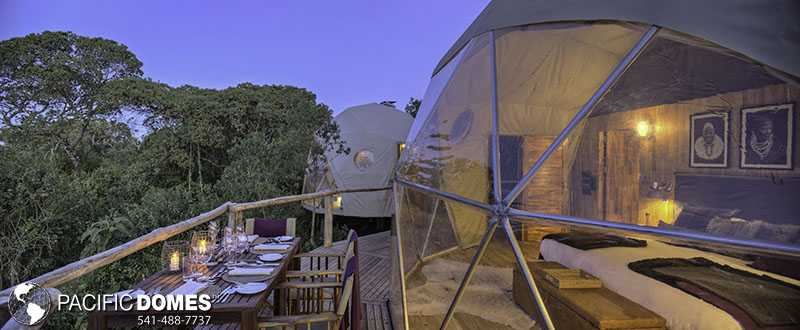 Asilia Africa Eco-Resort, Tanzania
Enjoy a true Highland Safari experience, on the edge of the forest, in the popular Ngorognoro Crater Conserve. This African wilderness camp, offers a perfect balance between wild and elegant escapes.
Asilia Africa is committed to delivering the best wilderness experience in Africa. Personal service and outstanding guides offer safaris that make a lasting impression. 20 camps are positioned within iconic natural habitats in Kenya and Tanzania to give you an unparalleled and honest safari experience. Read more…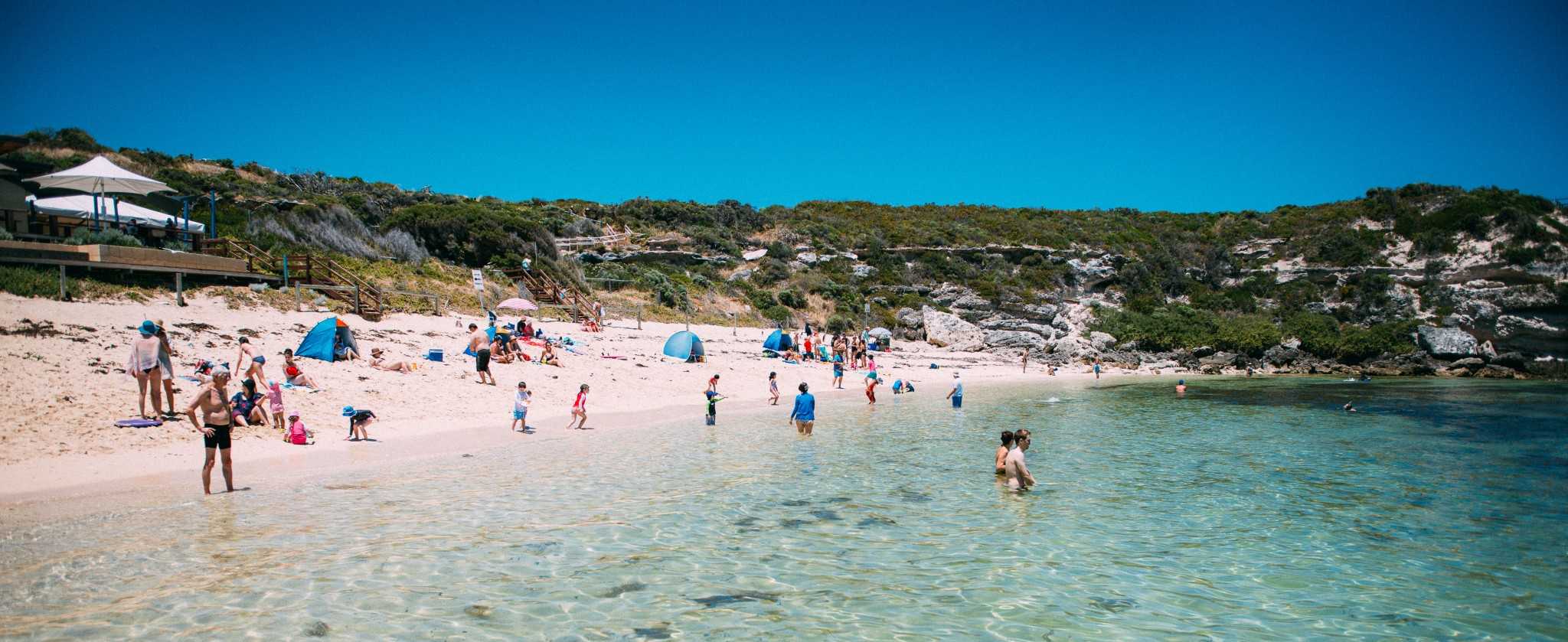 Mile End Glamping Eco-Resort
Pack your suitcase, grab a good book and escape to Mile End Glamping eco-resort for an unforgettable stay in a ZenDome tent suite.  Just a short 15-minute drive from the beautiful Margaret River, Dunsborough and Busselton, Mile End Glamping is perfectly situated for sight-seeing, visiting local shops and wineries.
Set amidst idyllic surroundings in an exclusive private 144-acre estate, along the scenic Margaret River region, Mile End Glamping eco-resort offers an off-the-grid glamorous camping weekend getaway in one of the most popular travel destinations in Australia ‒ a truly golden opportunity to destress, revitalize and soak in some of that Aussie sunshine amidst gorgeous nature-scapes.  

Backeddy Marina hospitality welcomes you to the Sunshine Coast, boasting some of the most beautiful pristine natural wonders on the planet!  Inviting you to experience exciting journeys within easy reach, Backeddy Marina affords a smorgasbord of sightseeing, sailing, ferrying, hiking-n-biking adventures… plus, entertainment & culinary delights.  Places that you will want to visit are Sunshine Coast's Princess Louisa Inlet (Chatterbox Falls) Tours and Skookumchuk Narrows Provincial Park.
The newest addition to the Backeddy Resort family, geodesic-engineered ZenDomes with a bay window facing the water, offer a unique glamping experience at the water's edge.  You'll love these tasteful, luxuriously simple restorative spaces, furnished with a queen sized bed, duvet and indoor lounging area.  Bathroom and shower facilities are just a stone's throw away from the marina wash house.
Iglu-Dorf, Switzerland & Abroad
Demonstrating that hospitality and environmental stewardship walk hand-in-hand to create an extraordinary snow glamping experience, the coolest alpine ski resorts ever, can be found at any one of Iglu-Dorf's seven European locations.
Inside the igloo-villages made of snow, you're sure to be captivated by the ambiance of the gigantic ice sculptures that line the walls and ceilings. Whether you're looking for singles, couples, groups; an entire family wedding party, vacation or re-union, there's resort-style facilities and lodging to please everyone.
So, now that you're feeling inspired, be sure to visit Pacific Domes to learn more about eco-adventure travel and explore other fabulous ZenDome glamping destinations.