"Practical & Sustainable Aquaponics with Geo-Engineered Vertical Growing Tower Systems by Pacific Domes"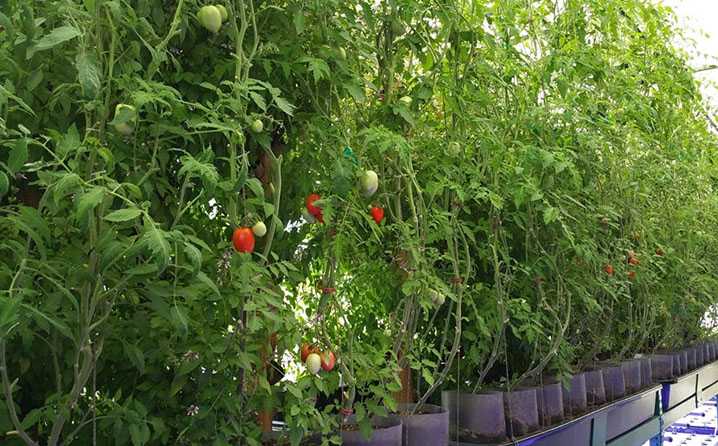 Are aquaponic dome farms and vertical growing towers steering the way toward a bright future for global food production? You might want to ask Ken Burrows of Dachnick Domes and Aquaponics about his vision of future-farming… it's here!
Bringing natural materials and dome innovation to commercial aquaponics farming, Ken has been perfecting aquaponic systems for more than 10 years in Salt Lake City, Utah. Dachnick Domes and Aquaponics commercial aquaponics design increases food production yields by at least 10x's those of other systems currently available in today's marketplace.
What Exactly Does This Mean for Future Food Production?
Aquaponics is a close-looped recirculating system that uses less than 90% water, a real boon to regions where water is precious to sustaining life. Additionally, this means that aquaponic farmers will be empowered to grow food year-round without the use of fertilizers and pesticides.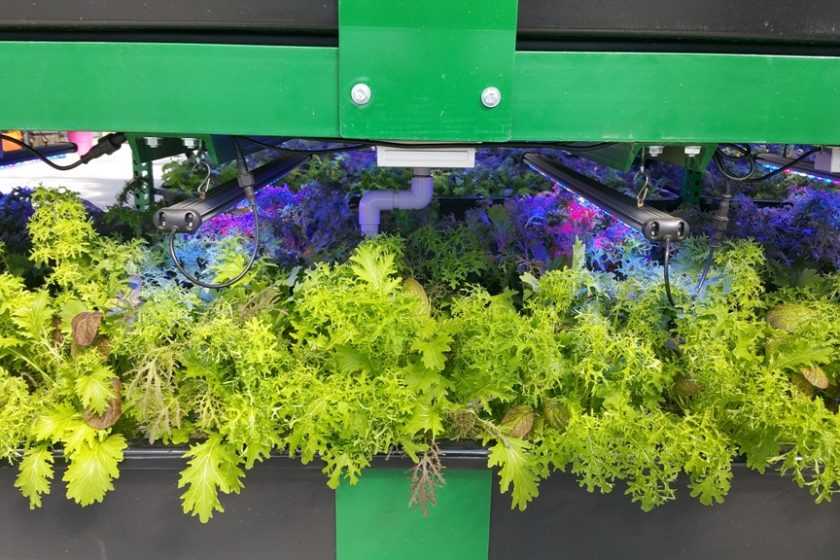 Grassroots Education and Support Changes the Paradigm
Dachnick Domes is a Russian inspired company name that means home with an attached garden, a second home. Ken's aquaponic farm has been providing tours and education to local schools in the Salt Lake City area to raise awareness and rally support for the future of aquaponic farming methods.
The mission of Dachnick Domes and Aquaponics is to offer solutions to end world hunger. With world-wide food shortages caused by over-farming and drought conditions nearing apocalyptic proportions, Dachnick Domes founder Ken Burrows' goal is to get these systems out to the world; especially to commercial aquaponic farmers who are sincerely interested in creating a united network of farm projects designed to thrive, rather than just survive.
Through years of trial and error research and engineering, Ken has created an investment model to help source funding that will provide income streams for struggling start-up farms during tough economic times. Changing the world one commercial aquaponic dome farm at a time, this prototype offers the prospect of being a game-changer in food production methods, paving the way for profitable commercial aquaponic farms.
Dachnik Domes and Aquaponics System at Progressive Plants (3 minutes)
An incredible aquaponic system created by Ken Burrows of Dachnik Domes in a greenhouse at Progressive Plants.  Everything has been organically grown thus far.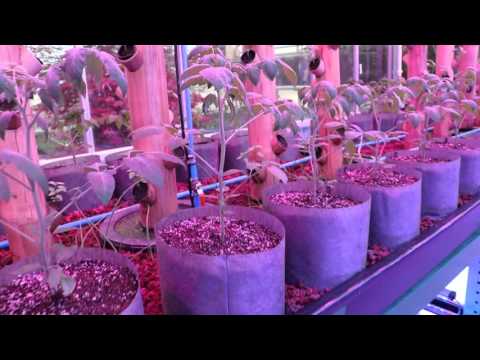 Experts Warn, In Seven Years Crops Won't Grow Outside?
An Aerospace & Avionics Engineer with a background in Meteorology, iRay's career spans over 40 years at NASA, Ames/Dryden Flight Research Center, Edwards. Now retired, iRay continues to monitor earth's depleting ozone layers using independent equipment, conducting his own tests and compiling this data onto his website.
Now, you can grow enough food for your entire family and  friends; and, even share your abundance at your local Farmer's Market! The dome manufacturer is pleased to provide information to purchase complete Greenhouse Kits for use in both residential and commercial Aquaponic systems.
Pacific Domes U.S.A. has been pioneering geodesic domes since 1980 in Ashland, Oregon. Are you ready to learn more about the exciting opportunities that await you through vertical farming in an aquaponics dome?