Geodesic Party Tents and Festival Dome Tents by Pacific Domes of Oregon:
Mustache Bash Yes! Serious Party going on under a Geodome!
Kick up your bell bottoms at a Disco revival and swing your partner at a Mustache Bash! Nothing says fun more than a 70's, long haired party-down in a Geodesic Festival Tent!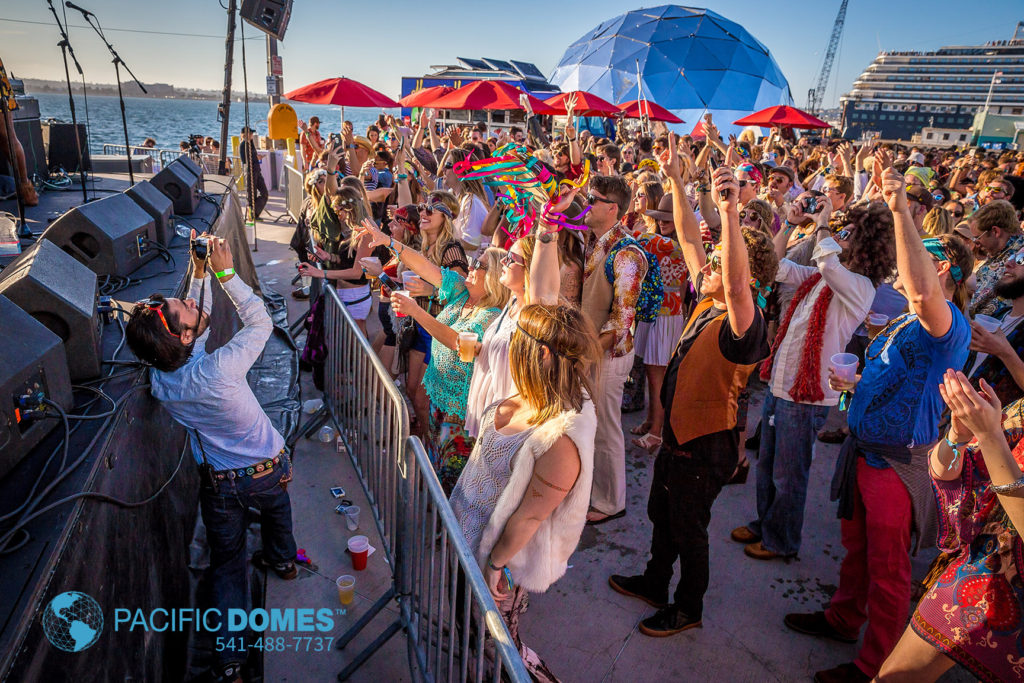 Call it a party. Call it a reunion. Call it an excuse to take pride in the fuzz above your upper lip. Whatever you call it, let it be known: It's the San Diego Mustache Bash, and it's finally, finally back!
Do I Have to Have a Mustache to Go?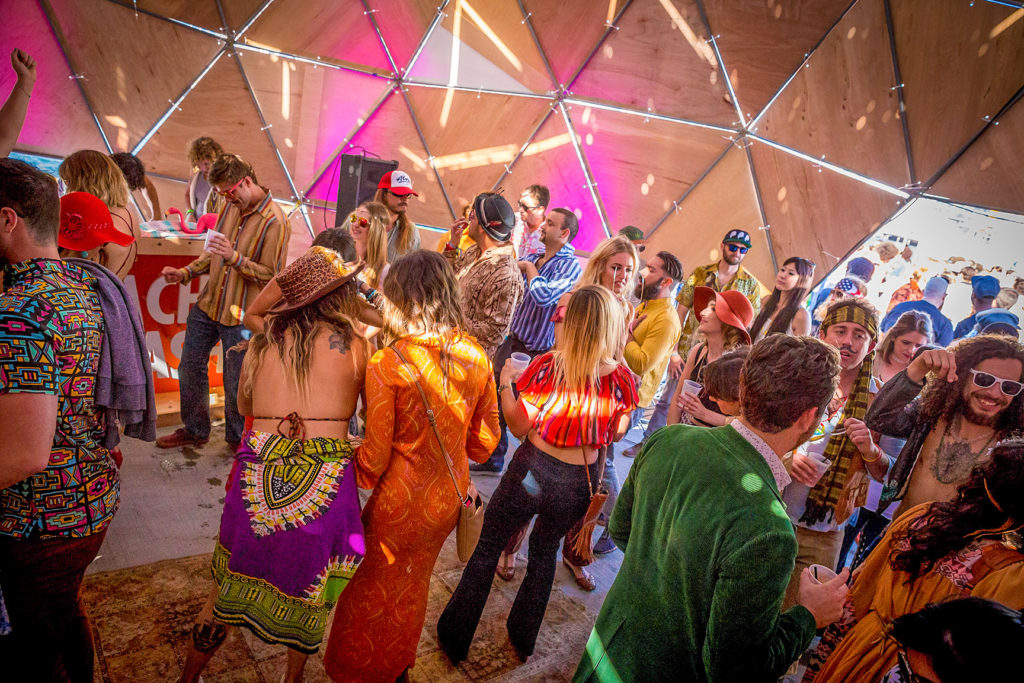 No stache no bash. If your day job forbids you to grow one, get the best fake money can buy. Otherwise, some scrutiny may be in order.
Mustaches are growing rapidly and so is our party!