Tag:
Light-Sound Healing Technology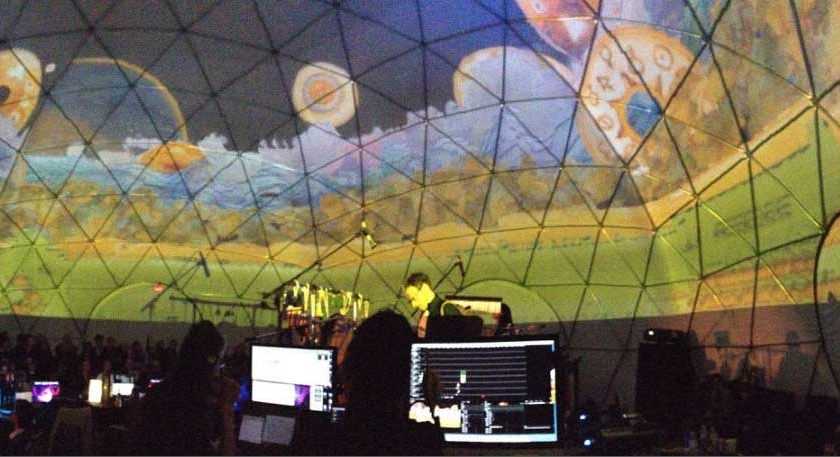 "You never change things by fighting the existing reality. To change something, build a new model that makes the existing[…]
Read More...
Read more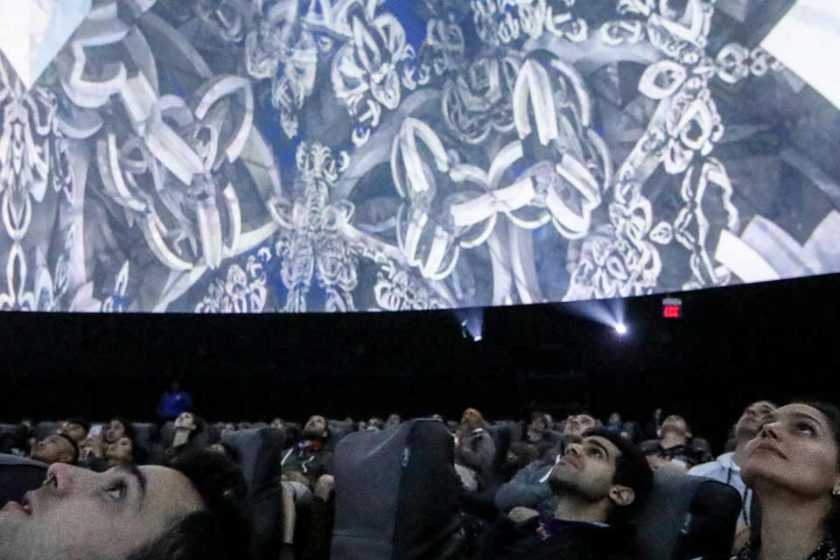 Event Tents for Immersive 360° VR Innertainment Venues "Light Up Your Special Event! "  — Pacific Domes Inc.   What is Innertainment?[…]
Read More...
Read more