Imagine floating down the aisle under a dove white geodesic wedding dome wearing the wedding dress of your dreams. Like the dome of an outdoor cathedral, the round structure merges the sacred space of a holy sanctuary with the unrivaled majesty of nature. THIS IS MY SANCTUARY, your heart sings, as you gaze into the eyes of your beloved with the great outdoors unrolling around you on every side.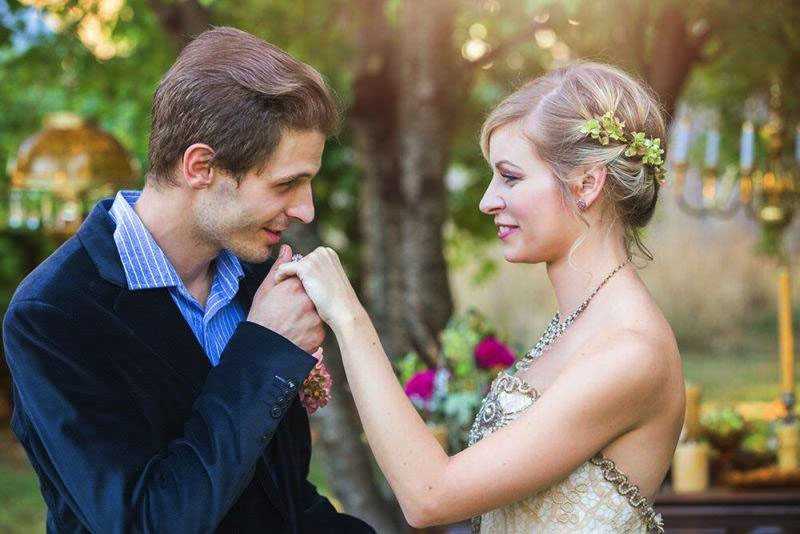 Where does your heart long to be? From a picturesque countryside to a tranquil turquoise seashore, the top of a hawk-circled mountain to a lush jungle coppice – let your heart's desire come alive wherever on Earth you want to say I do. Because of a dome's geometric structure, it can even stand strong in arctic snowfall or hurricane force winds.
How do you envision your special moment? So many decisions come into play when preparing for wedding celebration. Whether your gathering will be large or small, setting the stage for the big moment is crucial – seating, décor, floral arrangements and of course the ceremony venue itself must all work together to set the tone for a magical celebration.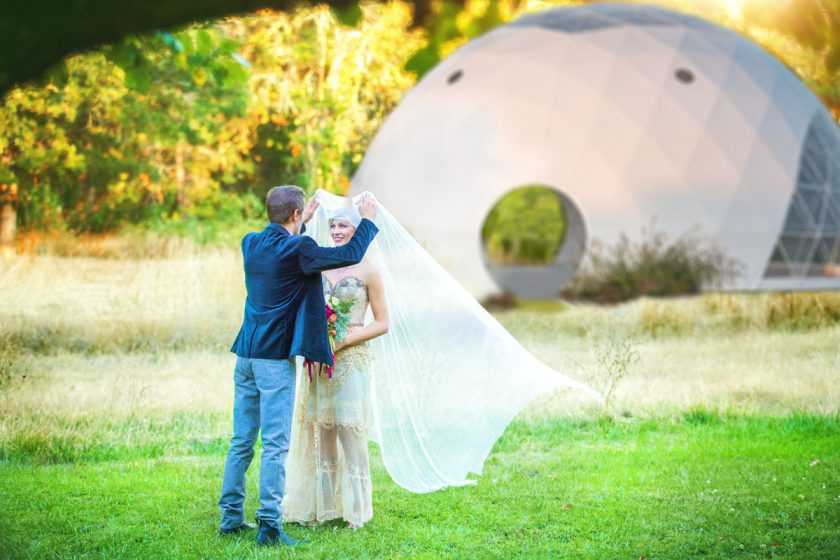 With a geodesic wedding tent, your guests can enjoy ice cold lemonade or refreshing cocktails under the canopy of your choosing as they excitedly wait for you to walk down the aisle. Like a shimmering honey comb cell, your dome will come to life with the buzzing crowd of loved ones gathering to witness the joining of hearts in love.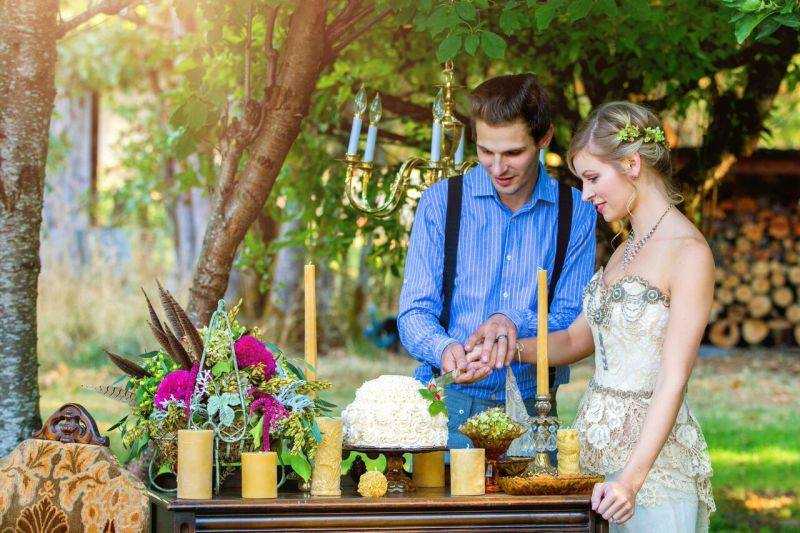 Thinking about wedding photos? A dome becomes ideal for creating a beautiful stage upon which to play out your ceremony, perfectly framing the action!
When it comes to creating a day you'll remember for the rest of your life, no stone should be left unturned. Your relationship is unique and your wedding venue should be too. Search your heart. Take your ceremony somewhere as divine as your love, and say I do in a beautiful geodesic wedding dome.