Dreaming of leaving the hectic world behind for a romantic getaway to reconnect, re-energize and rekindle that flame with your partner this Valentine's Day weekend? If you're wanting to avoid uninspiring hotels and you'd much prefer the romantic idea of a secluded getaway, welcome to the Nature-inspired world of eco-resort glamping (glamorous camping).
One of the hottest trends in eco-hospitality is ZenDome Glamping. Your romantic Valentine's getaway will undoubtedly be a unique and enduring experience. No need to leave those creature comforts behind, either! You'll absolutely delight in the intimate privacy – not to mention, the extra amenities of eco-resort hospitality.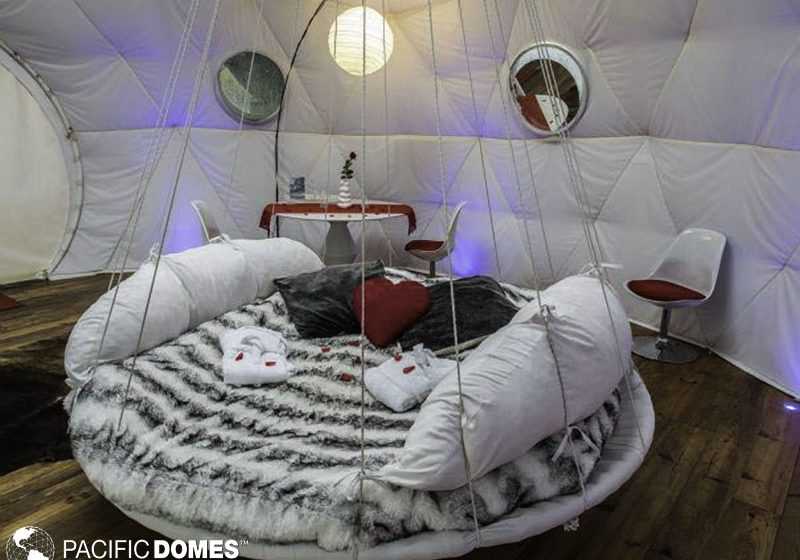 ZenDome Glamping – the Ultimate Romantic Nature Experience
ZenDomes bring you the ultimate alt-lodging experience in some of the most beautiful and breathtaking Naturescapes in the world – transforming the traditional eco-resort experience by offering the ultimate Nature experience in, otherwise, remote getaway locations.
A dome's interior design provides a safe and cozy sanctuary whenever Mother Nature gets a little feisty. If you're concerned about your romantic partner's finicky standards, you're sure to get excited by the prospect of a 5-star Airbnb ZenDome getaway package. Airbnb ZenDome tents offer some of the best resort-style retreats – all this, with your safety and comfort in mind.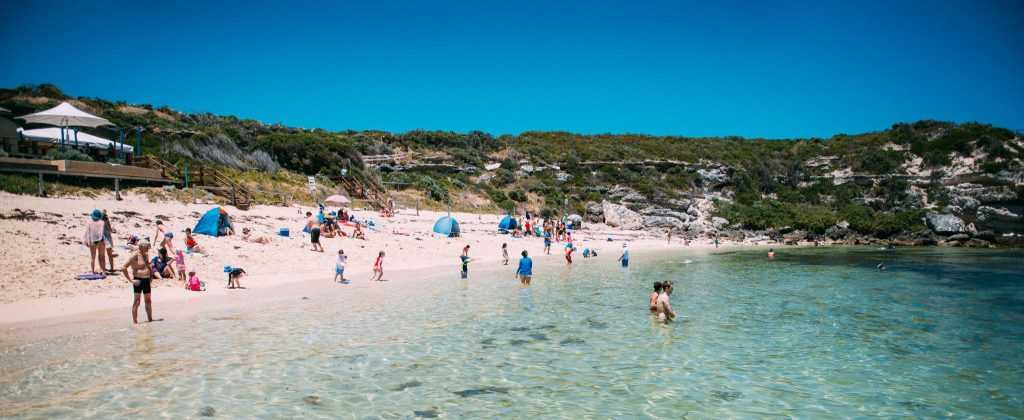 Doesn't this sound like a little bit of heaven? Imagine strolling along the beach, relaxing to the gentle sounds of the ocean surf – then, drifting off to sleep while gazing up at a starry-night sky and waking up to the sweet scent of flowers, the cawing of tropical birds with your Valentine sweetheart snuggled beside you!
It's all about getting more folks outdoors to reconnect with Nature. Pacific Domes' clients have created numerous world-renowned resorts and Nature getaways around the world. From towering treehouse domes to exotic Shangri-las perched on a wood deck overlooking scenic wonders, one can appreciate why Pacific Domes Glamping ZenDomes have become so popular.
So, now that you're feeling inspired by all the romantic possibilities, we invite you to explore Pacific Domes map of eco-hospitality stays and resorts to connect with off-the-beaten-path destinations.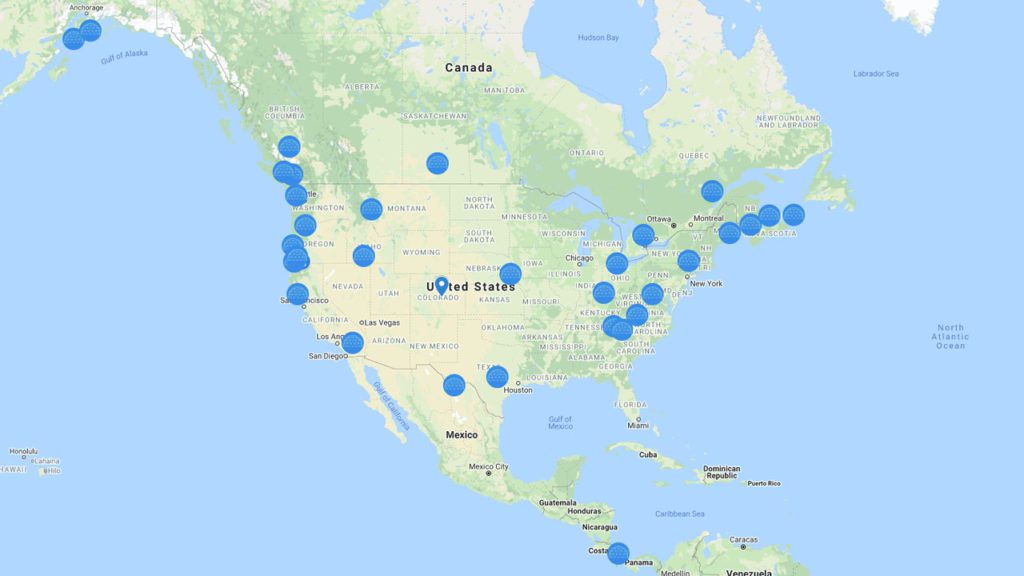 ---
Celebrate Valentines in Your Own Backyard?
The good news, is that you don't have to travel to faraway places to experience the joy of glamorous camping with your Valentine's sweetie. With a portable ZenDome tent shelter, a unique Valentine's Day retreat can be created in just about any beautiful spot that ignites your romance – even in the privacy of your own backyard.
Explore Pacific Domes Knowledge Base of 'How to Articles'. Watch our 5-part video series on "How to Build a Dome" and learn how easy it is to set up your dome!
Visit Pacific Domes online Store or chat with one of our friendly Customer Support Reps today.
---