If you're dreaming of a romantic get-away with your valentine to reconnect, re-energize and rekindle that flame, look no further because the nature-inspired world of eco-resort dome glamping (aka glamorous camping) is right for you. No need to leave those creature comforts behind, either; you'll absolutely delight in the resort-style luxury of an eco-living dome.
Glamping Around The World
Our domes are transforming the traditional eco-resort experience by offering the ultimate nature experience in, otherwise remote getaway locations. Found scattered amidst spectacular sceneries, some of the world's top eco-resorts now offer Glamping Domes as romantic get-away packages.
Here's a few of our favorites from around the world: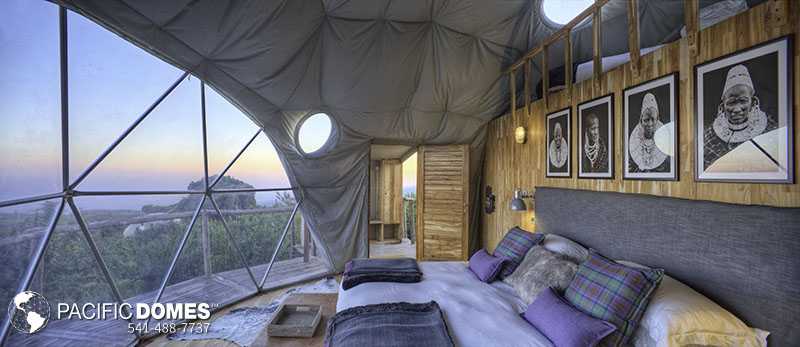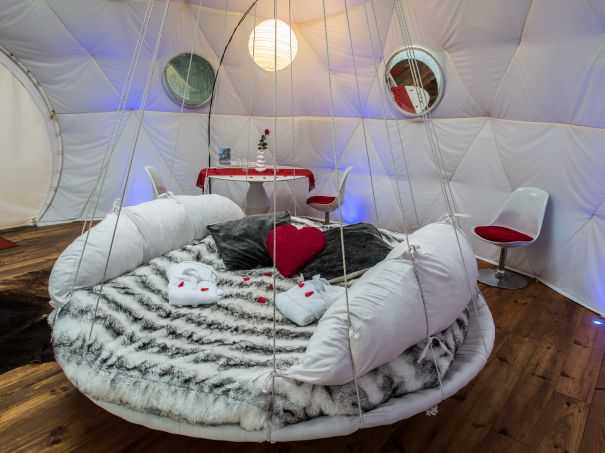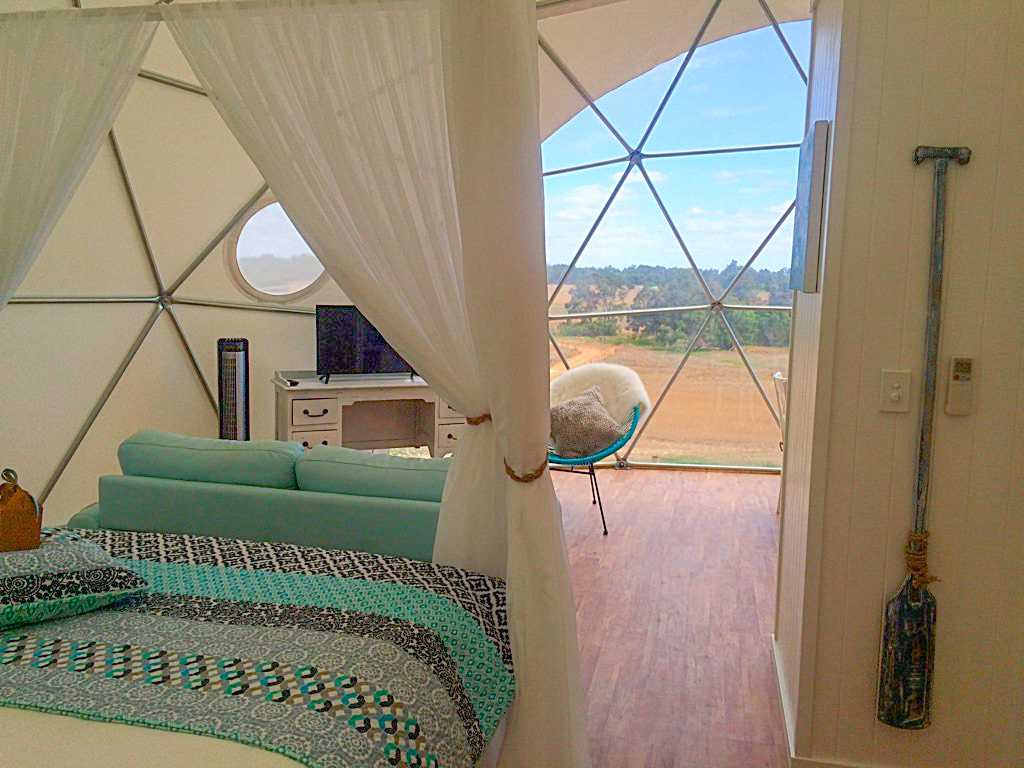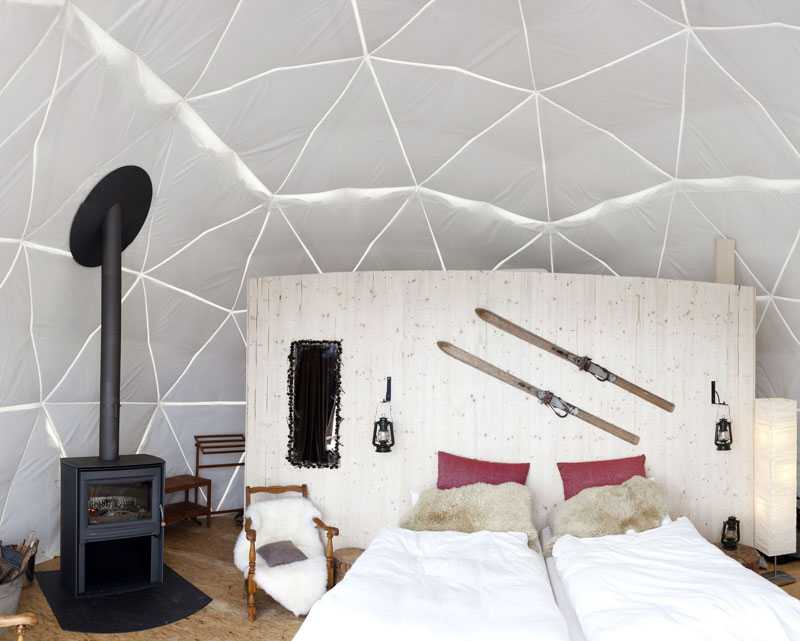 A Dome in Your Own Backyard
Domes are about getting more folks outdoors to reconnect with nature. You don't have to travel to far away places to experience the joy of glamorous camping with your sweetie; with a portable Dome, a unique Valentine's Day can be created in just about any beautiful spot that ignites your romance, even in the privacy of your own backyard.
Pacific Domes is there to help! The experienced field team at Pacific Domes can make your romantic Valentines get-away a truly Divine experience.
So, now that you're feeling inspired at all the possibilities, be sure to visit our glamping domes  to learn more about some fabulous dome glamping design ideas to spark your Valentine's get-away.