---
If you're dreaming of a romantic getaway with your valentine to reconnect, re-energize and rekindle that flame, look no further than the Nature-inspired world of eco-resort dome glamping (glamorous camping). Offering the ultimate Nature experience in remote locations, you'll delight in the luxury that transforms the traditional resort experience into a perfect Valentine's getaway celebration. You'll love that there's no need to leave those creature comforts behind!
Glamping at Home and Around the World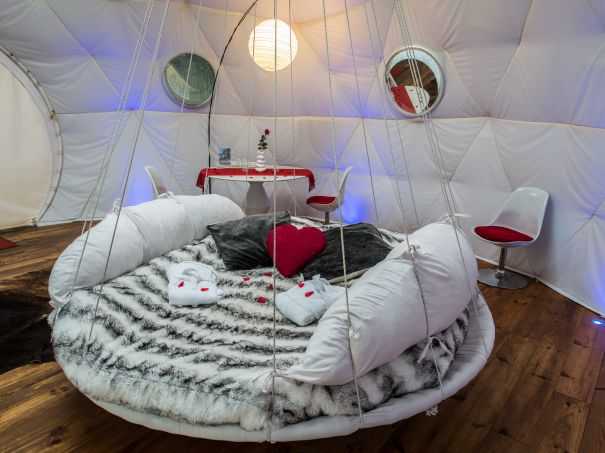 Dome glamping is about getting folks outdoors to reconnect with Nature amidst spectacular sceneries –it's about redefining romantic getaways for those seeking unique eco-travel experiences.
Where's a good place to travel for Valentine's Day?
You might enjoy learning about the many hospitality stays and eco-resorts that now offer romantic dome glamping get-away packages (below)
To further spark your imagination for romantic Valentine's destinations, we invite you to browse Pacific Domes Map of Resort Domes around the world.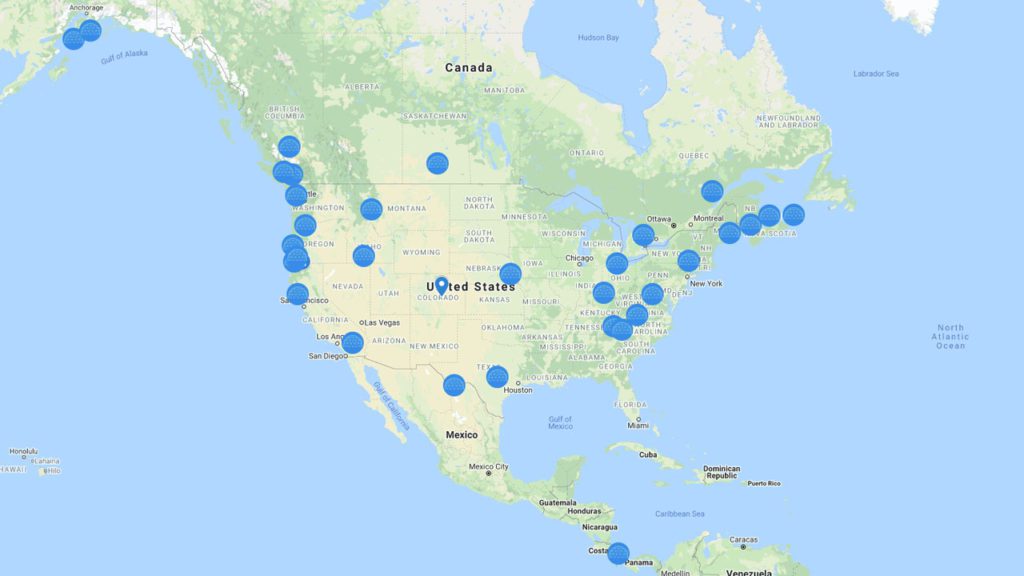 Here's just a few of Pacific Domes' favorite client photos from around the world: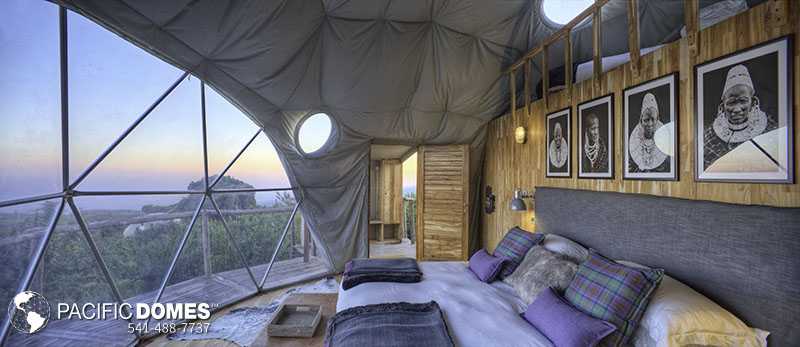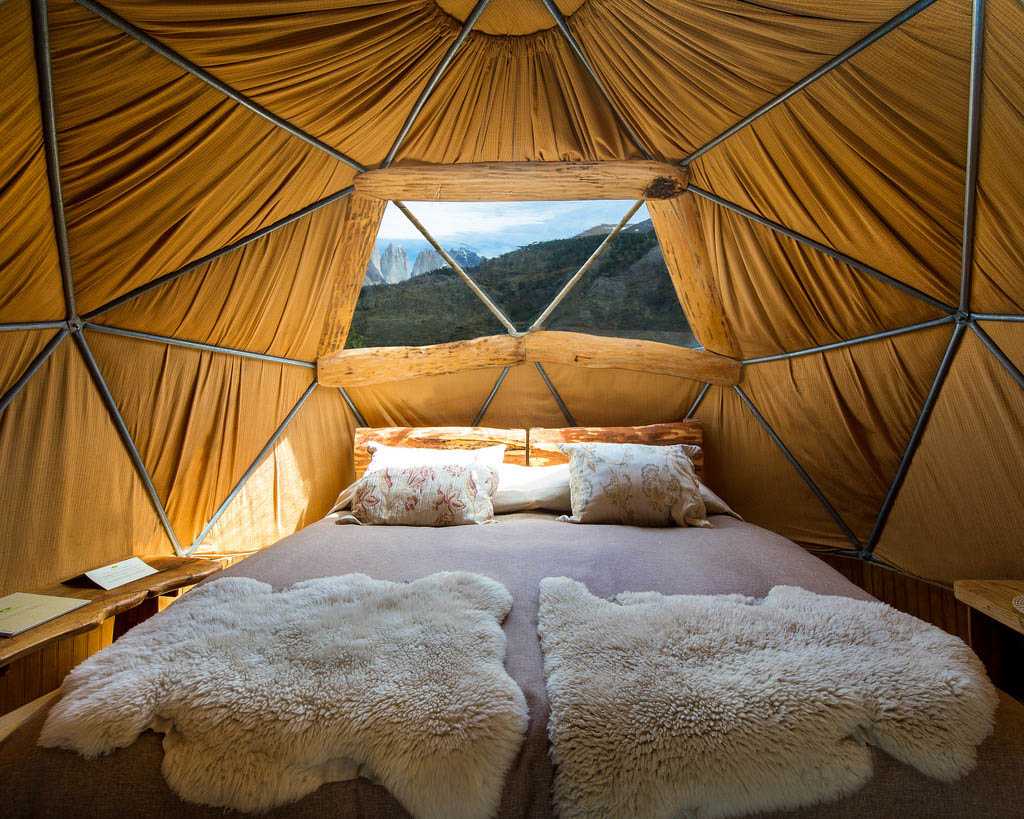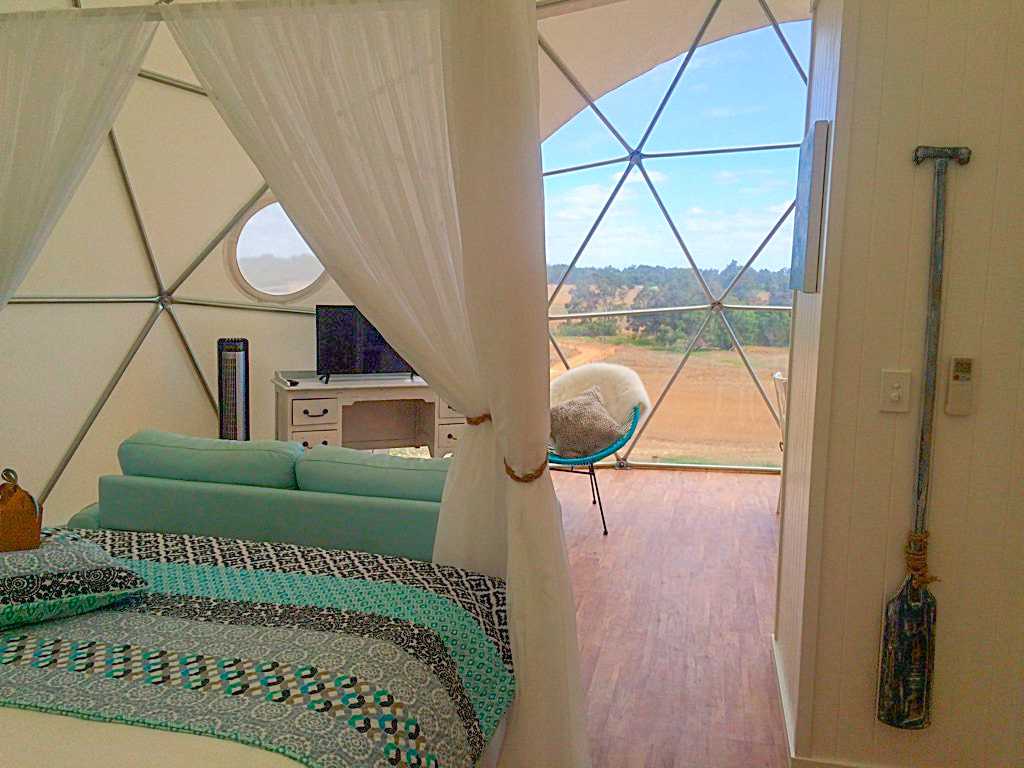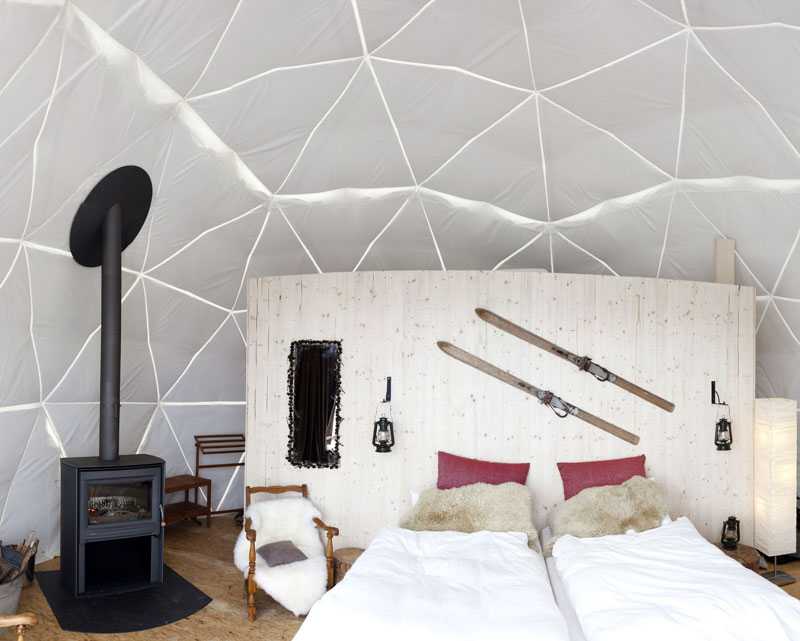 A Dome in Your Own Backyard
Can't travel? Erect a romantic DIY glamping dome in your own backyard
Don't let the fact that you can't travel with your romantic partner this year keep you from creating a memorable Valentine's getaway. You don't have to travel to faraway places in order to experience the romance of glamorous camping. You can glamp in just about any beautiful spot that ignites your romance – even, in the privacy of your own backyard.
Explore Pacific Domes Knowledge Base of 'How to Articles'. Watch our 5-part video series on "How to Build a Dome" and learn how easy it is to set up your dome!
Pacific Domes is here to help!
We invite you to visit Pacific Domes online store. Although our Owner's Manual enables clients to set their own domes up with ease, we recommend hiring one of our staff members for larger diameter domes. The experienced field team at Pacific Domes can help make your romantic Valentines get-away a reality. Visit with one of our Customer Support Reps today to learn more!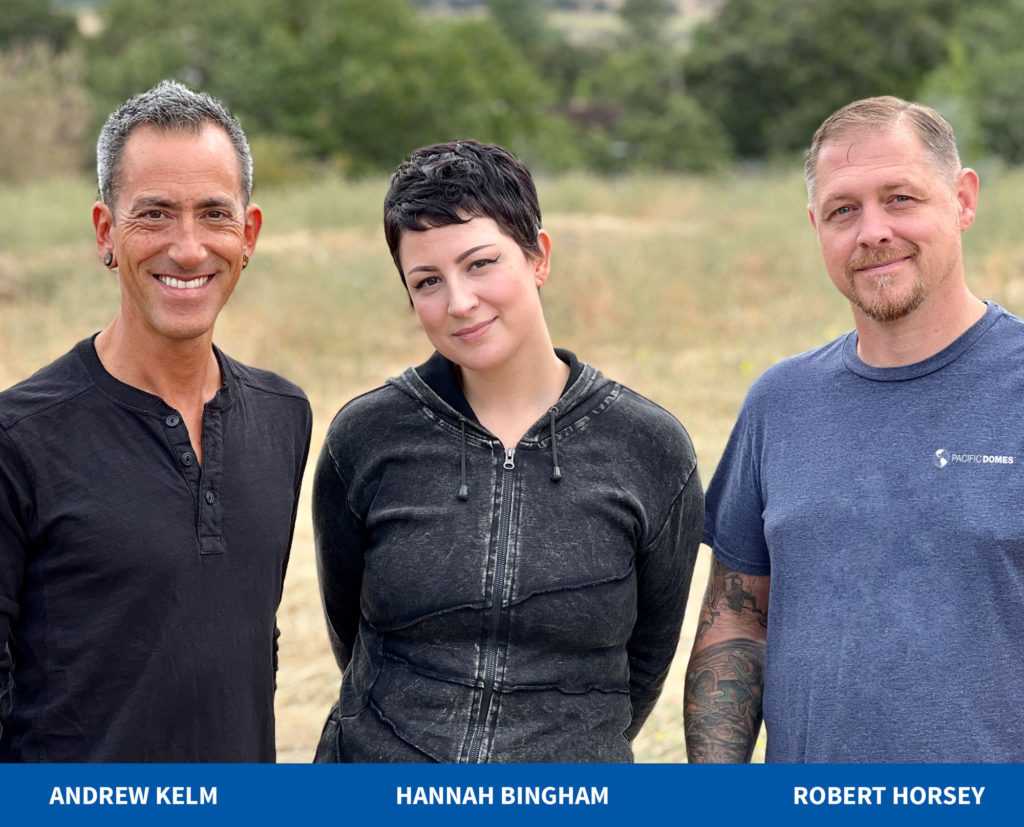 ---