---
Homestead Rescue
A Must See! You don't want to miss this exciting episode of "Homestead Rescue – Home Sweet Dome", where the Raneys assist a family to prepare their cliffside domestead to survive and thrive during harsh winter snows.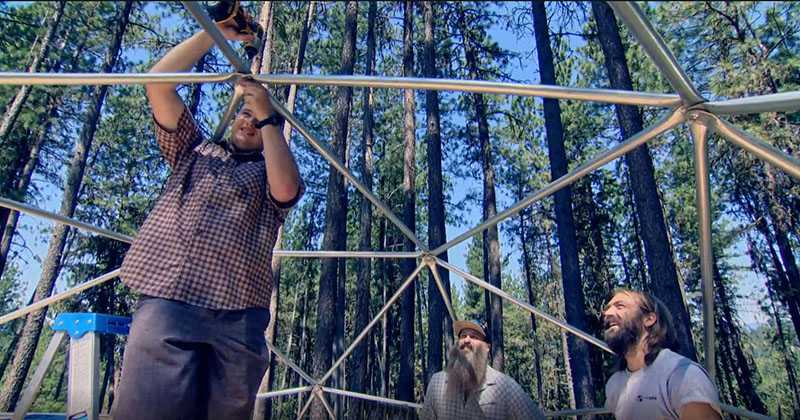 Bordering the Payette National Forest, Garden Valley lies northeast of Boise, Idaho. "No Place Like Dome" premiered 10-31-21 on The Discovery Channel's Season 9 – Episode 3 (1:40-minutes).
What is Domesteading? Domesteading is a resurgence of a much larger off-grid, back-to-the-land movement.
Ironically, prompted by emerging technologies, Domesteading has gained popularity as more and more people have become educated and sensitive to the ecological impact we humans are having on our environment.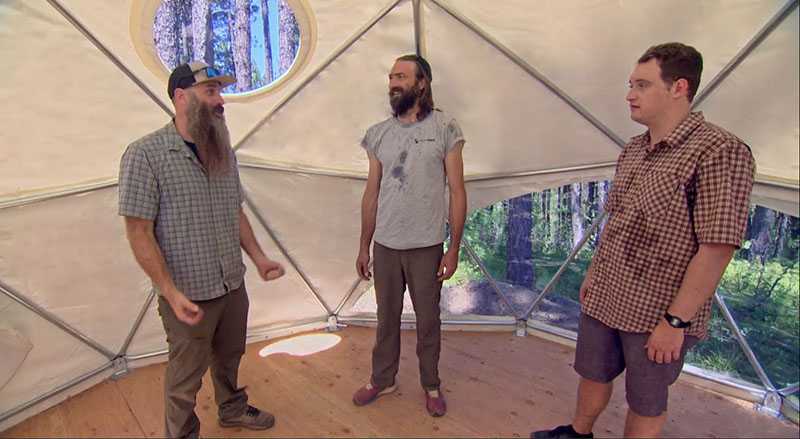 While this lifestyle isn't for everyone, recent pandemic-related issues have prompted more and more people to ask, "Why would I want to live in a stressful urban environment, when I can be enjoying the self-sufficient freedom of an ecoliving lifestyle?"
Living sustainably, immersed in Nature is what reconnects us to who we are as biological beings. To name just a few of the benefits of domesteading – abundant health, wellness and family food security.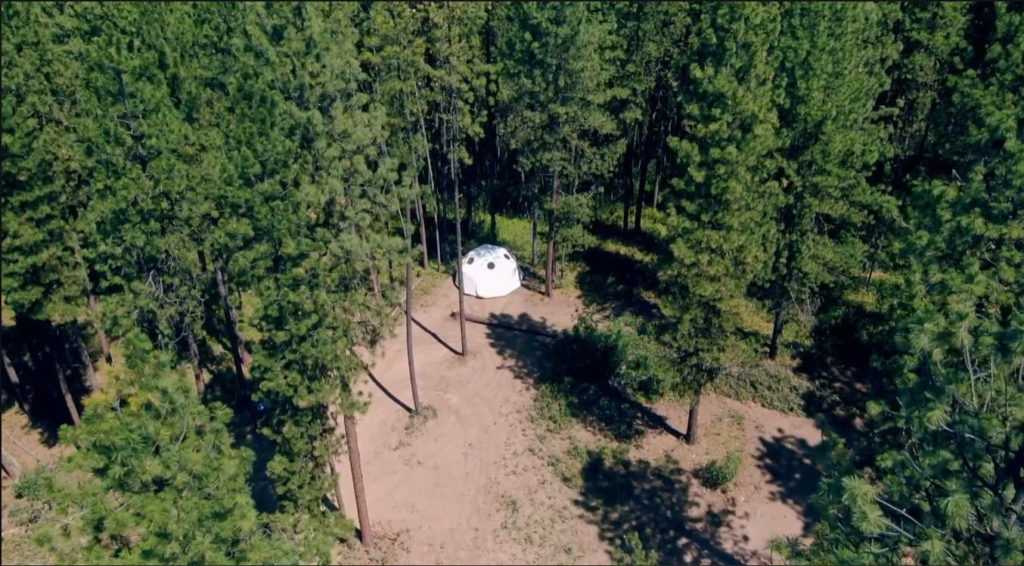 If you're among those looking for a simpler, back-to Nature lifestyle, we invite you to explore domesteading. Visit with one of our friendly Customer Support Representatives today.