Nestled in the beautiful wilderness area of Terrebonne, "Night at Solar Eclipse" was a once in a lifetime opportunity to observe the 2017 August 21st, Solar Eclipse amidst Oregon's natural scenic wonders. Airbnb's home rental site teamed up with National Geographic to experience the phenomena "in the most inspiring way possible", stargazing in the dome followed by a spectacular aerial glimpse of the oncoming eclipse in its full glory.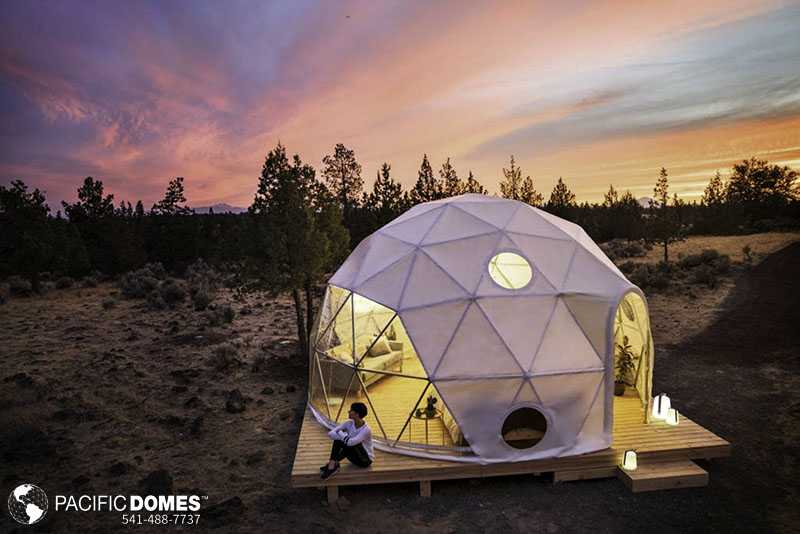 One lucky winner of the Nat Geo―Airbnb Contest (+companion of choice), were treated to a 2-Day getaway retreat in the resort-style geodesic dome, designed just for stargazing.
Airbnb's Hottest Listing Was Something Money Can't Buy
Not your typical Airbnb listing, the icing on the cake was a memorable stargazing evening in the dome, hosted by explorer and renowned astrophysicist, Dr. Jedidah Isler. Everyone had the best seat in the house seated around the dome's spacious deck.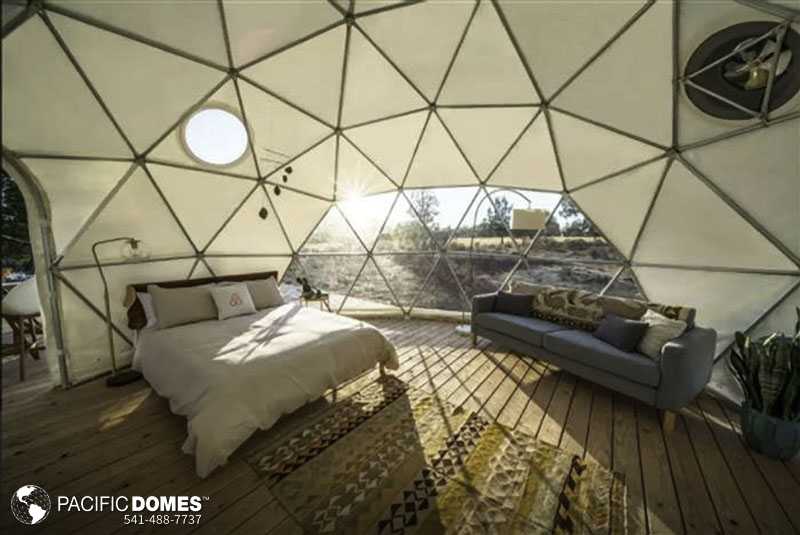 The best experience ever awaited the excited guests! The morning of the well-orchestrated Solar Eclipse event, the guests boarded a private jet to witness the eclipse from celestial heights. Hostess, Dr. Isler had previously stated, "By the time you land, you might have a new appreciation for nature's awesome ability to bring us all together."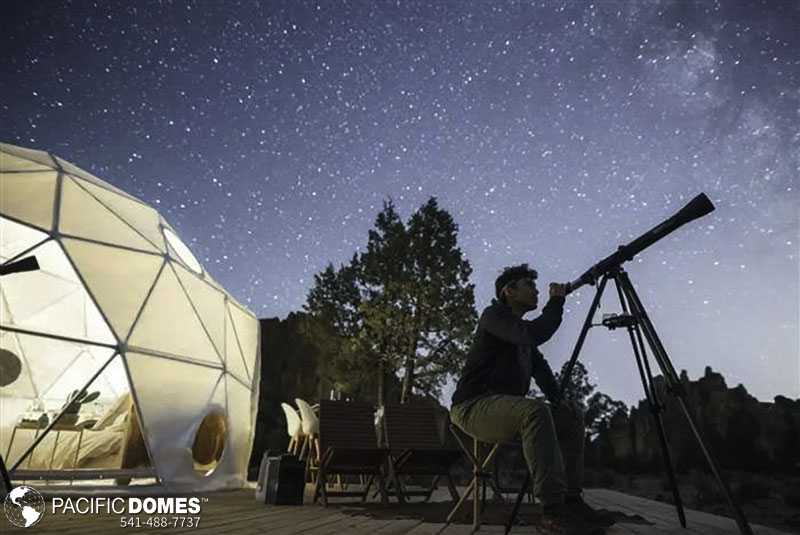 About Dr. Jedidah Isler
National Geographic's, Dr. Jedidah Isler, studies the intersections of science and social justice. For Dr. Isler, the very special solar alignment was a moment of astronomical togetherness and the inspiration behind the Contest's 2-Part Question: "Tell us why you think this (eclipse) is bringing people together, and why you want to be a part of it?" ― Dr. Jedidah Isler